Discover the GSK science at IADR 2021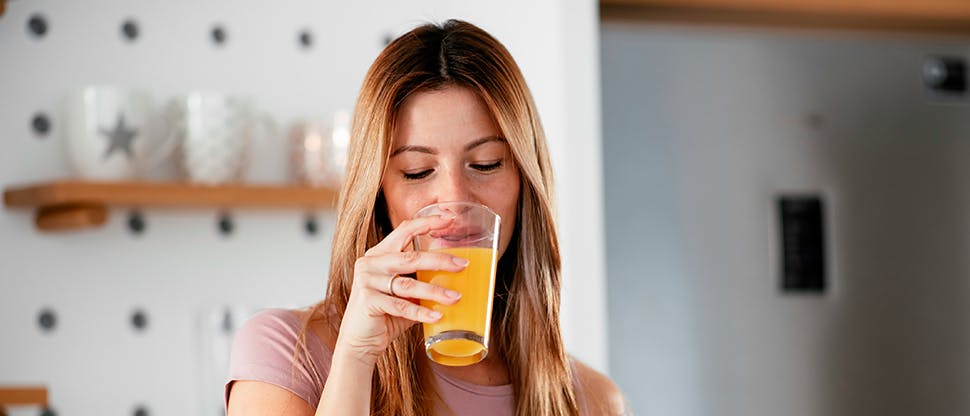 Discover the GSK science at IADR 2021
Access the scientific content presented at IADR related to enamel wear. For each study, there is a poster to download and summary video presentation.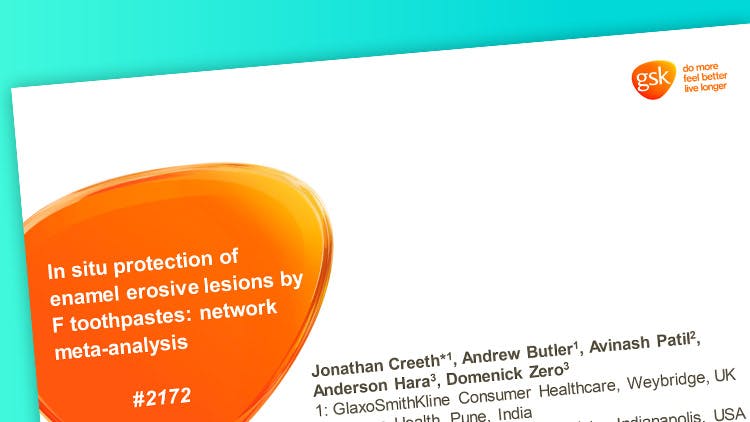 In-situ

Fluoride pooled analysis
This study, presented by Jon Creeth, outlines the in situ scientific model developed to assess a fluoride toothpaste's potential to promote remineralisation of early enamel erosive lesions and reduce subsequent demineralisation. The scientific model has been used in 11 separate studies.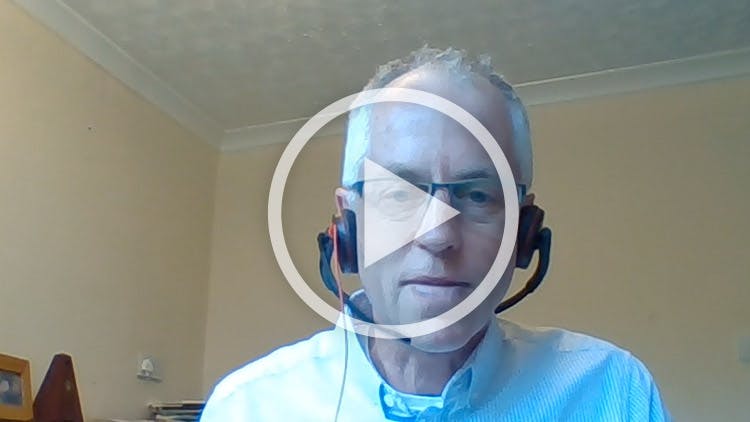 Jon Creeth talks about

In-Situ

Fluoride pooled analysis
Dr. Jonathan Creeth presents the study on In-Situ Fluoride pooled analysis which was showcased at IADR 2021.