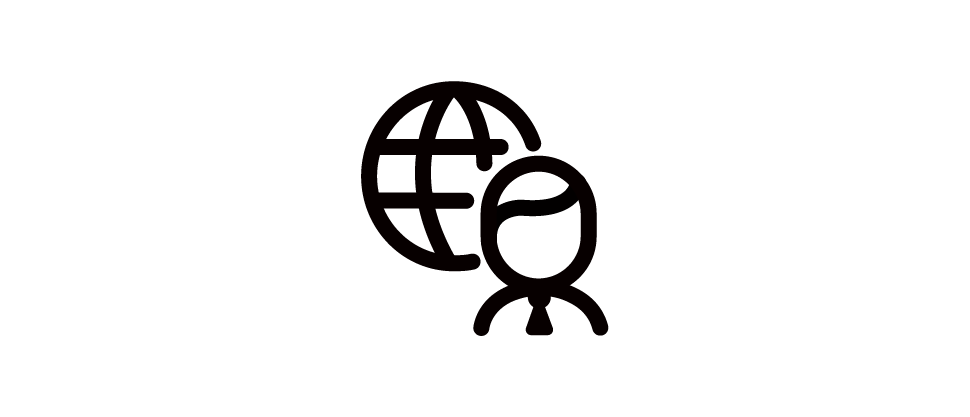 Investigator Sponsored Studies
GSK is dedicated to improving peoples' quality of life by enabling them to do more, feel better and live longer. As part of this commitment, we recognise the valuable role that our support of investigator-sponsored studies (ISS) plays in fulfilling this mission.
An investigator-sponsored study is a research effort where the sponsor of the work is an investigator, healthcare institution, or some form of medical network external to GSK and is seeking our support to conduct the work. This support can be in the form of product, funding, or a combination of both.