Sensodyne is the world's leading sensitivity toothpaste,* providing care for millions of patients with a range of clinically proven products and technologies.
*Retail Value Sales data 12 months ending December 2017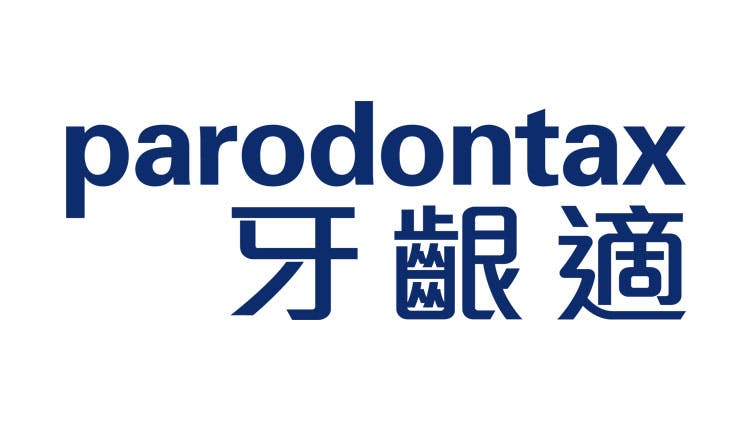 Parodontax range acts as an aid in the treatment and prevention of gingivitis, ulcers and denture sore mouth, and in the maintenance of oral hygiene, particularly in situations where tooth brushing cannot be adequately employed. It also promotes gum healing after oral surgery.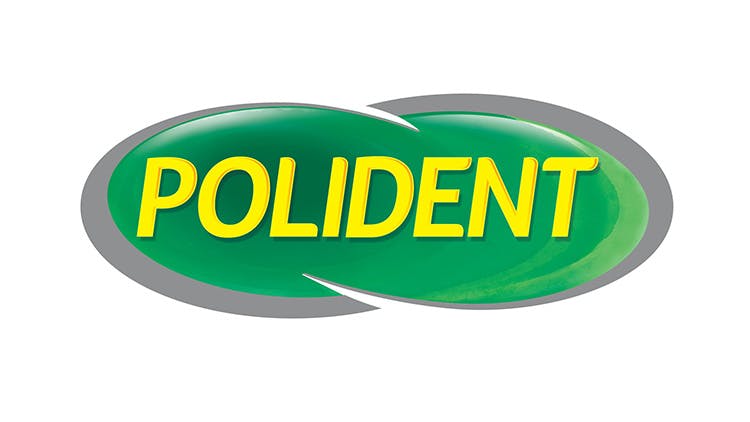 Polident helps to maintain optimal denture performance and hygiene for people with dentures.