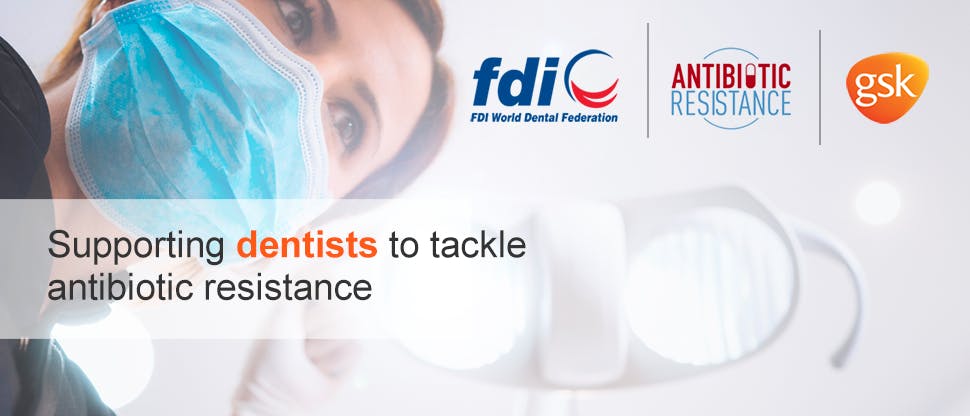 Supporting dentists to tackle antibiotic resistance
Effective antibiotic drugs are essential to modern medicine, protecting patients from potentially fatal diseases and ensuring that surgeries and chemotherapy can be provided at low risk.
However, unnecessary and excessive antibiotic use is causing bacteria to change and become resistant to treatment, increasingly rendering these vital medications ineffective. In some countries, more than 42% of infections are already resistant to common antimicrobial therapies.1
A global threat to health
Antibiotic resistance is a major cause of prolonged illness, longer hospital stays and even death. Without effective antibiotics even minor operations could become high-risk procedures, and disease could spread dramatically.
An opportunity for change
Dentists prescribe almost 10% of all antibiotics,1 so have a real opportunity to be part of the solution.
That's why GSK Consumer Healthcare is supporting FDI World Dental Federation to provide dentists with the tools, training and insights needed to engage, commit and contribute to global, national and local efforts tackling antibiotic resistance.
White paper
Building on FDI's policy statement on antibiotic stewardship, the white paper sets out the global problem of antibiotic resistance, and how the dental profession can play a part in tackling it.
Massive FDI Open Online Course
Free online training on the importance of antibiotic stewardship, developed in partnership with the British Society for Antimicrobial Chemotherapy.
FDI Resource library
Drawing together resources from around the world this library contains WHO and FDI policies and educational material, national guidelines and toolkits to help you join the fight against antibiotic resistance.
FDI Webinar
Clinical academic dentist and author of the white paper, Dr Wendy Thompson, sets out why antibiotic resistance is everyone's problem, explores how dental teams can help and answers questions from dentists around the world on how to optimise the medicine's use in practice.
Covid -19 Support for you and your patients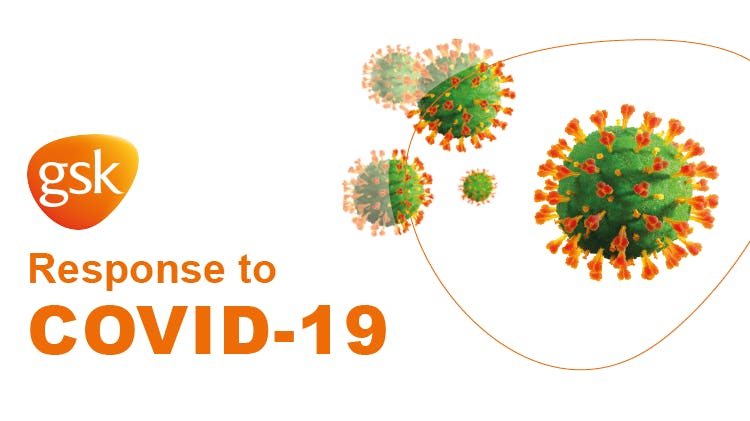 GSK Response to Covid-19
Since the outbreak of #COVID19, we have been actively exploring ways to help.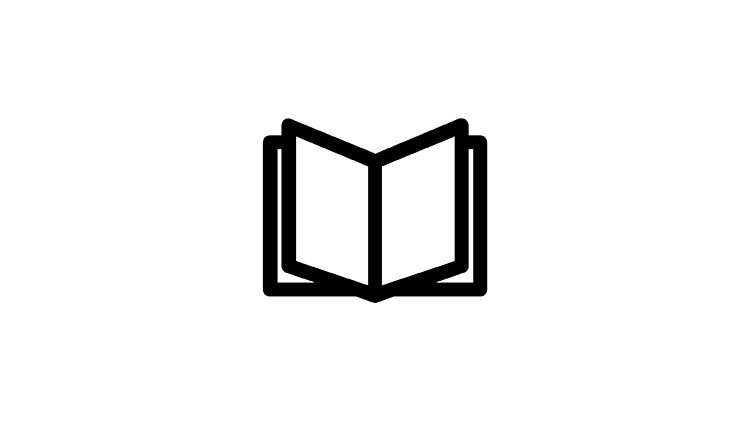 Learning Lab
Access a selection of educational resources to help you further develop your knowledge and skills