Join our quest for more sustainable oral care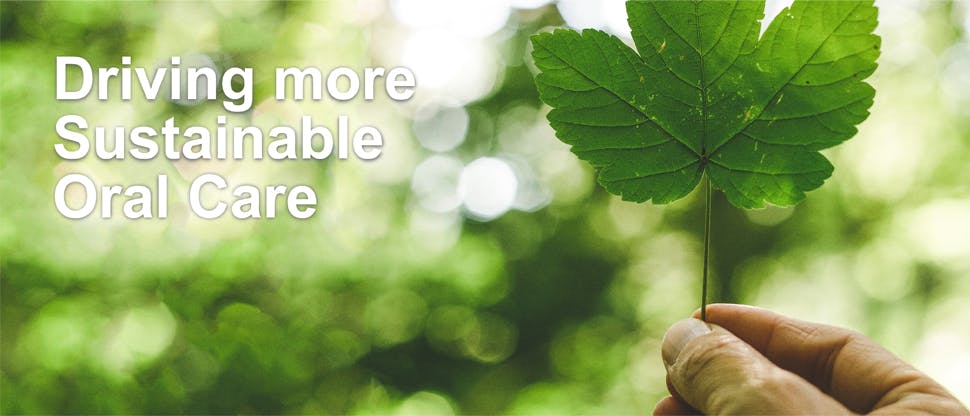 Research shows that more than 80% of your patients are likely to recognise the serious threat to health posed by environmental issues, so it's no surprise that it is a major consideration when they change their oral care habits.

That's why, in November 2020, we announced ambitious new environmental sustainability goals. Climate change and nature loss impact health in many ways, from extreme heat contributing to deaths from diseases, to air pollution exacerbating respiratory diseases. By reviewing everything we use, from ingredients to delivery containers, and removing waste from our supply chain we plan to achieve a net zero impact on climate by 2030, and net positive impact on nature by 2030.
Our oral care brands have a big part to play in achieving these goals, and doing better, not just for global health, but for the health of our planet.
Transforming our factories
From lighting our factories to mixing our products, making toothpaste uses energy but we're determined to reduce our consumption and make our processes as sustainable as possible. We're already doing well, with 100% of the electricity we use in our factories coming from renewable sources, but we want to go further by generating our own energy through solar arrays and wind turbines.
As a member of the Alliance for Water Stewardship GSK is committed to driving sustainable use of water at all of its factories and will reduce its usage by at least 30% by 2025. And in locations where water is scarce, GSK is investing in community projects such as rainwater harvesting, capturing water that would otherwise be lost, in order to recharge local supplies
Reengineering our packaging
By using recycled cardboard to package our products, we plan to reduce the number of trees we use each year by an enormous 150,000, and by printing them with recyclable inks and varnishes, we'll even enable the packaging we produce to be recycled after use too.
Plastic is another focus for us, and we're actively working to reducing its use in all parts of our packaging.
We have just launched our first ever plastic-free toothbrush packet made from a revolutionary cellulose-gum which offers 100% protection from contamination, while still being transparent.
And, following more than 10 years of development with the world's leading tube designers, this year we will roll out our first recyclable toothpaste tubes, ultimately enabling the 1 billion tubes we sell each year to be recycled into new products.
Next on the agenda is our mouthwash bottles, which will be fully recyclable from 2022. We have joined the Pulpex partner consortium to develop bottles made from sustainably sourced pulp that are 100% PET-free, and designed to be recyclable in standard paper waste streams, which have a far higher yield than plastic waste streams.
Producing sustainable products
But it's not only about packaging. We have just launched our first ever sustainably sourced bamboo toothbrush, featuring a plastic-free handle and bristles made from renewable castor oil which deliver a great interdental clean while giving patients the confidence they are making an environmentally friendly choice
Widening our impact through partnerships
As an active partner in the World Dental Federation (FDI)'s new 'Sustainability in Dentistry Initiative' we aim to make a suite of tools and resources available to help improve sustainability in dental practices, while informing the general public of their role in sustainability in dentistry
How you can help drive more sustainable oral care?
As a dental health professional, you're more than aware that patients should brush for two minutes twice a day, but did you know that leaving the tap running each time they brush can waste up to 24 litres every day – a massive 8,760 litres a year?
Simply by mentioning this to them when you discuss brushing, can help you play your part and make a huge difference to the future of us all.
Of course, this is just one way in which you can join us in our quest for sustainability. From letting patients know about sustainable products, to ensuring you recycle packaging wherever possible, every little helps - and you can be confident that we are by your side every step of the way.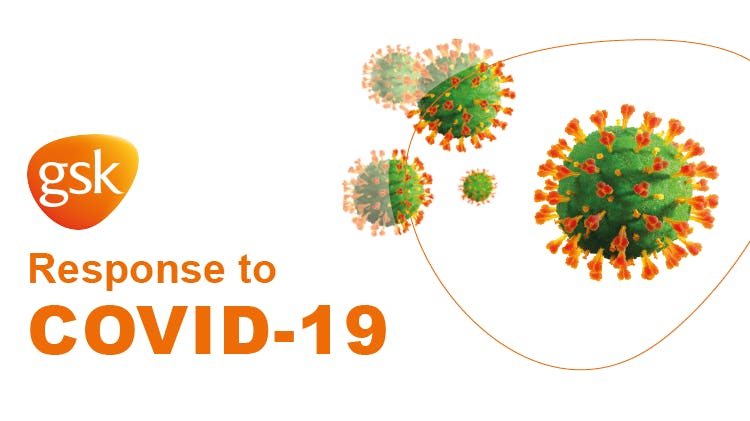 GSK Response to Covid-19
Since the outbreak of #COVID19, we have been actively exploring ways to help.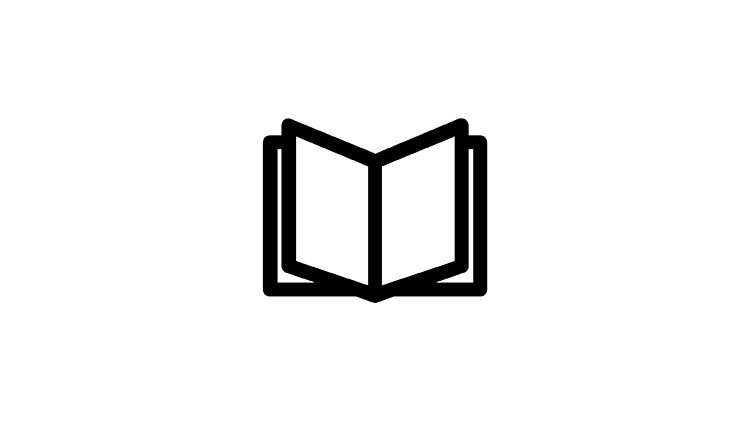 Learning Lab
Access a selection of educational resources to help you further develop your knowledge and skills