Dentists Talk : Direction From Your Dentist
Covid-19 Mini Video Series from Sensodyne
Whilst many dentists are unable to work during the Covid-19 pandemic, their desire to help patients remains unchanged.
Equally, patients are looking for answers to the oral health questions they have online.
With that in mind, Sensodyne is seeking to facilitate communication between dentists and patients through the creation of a mini video series.
The Sensodyne Covid-19 mini video series is co-created with dentists and provides a platform for them to communicate essential advice to patients throughout the Covid-19 pandemic.
The videos series includes:
What to do in a dental emergency during Covid-19
When to visit a dentist during Covid-19
How to deal with teeth grinding, caused by elevated stress levels
Tips for parents managing their children's oral health at home
Tips on improving and maintaining oral health
Specialist advice for denture and retainer wearers
Specialist advice on diet and the impact it has on oral health
Watch Dr Reena Wadia discussing what patients can do to avoid emergency trip to the dental practice.
Watch more Sensodyne Covid-19 video series
Covid -19 Support for you and your patients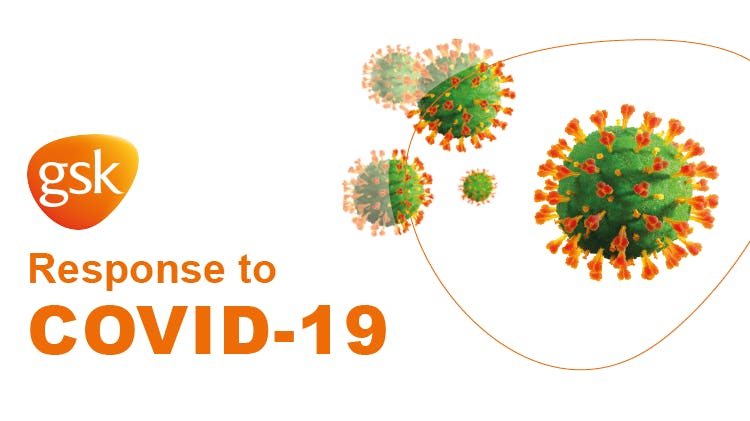 GSK Response to Covid-19
Since the outbreak of #COVID19, we have been actively exploring ways to help.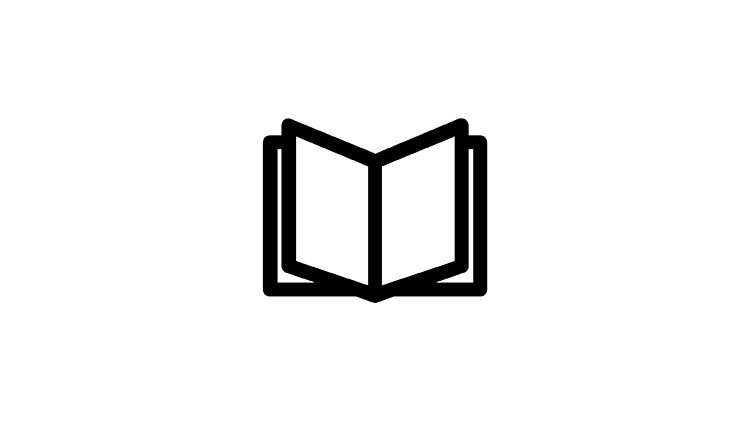 Learning Lab
Access a selection of educational resourse to help you futher develop your knowledge and skills