Managing COVID-19 symptoms with paracetamol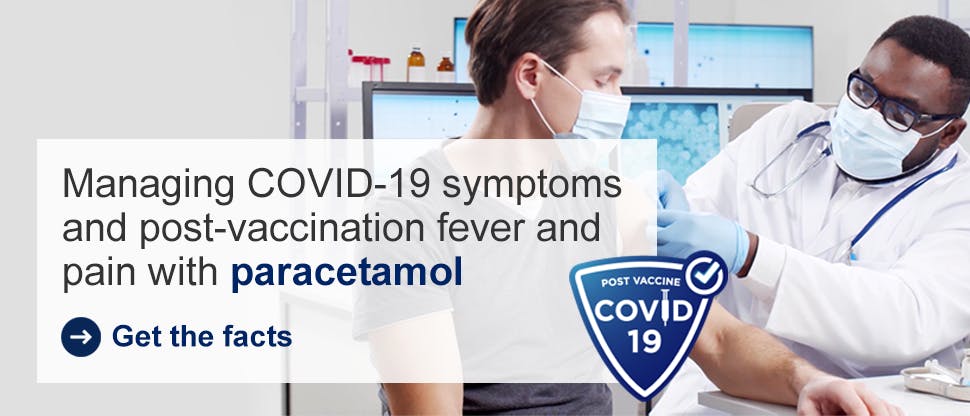 Information you can trust
Paracetamol has more than 60 years of history as a treatment for fever and mild to moderate pain, but what are the for its use during the COVID-19 pandemic?
To support you at this difficult time, we have drawn together guidance from health authorities around the world, giving you all the information you need on COVID-19 and paracetamol in one place.
Managing COVID-19 symptomsParacetamol is recommended by public health authorities as part of the symptomatic treatment of COVID-19. Patients presenting symptoms of COVID-19 infection should seek appropriate medical advice and follow local guidance. Read more from the World Health Organisation and European Medicines Agency
Paracetamol use post COVID-19 vaccinationHealth authorities around the world recommend the use of paracetamol to treat fever and mild pain symptoms following vaccination. Read more from the NHS and CDC.
General paracetamol advicePatients should always read and follow the label and should never take more than one paracetamol-containing product at one time. Patients should always use the lowest dose and shortest duration of paracetamol needed to effectively relieve their symptoms, and should contact a doctor or pharmacist if in any doubt.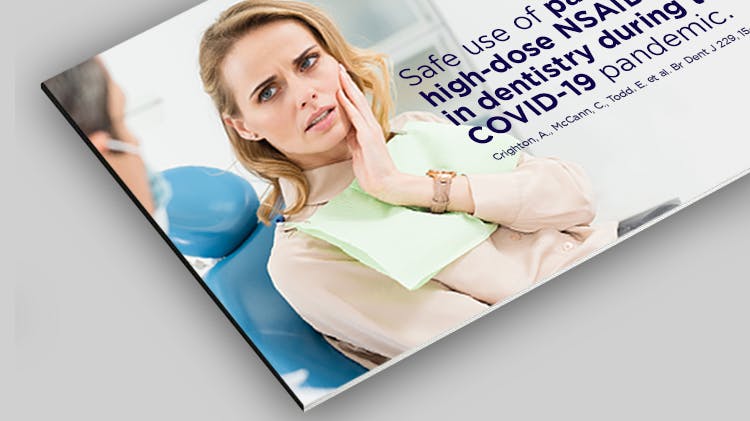 Safe use of paracetamol and high-dose NSAID analgesia in dentistry during COVID-19
The COVID-19 pandemic has led to delays in dental procedures. As a result, dentists are faced with the need for larger and longer courses of analgesia. This publication summary reviews existing recommendations and provides a framework for use of analgesia.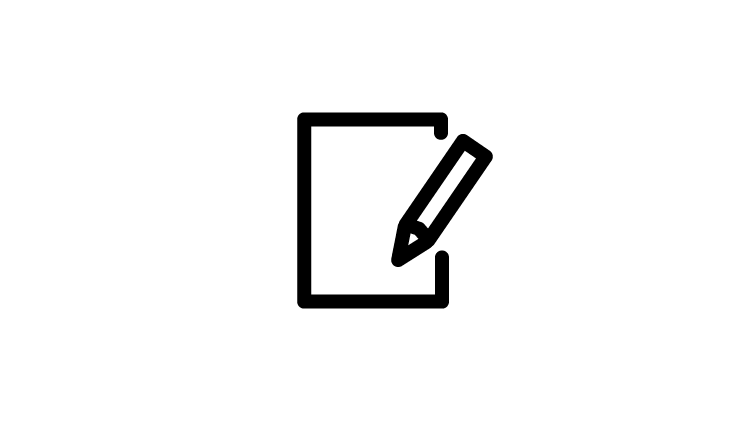 Sign up
For news, updates, and more, click the link below to sign up and be on our mailing list