Dental Pain Signs & Symptoms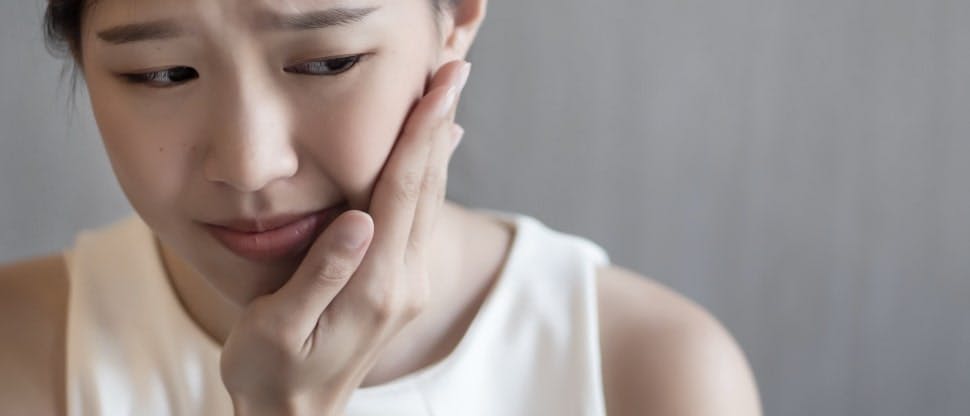 Dental pain symptoms
Whether sharp and throbbing or dull and aching, dental pain often makes life difficult. Understanding the different types of dental pain symptoms will allow you to accurately diagnose the cause of your patient's dental pain and develop a treatment plan.
Acute vs chronic pain
Acute dental pain is pain of short to medium duration that affects the hard tissues (including enamel, dentin, and cementum) and soft tissues of the mouth. This type of gum or dental pain is caused by disease or injury and can often be resolved, whereas dental pain lasting longer than 3 months is considered chronic.1
What are the symptoms of dental pain?
Advil is the #1 dentist-recommended OTC pain reliever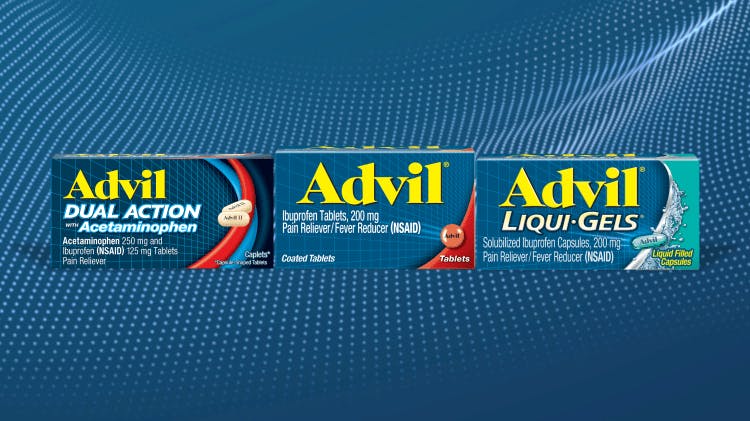 Advil's proven efficacy and safety profile
Discover why Advil is the #1 NSAID brand preferred by patients.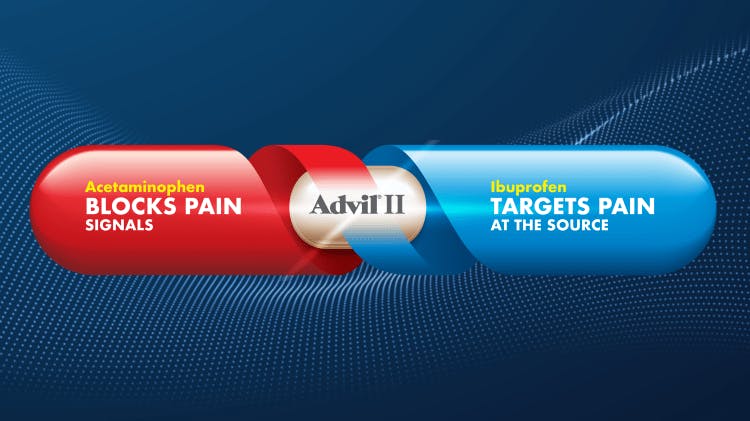 Discover Advil Dual Action
Learn how Advil Dual Action combines 2 distinct mechanisms of action (MOA) to fight dental pain in 2 ways.
Patient resources
Access resources designed to help your patients as they navigate their pain symptoms.