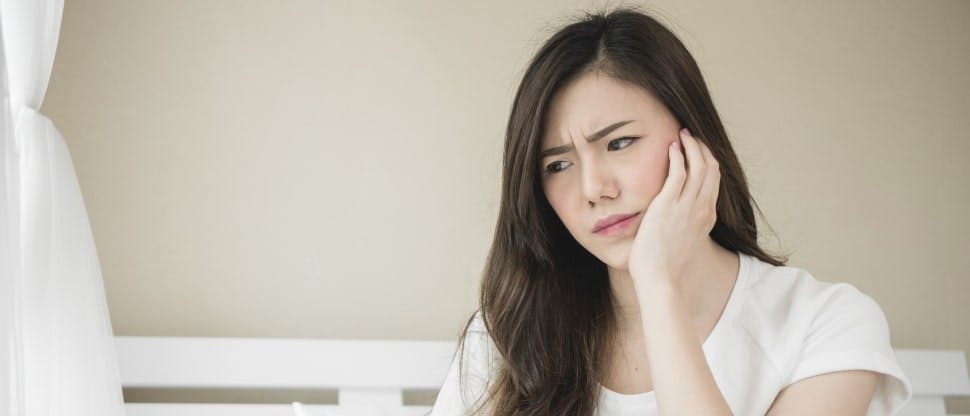 An overview of dental pain
Dental pain can affect your patients' quality of life and overall health, making daily actions like chewing, biting, talking, or sleeping more difficult. More than 40% of adults reported feeling pain in their mouths in the past year, and 80% will have at least 1 cavity by 34 years of age.1
Acute dental pain can affect the hard and soft tissues of the mouth and can be due to dental procedures or underlying conditions.2 While acute pain resolves, pain that lasts longer than 3 months is considered chronic. Diagnosing dental pain is important to help patients recognize triggers, find a treatment plan, and regain their quality of life.
Read more about Dental Pain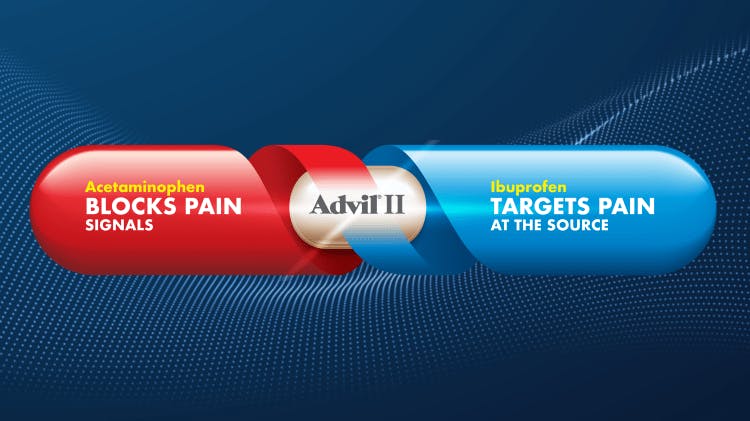 Discover Advil Dual Action
Learn how Advil Dual Action combines 2 distinct mechanisms of action (MOA) to fight dental pain in 2 ways.
Patient resources
Access resources designed to help your patients as they navigate their pain symptoms.