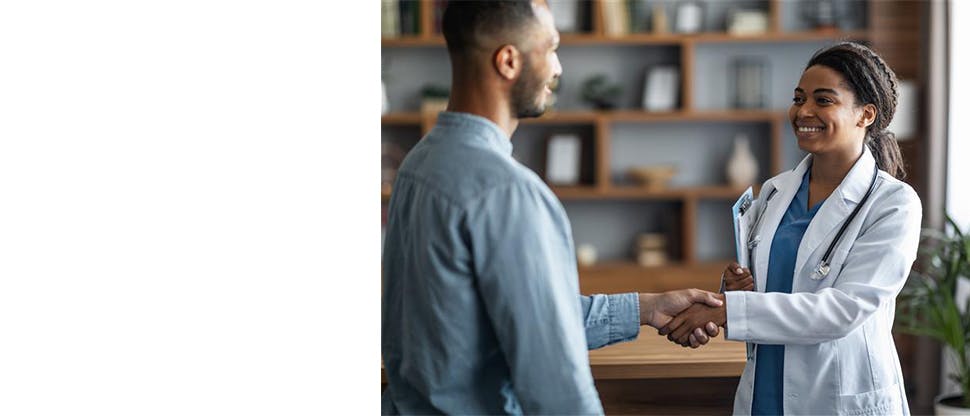 Welcome to Haleon HealthPartner
Haleon has a distinct purpose: to deliver better everyday health with humanity to billions of people around the world. Join our Haleon HealthPartner community to access free personalized learning resources, explore the latest research, discover our products, and get tools to help you provide the best care for your patients.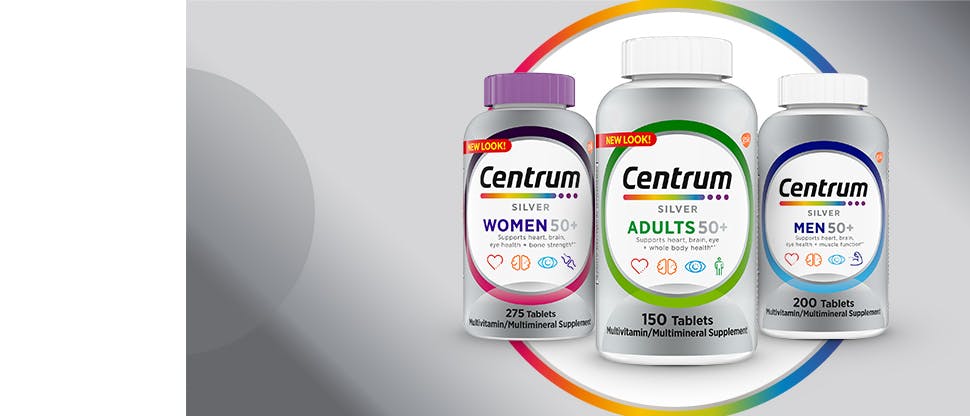 Centrum is the #1 multivitamin brand doctors and pharmacists recommend most
Learn about Centrum's expert-designed multivitamin products, that support health and wellness alongside a balanced diet.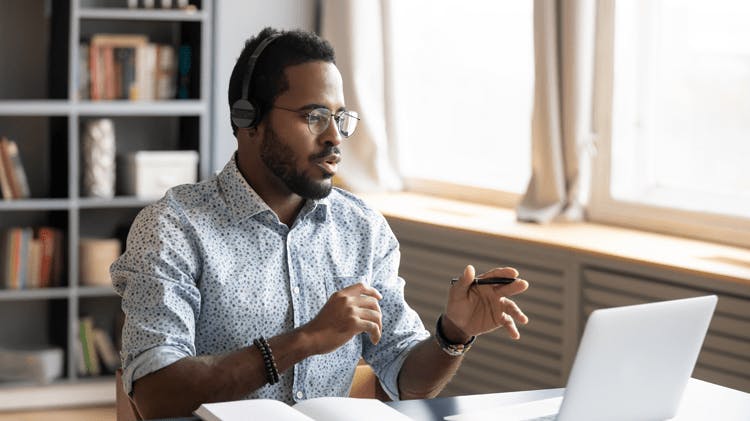 Access educational resources to expand your knowledge
We're committed to building a deeper understanding of patients and science. To help you explore our research, the Learning Lab will soon feature clinical summaries, informative resources, and learning modules.