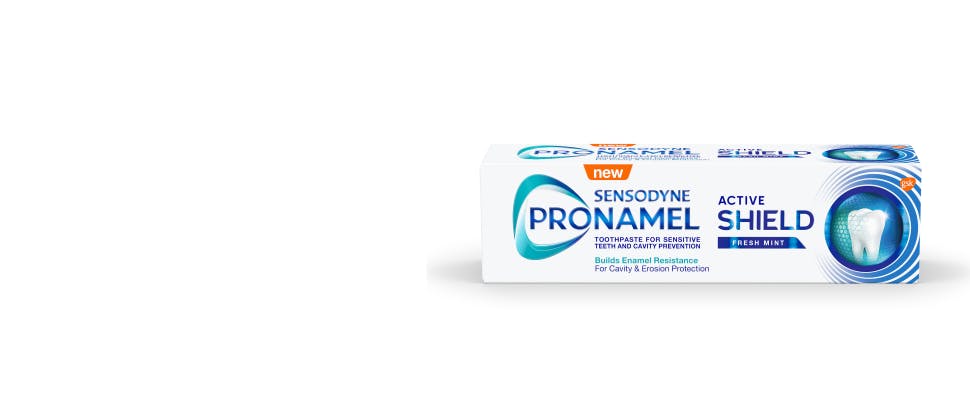 Introducing NEW Pronamel Active Shield
Explore the science behind our latest Pronamel toothpaste innovation.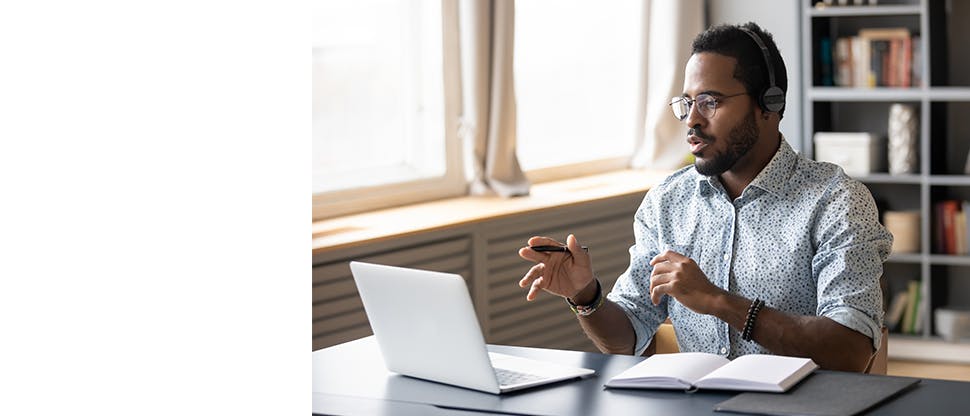 Personalized Learning System
We know how important continuing development is for your professional career and we want to be your partner on the journey. We have created the Personalized Learning System with access to continuing development, research and science, all in one place, customized just for you.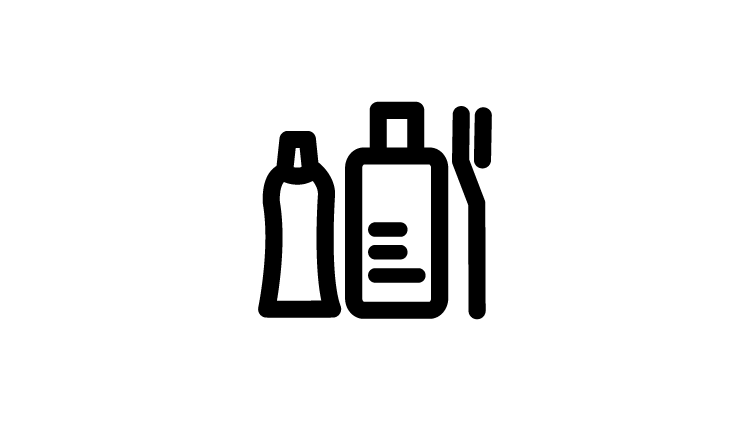 Samples
Provide your patients with a product sample when you make your expert recommendation to encourage them to make changes for better oral health.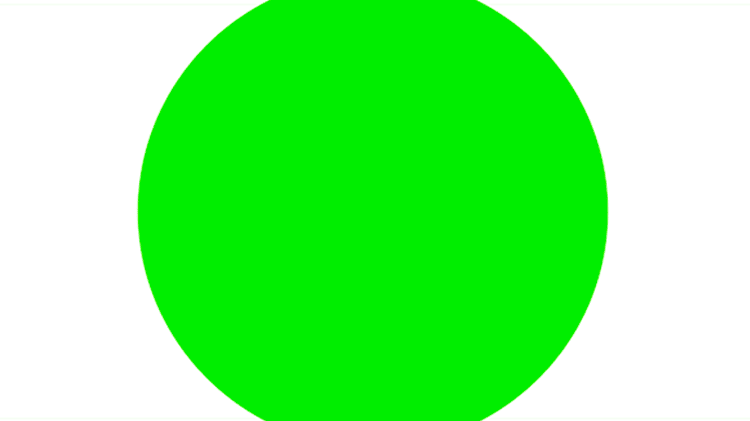 Brush Up!
Visit our Contributor Network page featuring topical articles, developed by your peers, to help refresh your knowledge.