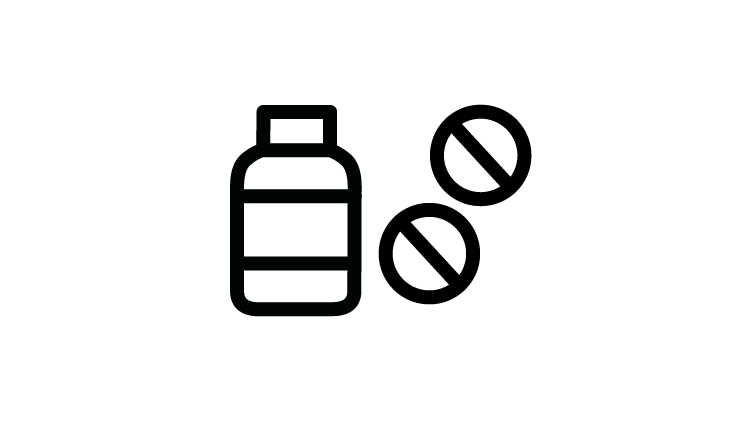 Samples
Provide your patients with a sample and recommendation to help them better manage their pain.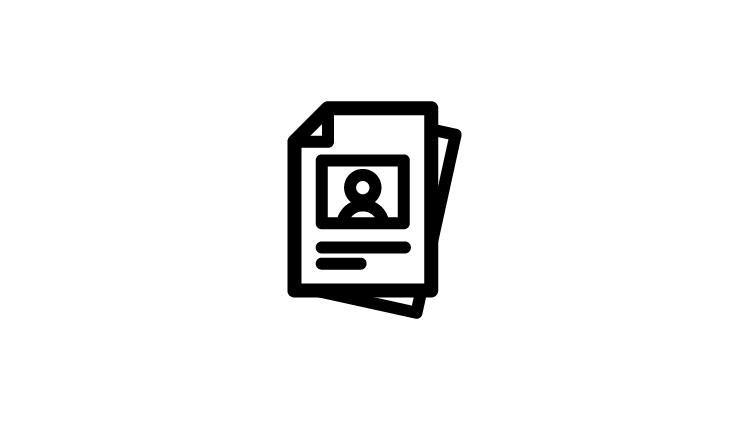 Patient care resources
Access educational resources to share with your patients to help them have a better understanding of their pain condition.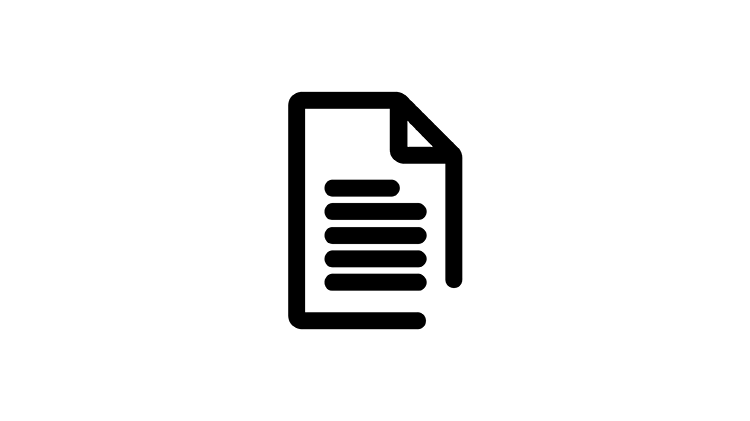 Conditions
Our overviews of common pain conditions explore the causes, signs, symptoms, and impact of each condition, and summarize the latest evidence-based management recommendations.