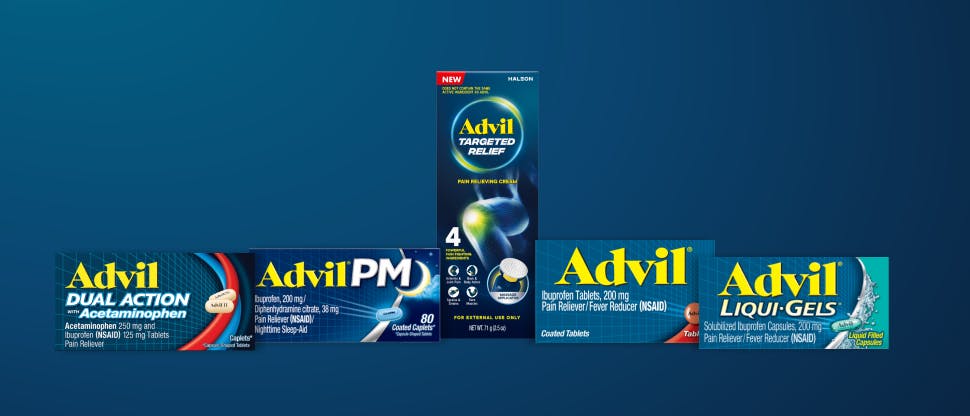 Advil delivers superior relief vs other analgesics
Experts and patients have trusted Advil for effective pain relief for 35+ years.
Clinical studies show that the medicine in Advil is a superior choice compared to acetaminophen, and has a proven overall safety profile when used as directed.
In fact, 15+ expert medical societies recommend an oral NSAID, like Advil, first line for acute pain treatment. Click here to learn more about the recommendations and therapeutic areas.
Explore our Advil products, and find savings and support for your office and patients.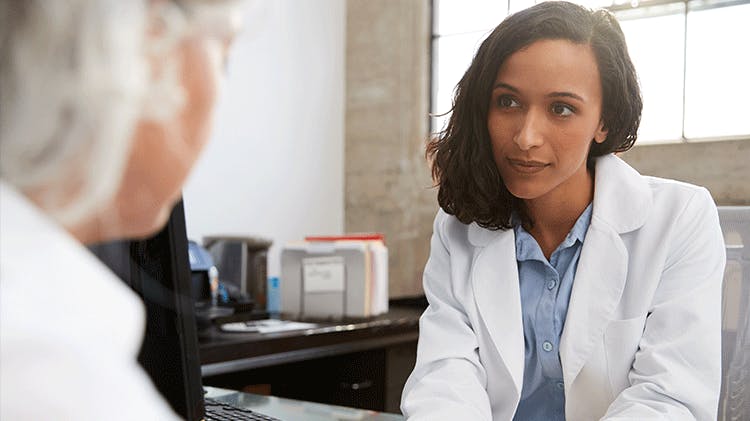 Advil is tough on acute pain and easy on your patients
Advil is more effective than Tylenol® for treating tough acute pain. In fact, no other over-the-counter (OTC) pain reliever has been shown to be more effective than ibuprofen.*
*Among leading OTC pain relievers/fever reducers. Remind patients to use OTC analgesics as directed.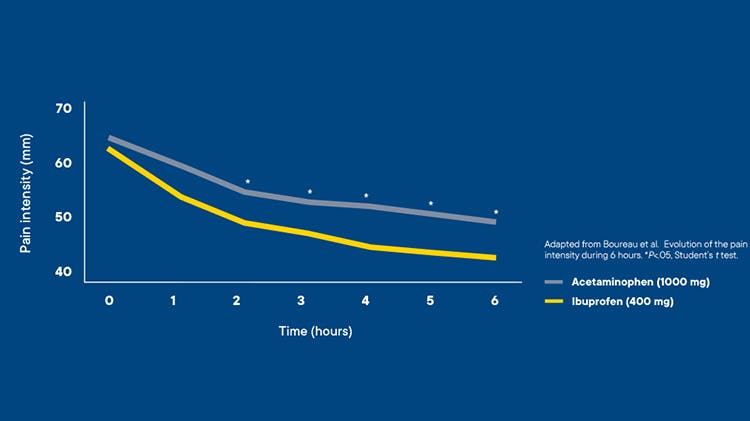 Proven superiority, fast onset
Clinical studies of dental pain, pain from the common cold, tension-type headaches, and muscle soreness have demonstrated that ibuprofen (Advil) is more effective than acetaminophen (Tylenol).
An additional study in osteoarthritis (OA) showed that ibuprofen provided a greater decrease in pain intensity than acetaminophen did after the initial dose. The same study also concluded that over the course of 14 days, Advil provided greater sustained pain relief and significantly greater efficacy versus Tylenol.
Studies also prove that when compared with Extra-Strength Tylenol, Advil Liqui-Gels® have a more rapid onset of analgesia for tough acute pain.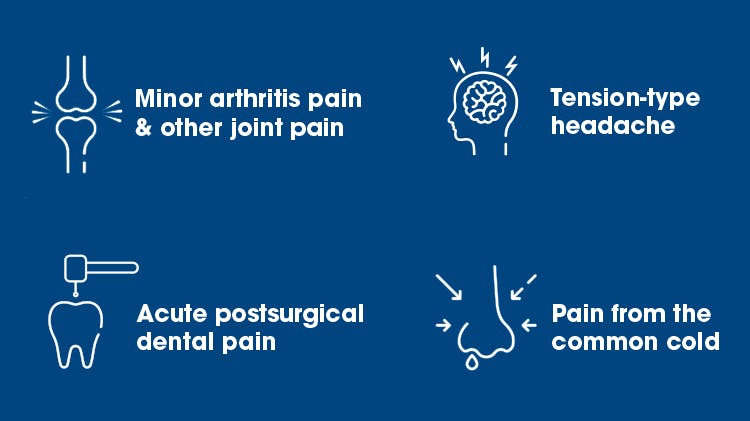 Advil is clinically proven to provide relief for a variety of pain conditions
Advil is indicated for the temporary relief of minor aches and pains due to:
Headache
Toothache
Backache
Menstrual cramps
The common cold
Muscular aches
Minor pain of arthritis
The temporary reduction of fever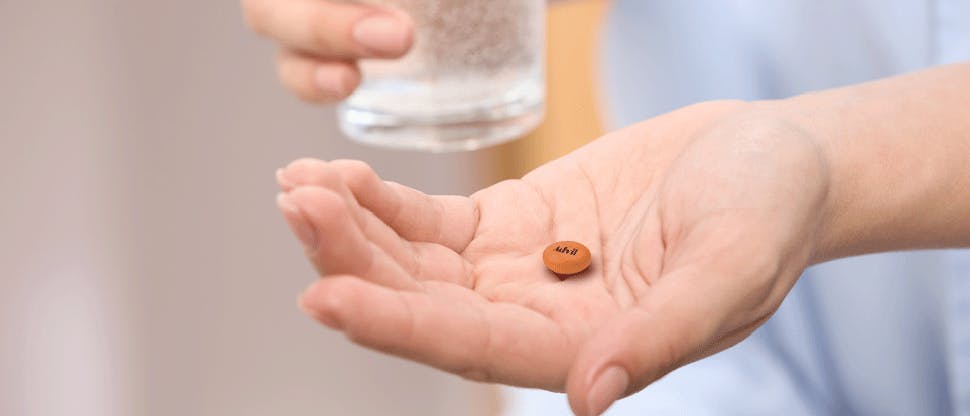 Directions
Do not take more than directed
The smallest effective dose should be used
Adults and children 12 years and over: take 1 tablet every 4 to 6 hours while symptoms persist
If pain or fever does not respond to 1 tablet, 2 tablets may be used
Do not exceed 6 tablets in 24 hours, unless directed by a doctor
Children under 12 years: ask a doctor
Explore the range of Advil products
Learn more about Advil for clinically proven, effective pain relief with a favorable safety profile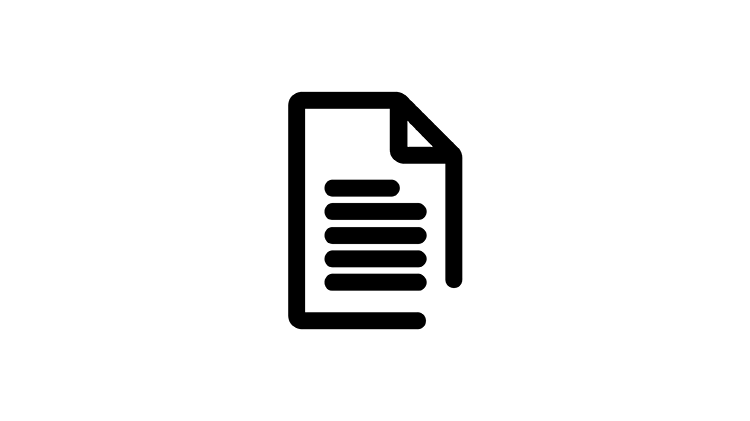 Overview of pain conditions
Learn about common pain conditions such as OA pain, headache, sprains, and strains and more, and discover how Advil can give your patients relief.
Patient care resources
Access educational resources for your patients, to help them have a better understanding of their pain condition.