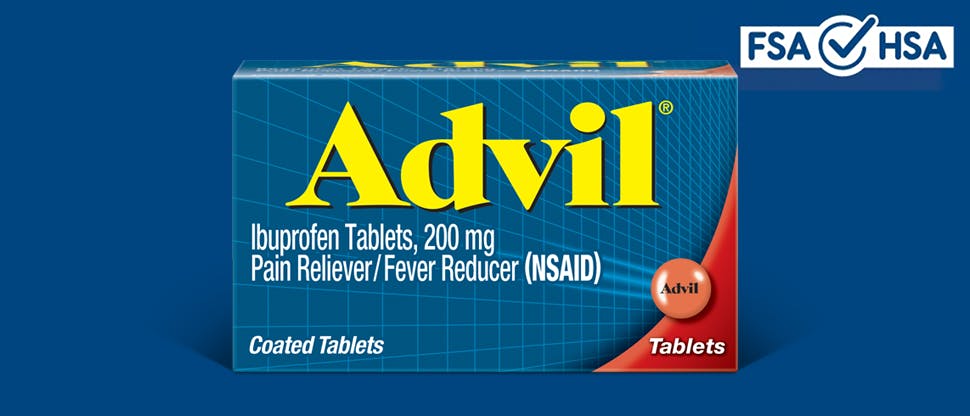 Advil® delivers superior relief vs other analgesics
Experts and patients have trusted Advil for effective pain relief for 35+ years.
Clinical studies show that the medicine in Advil is a superior choice compared to acetaminophen. And when used as directed, Advil also has a proven overall safety profile.
Advil is clinically proven to provide relief for a variety of pain conditions. It is indicated for the temporary relief of minor aches and pains due to:
Headache
Toothache
Backache
Menstrual cramps
The common cold
Muscular aches
Minor pain of arthritis
The temporary reduction of fever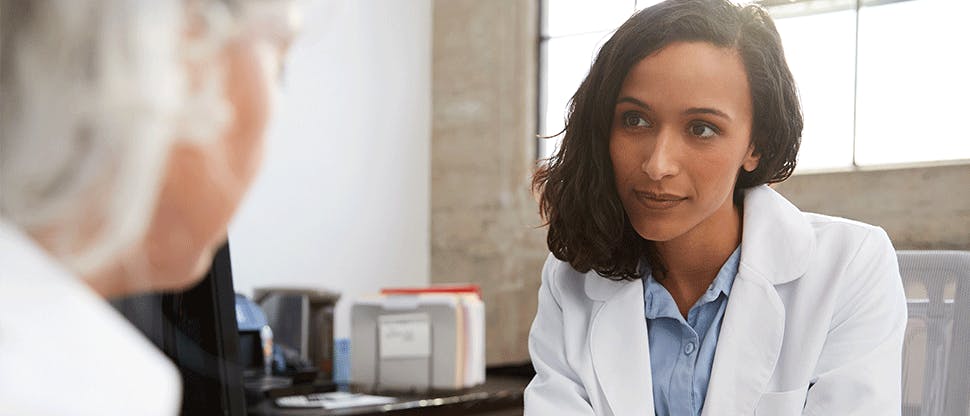 Advil is tough on acute pain and easy on your patients
Advil is more effective than Tylenol® for treating tough acute pain. In fact, no other over-the-counter (OTC) pain reliever has been shown to be more effective than ibuprofen.*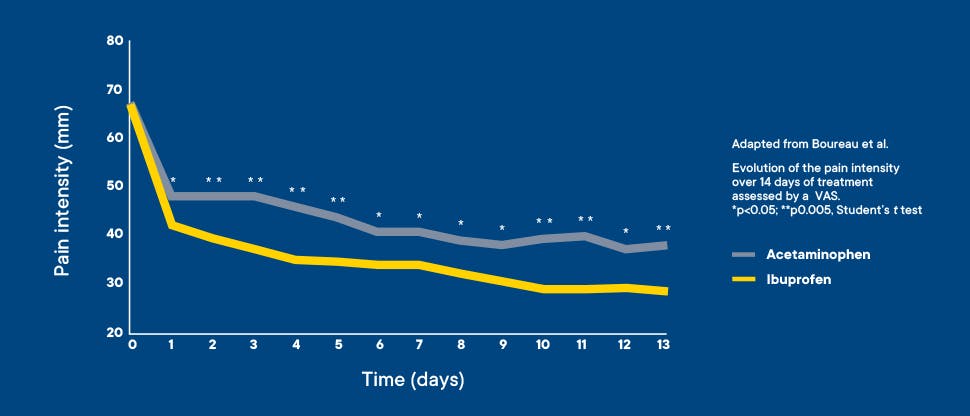 Proven superiority, fast onset
Clinical studies of dental pain, pain from the common cold, tension-type headaches, and muscle soreness have demonstrated that ibuprofen (Advil) is more effective than acetaminophen (Tylenol).
An additional study in osteoarthritis (OA) showed that ibuprofen provided a greater decrease in pain intensity than acetaminophen did after the initial dose. The same study also concluded that over the course of 14 days, Advil provided greater sustained pain relief and significantly greater efficacy versus Tylenol.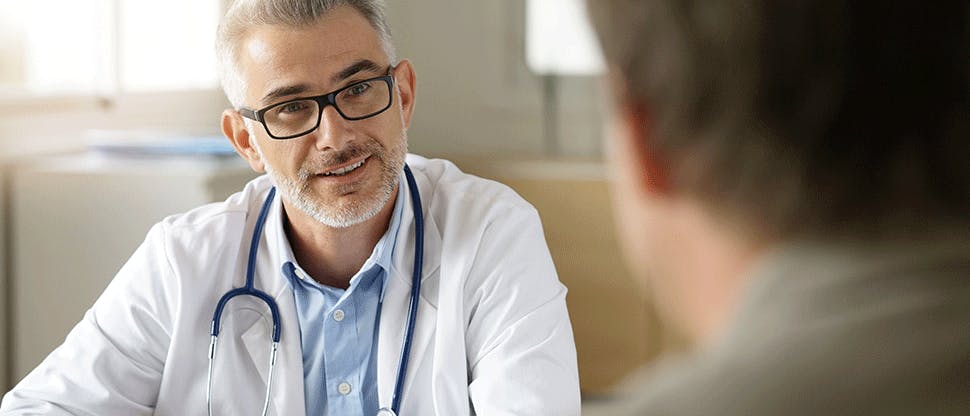 Advil has a favorable safety profile*
As with any medication, there are risks associated with the use of ibuprofen. However, research has shown that ibuprofen at OTC doses has a proven overall safety profile. A recent review confirmed that at OTC doses, ibuprofen has a low incidence of serious gastrointestinal (GI) events and minimal risk of causing renal and associated cardiovascular events, among others.
Also, when used as directed, ibuprofen 400 mg has a favorable GI safety profile. There is a dose relationship with risk for adverse events with ibuprofen and other NSAIDs, which are generally well tolerated at lower OTC doses.
For patients with any of the risk factors below, doctors should discuss the individual benefits/risks of using NSAIDs.
Recommend Advil for clinically proven, effective pain relief with a favorable safety profile
Learn more about Advil and pain relief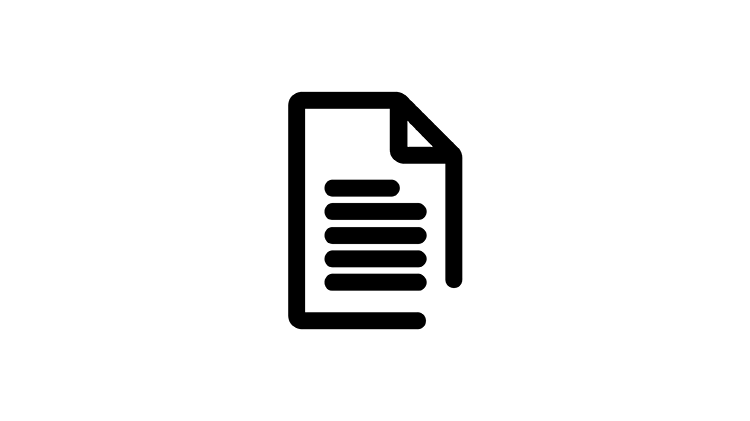 Overview of pain conditions
Learn about common pain conditions such as OA pain, headache, sprains and strains, and more, and discover how Advil can give your patients relief.
Patient care resources
Access educational resources for your patients, to help them have a better understanding of their pain condition.