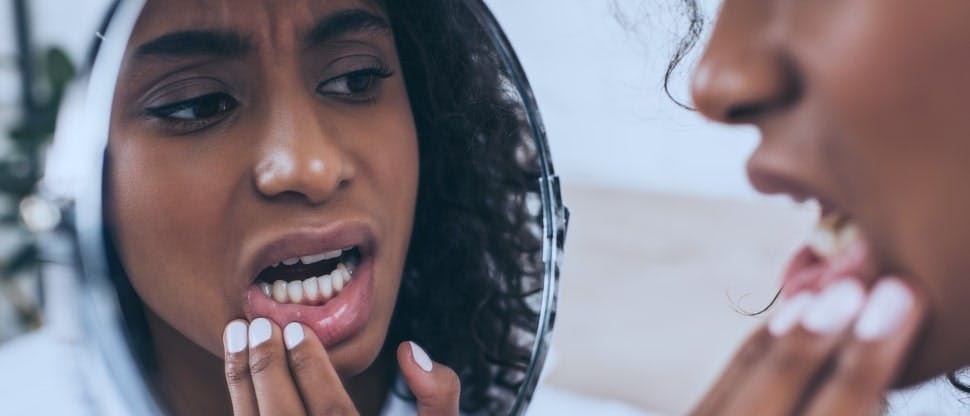 Causes of dental pain
Dental pain can be caused by pathological conditions, underlying disease processes, and/or their treatment.1 These can range from dental procedures to dental caries.
Understanding the cause of dental pain can help you accurately treat your patients' symptoms. Ongoing dental pain should be identified as soon as possible as it can lead to more serious dental problems in the future. You will likely be able to diagnose the exact cause based on medical history, a dental exam, and if needed, an X-ray.
Help your patients take charge of dental pain. Learn more about dental pain signs and symptoms and management
Advil is the #1 dentist-recommended OTC pain reliever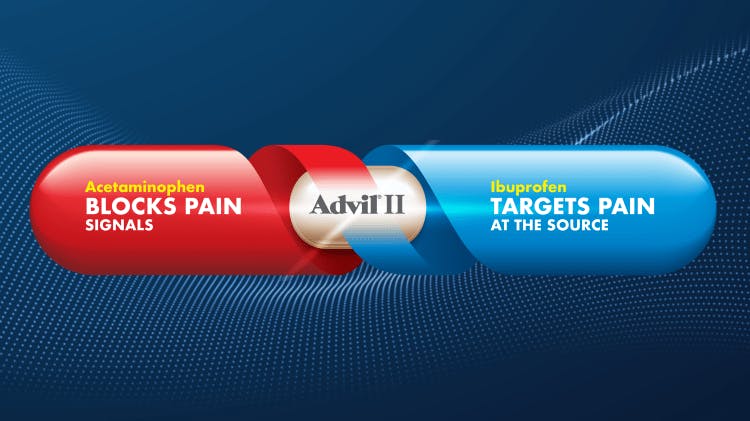 Discover Advil Dual Action
Learn how Advil Dual Action combines 2 distinct mechanisms of action (MOA) to fight dental pain in 2 ways.
Patient Resources
Access resources designed to help your patients as they navigate their pain symptoms.