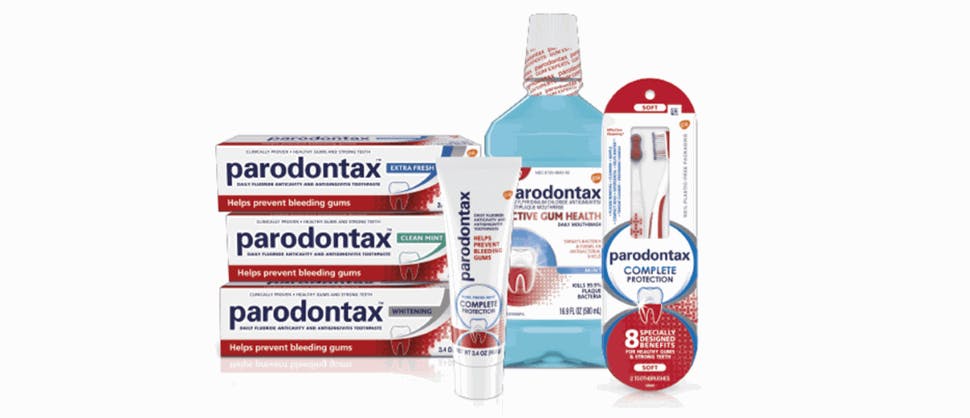 Parodontax helps you take action on gingivitis
Periodontal disease is one of the top threats to patients' dental health, and impacts almost half of adults 30 years of age and older.1 parodontax offers a range of tools designed to help enhance your patients' daily gum care routine. Download our quick reference guide designed for your patients, and keep reading to learn more about periodontal disease and parodontax.
Periodontal disease: by the numbers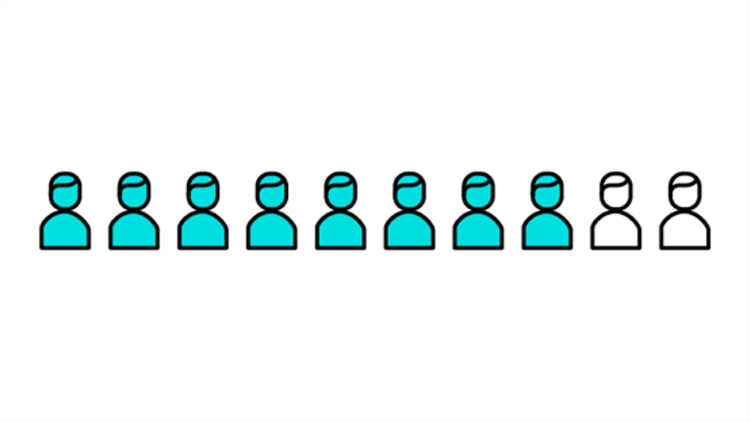 8 out of 10 people show signs of gum disease.2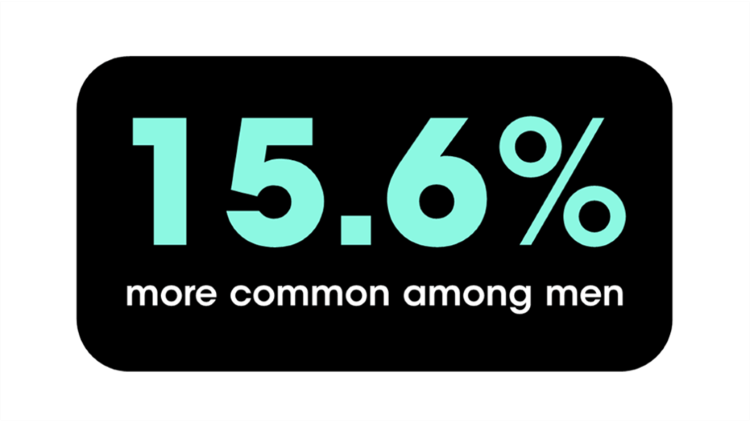 Periodontal disease is more common among men than women (50.2% vs. 34.6%).3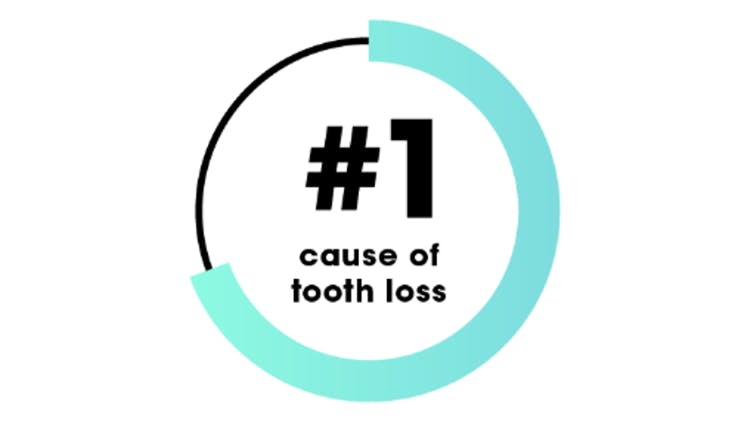 Periodontal disease is the most common cause of tooth loss.3
Designed for patients with bleeding gums
Expert Opinions: Dr. Silc on parodontax & gum health
Listen to Dr. Jennifer Silc's perspective on how to educate patients about the early signs of gingivitis and the importance of gum health.
Discover the science behind our products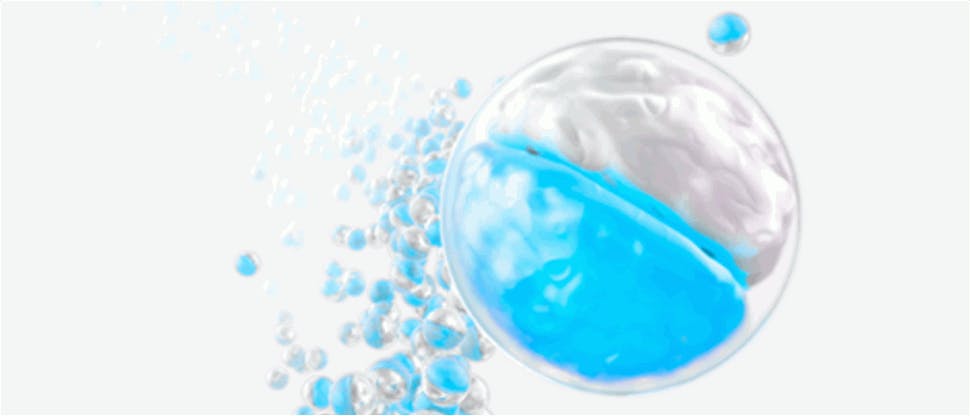 Find out more about the key ingredients in parodontax product formulations, including:
0.454% stannous fluoride
0.07% CPC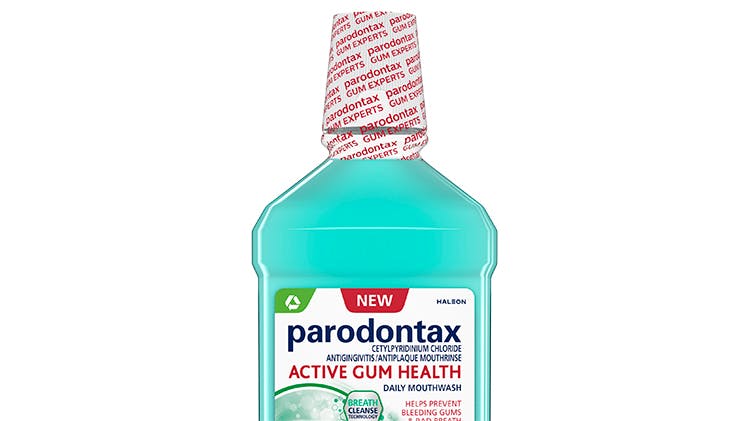 Helps you take extra action on gingivitis.**
Help Your Patients on Their Journey to Healthy Gums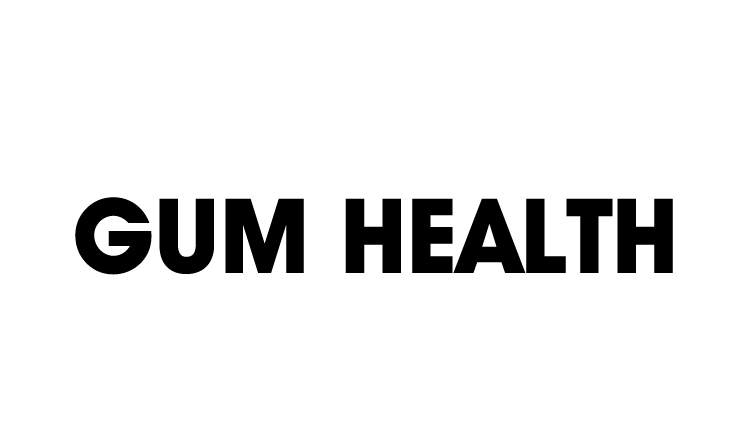 Patient Discussion Tips
Learn how Brad Crump, DDS approaches discussing gum health with his patients.