Patient Communication and Gum Health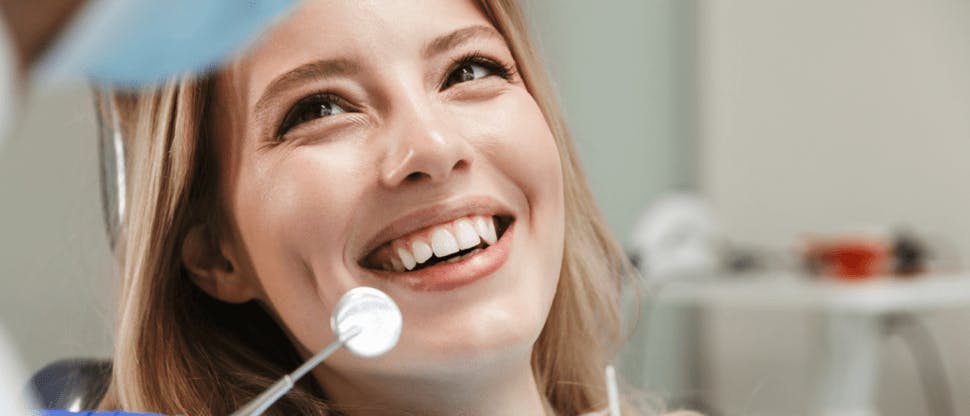 How can we improve communication to encourage patients to commit to improving their gum health?
Find out more about the importance of encouraging your patients to consider improving their oral care routine for better gum health. Periodontal disease can have a long lasting psychological impact on patients, it was found that after the diagnosis of periodontal disease, patients had a reaction of shock (for not knowing they had an issue prior to the diagnosis), as well as anger and disappointment (towards previous caregivers for lack of information given to them).1-3
This Contributor Network article written by Brad Crump, DDS and his peers has evidence backed advice on how patients perceive at home maintenance of their periodontal disease. Read more about what determines a patient's readiness to implement new oral health procedures. As dental professionals, it is important to minimize any impact of stress, and offer an easy maintenance plan.
By downloading this article you can read more about:
The psychological aspect of periodontal disease
The role of the clinician/patient relationship
The patient's perception of value
Additional support to help patients maintain oprtimal gum health and oral care between professional cleanings from parodontax