Understanding The Psychology Of The Dentin Hypersensitivity Patient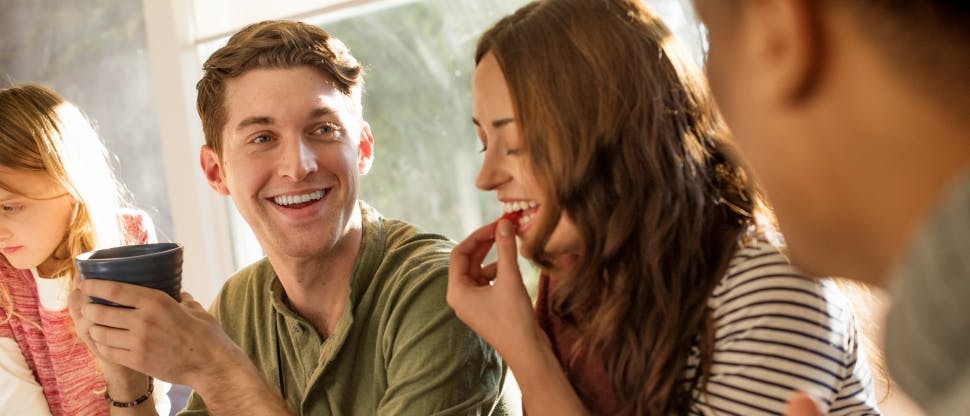 Is it time to think differently about dentin hypersensitivity?
Download this Contributor Network document to read more in detail about dentin hypersensitivity from Professor Barry Gibson, Professor in Medical Sociology, School of Clinical Dentistry at the University of Sheffield and Dr Koula Asimakopoulou, Reader in Health Psychology at King's College London. Changing the perception of dentin hypersensitivity could help patients manage this common oral complaint and also help strengthen the dentist-patient relationship.
As a dental professional, this document can help you explain to your patient why dentin hypersensitivity is important to recognize and treat. The discussion around dentin hypsersitivity is often times overlooked by patients who believe that it is a 'mild' condition and something with which they can cope. This provides insight as to why patients don't complain about hypersensitivity.
In this article we explain the many other reasons why people don't complain about their tooth pain, whether that is due to the patient's avoidance, adaptation, compromise, or tolerance. Dr. Gibson stresses the importance of patient awareness, and recognizing the actions you can take to prevent your patient from facing any further pain or longer term quality of life related issues.
Download this article to learn more about:
Thinking differently about dentin hypersensitivity
Why dentin hypersensitivity matters
Why people don't complain
Sacrifices patients make
How sensitivity impacts a patient's life
Understanding the psychology behind a dentin hypersensitivity patient will allow you to find an effective way to treat them and their condition. Changing the way a patient perceives sensitivity can help them manage their issues with tooth sensitivity to improve their quality of life. Find out which oral health products you can recommend to help your patients with dentin hypersensitivity.