Getting Mouthy About Sensitivity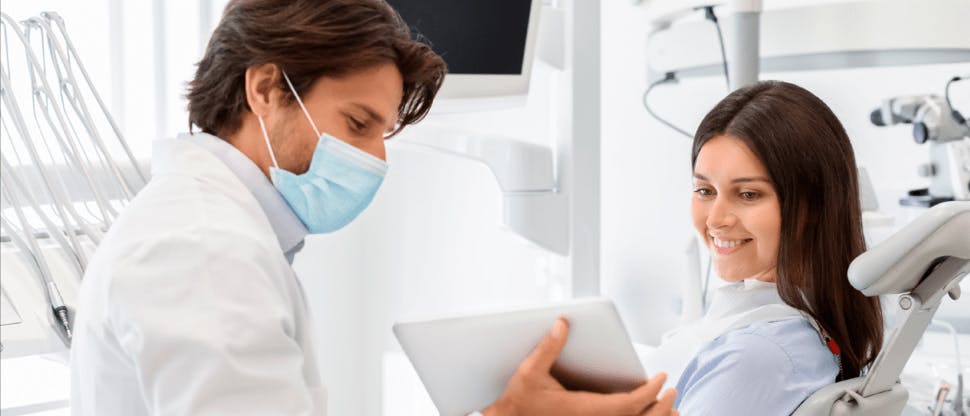 Getting Mouthy about Dentin Hypersensitivity?
This Contributor Network article, written by your peers, will address the many reasons why patients avoid dentin hypersensitivity diagnosis, and ways you can get them to open up about it. Making a proactive diagnosis of dentin hypersensitivity can help strengthen your professional relationship with your patient. Strengthening a dental professional and patient relationship starts with talking about their pain, and identifying ways you can help.
Patients are experiencing real pains and can benefit from the solutions that you offer once you get them to start talking. This article talks about how fostering a patient centered business approach is important and details the five essential components in aiding that approach. We provide tips on how to deal with the increasing move toward remote, telephone, and online interactions and the opportunities this has created.
Download this contributor network document to find out more on the essential components of a patient centered approach from Professor Barry Gibson, and tips for remote consultations from Dr. Asimakopoulou.