Tooth Loss – A Pivotal Point for Future Oral Care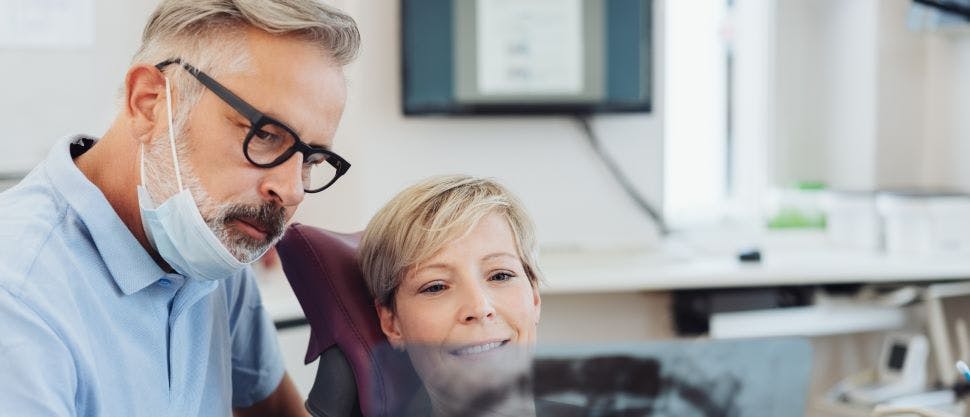 A Pivotal Time For Change
This Contributor Network document focuses on the physical and psychological impacts of a patient's first tooth loss and what you can do to help them transition to partial prostheses. Building upon this moment with a patient using new partial appliances can be challenging, but a patient centered approach can help you suggest new oral care behaviors. This can be a pivotal point in protecting their future oral health, with the potential to strengthen your relationship with the patient.
Consider the changing behaviors that can come from a transition to life with a new partial and use our tips on how to address these patient concerns. Take a deep dive into the patient perspective by reading the interviews from patients in Russia, Spain, and the US, revealing their psychological experiences in transitioning to partials.
Download this Contributor Network article to read about how your peers, like Dr. Samantha Rawdin, a New York- based prosthodontist, handles her patients' transition to using partial prostheses. You can learn more about the patient change in lifestyle to effectively motivate your patients that now have partial dentures. In addition to aiding in the emotional transition, this article offers tips on how to recommend the use of Polident ProPartial as an addition to the patient's oral care regime.