Recommend NEW parodontax Active Gum Health Daily Mouthwash
Help your patients take extra action against gingivitis† with NEW parodontax Active Gum Health Daily Mouthwash
The latest addition to our parodontax portfolio helps to enhance your patients' daily oral care routine† to help keep gums healthy. Access the daily gum health routine reference guide we designed for your patients below.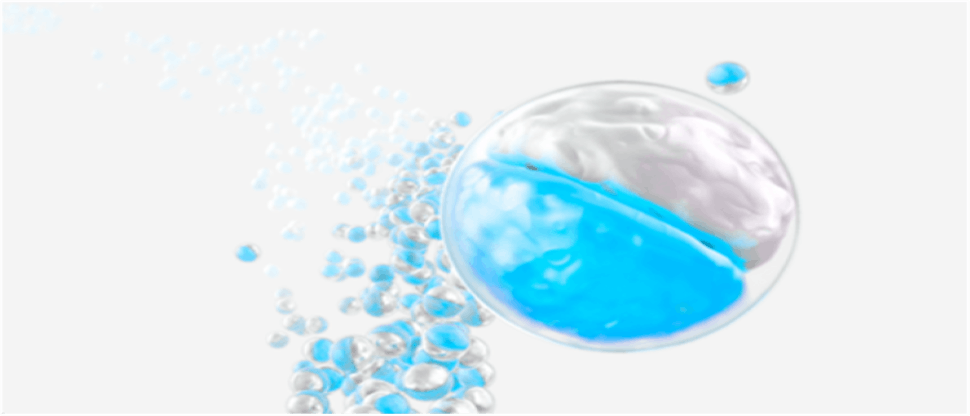 How it works: the science behind our latest innovation
Watch this video to hear more about the science that inspired parodontax Active Gum Health Daily Mouthwash, and click below to continue learning the key facts & figures when it comes to parodontax formulations.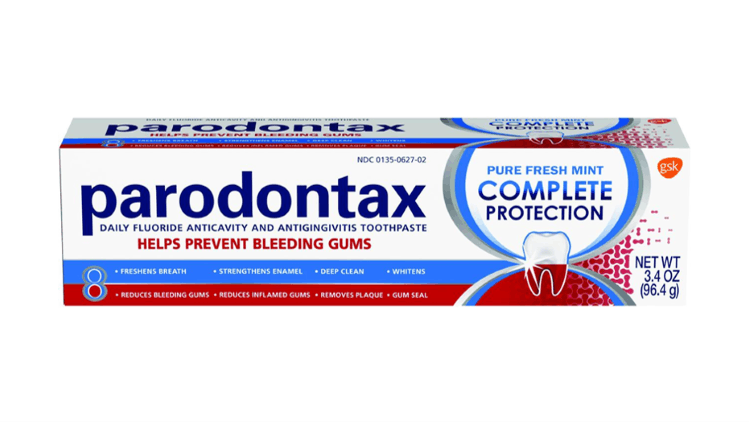 parodontax Toothpaste, with 0.454% Stannous Fluoride
Reduces gingival bleeding significantly**.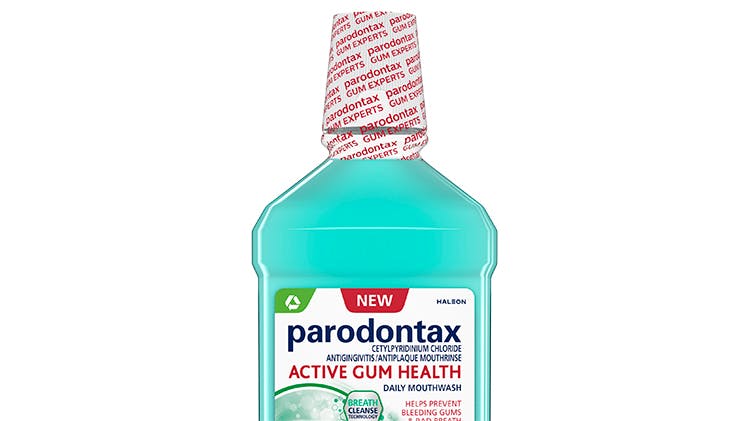 parodontax Active Gum Health Daily Mouthwash, with 0.07% CPC
Helps you take extra action on gingivitis.**