Tools & Resources for HCPs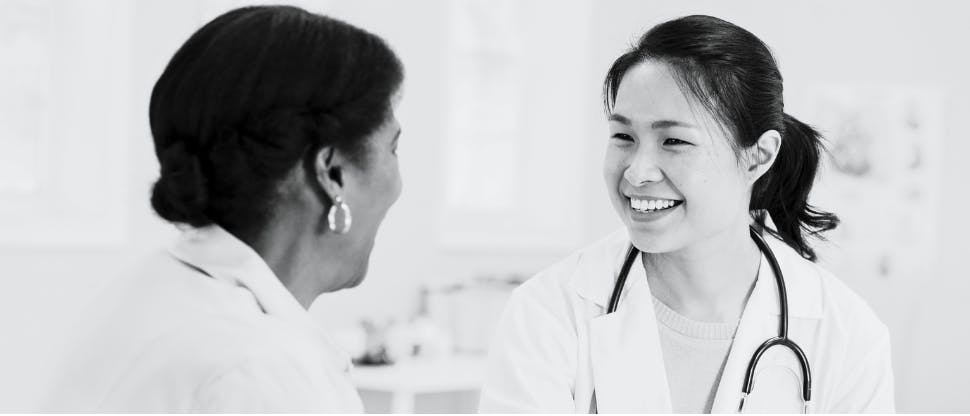 Equipping you to have better conversations with your patients
We're committed to providing HCPs like you with new tools and techniques that will help you to better #ListenToPain as you care for your patients. Access our thoughtfully designed range of downloadable resources below, and start getting more out of your time with your patients today.
Explore our #ListenToPain resource toolkit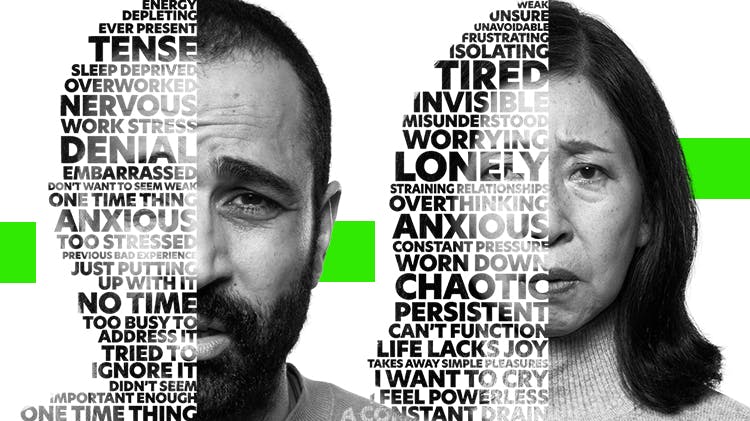 #ListenToPain Expert Advice
Experts discuss how you can maximize your time with your patients.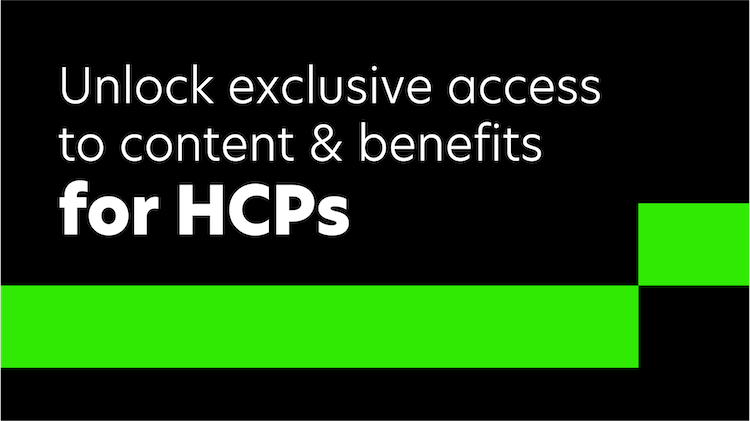 Join Haleon HealthPartner
Get access to professional and patient resources, scientific research, and free patient samples.