Listen to pain. Listen to cues. Improve pain management.
Knowing the person behind the pain helps you provide better pain management solutions
The Global Pain Index (GPI) study was conducted with 19,000 respondents, capturing their relationship with pain since it impacts everyone differently. There is a gap between HCPs and patients when talking about and treating pain. In fact, only 39% of patients seek treatment immediately while 50% will wait to hours, days or weeks, and 10% suffer silently, not treating their pain at all.
We've established five distinct patient profiles based on the GPI study to help facilitate better patient conversations about their pain and help you provide personalized treatment strategies for your patients.
It's More Than Just A Conversation: How We Can Better Listen to Pain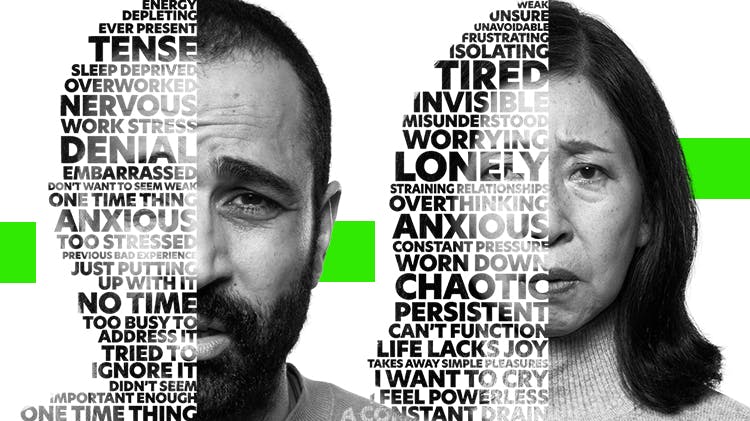 #ListenToPain Expert Advice
Experts discuss how you can maximize your time with your patients.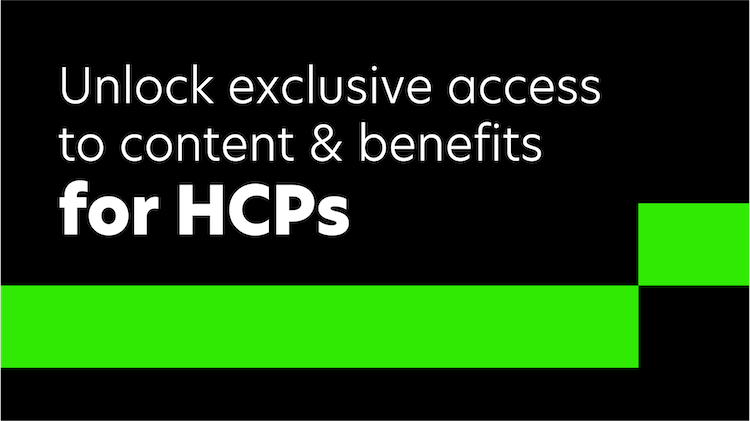 Join Haleon HealthPartner
Get access to professional and patient resources, scientific research, and free patient samples.