Their pain is never just one word
Opening Pandora's Box
Asking patients about their pain experience can feel like opening Pandora's box. Unless you ask the right questions, it can be difficult to fully understand their pain. So how can you best explore a patient's pain experience to maximize time with them and recommend the best treatment plan? It starts with better conversations.
Better conversations for better clinical outcomes in pain management
At Haleon, we believe in making sure that every patient gets the optimal outcome they need to manage their unique pain experience. The #ListenToPain campaign aims to equip HCPs with the knowledge and tools to better understand their patients' pain. Using information from the Global Pain Index, we've established five different patient profiles, describing their relationship with and the handling of their pain. Based on a deep understanding of the human pain experience, these five profiles can help you maximize those precious minutes with patients and individualize your approach.
We're committed to providing HCPs with new tools and techniques, sharing the latest advances and bringing innovation that will allow you to better #ListenToPain.
Discover more pain management resources below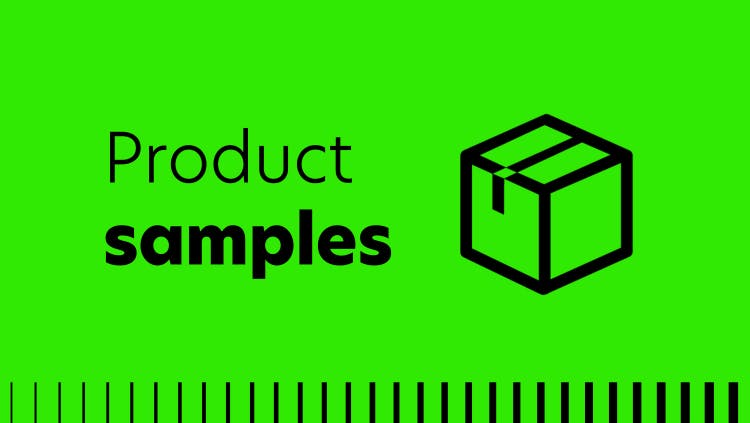 Order Samples
Request Haleon product samples, which are subject to eligibility requirements and availability.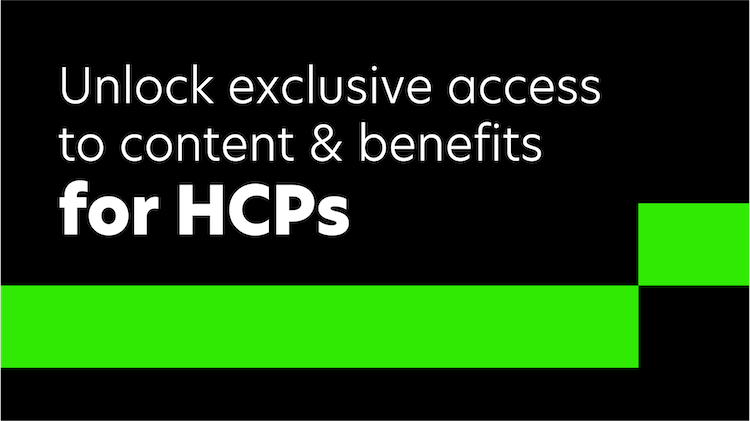 Join Haleon HealthPartner
Get access to professional and patient resources, scientific research, and free patient samples.