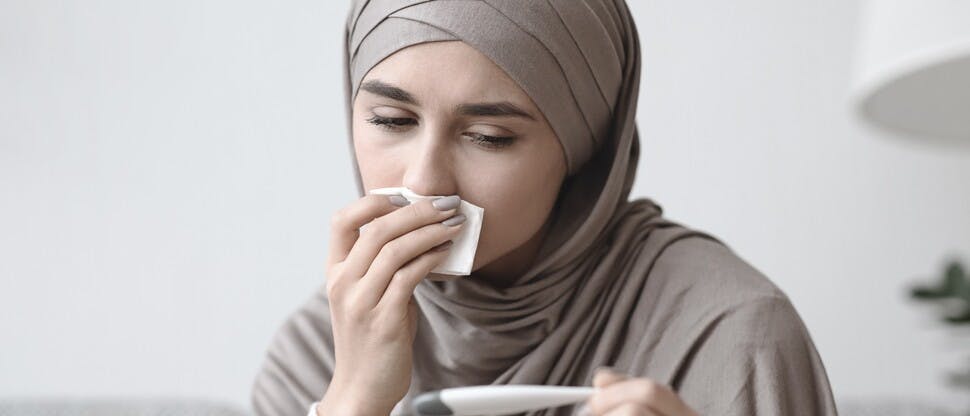 Cold and flu: relief and management
You may find it helpful to reassure your patients that most cases of the common cold and flu are harmless and can be safely managed at home using over-the-counter medicines such as Advil Tablets or Advil Liqui-Gels.
You may also want to direct them to seek early medical intervention if symptoms worsen, especially if they have underlying medical conditions or risk factors, to limit the potential for further complications.
Read more about cold and flu
Learn how to manage cold symptoms
See the management options available to help provide relief.