Prevalence & Awareness of Erosive Tooth Wear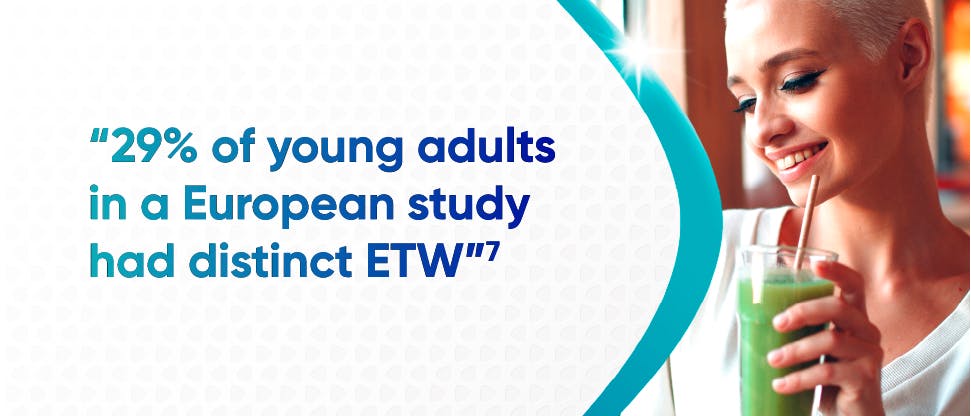 Prevalence
Global prevalence of erosive tooth wear (ETW) in permanent teeth ranges between 20-45%,1,2 with 2-10% of adults and children showing severe signs of wear that might need treatment.1 Prevalence and severity are reported to increase with age,2-4 with the cumulative effects of dietary acids, chewing and bruxism invariably leading to wear. Risk of severe wear increases from 3% at 20 years old to 17% at 70.5
However, there are signs that tooth wear is becoming more common in younger people.6 29% of young adults in a European study had distinct ETW,7 while severe wear is increasing in adolescents too.4 The trends are largely attributed to modern diets and lifestyles. Consumption of acidic soft drinks7 and fruit has rocketed, and the increase in the importance of a perfect smile can lead to excessive or more vigorous brushing known to increase the risk of enamel wear.8,9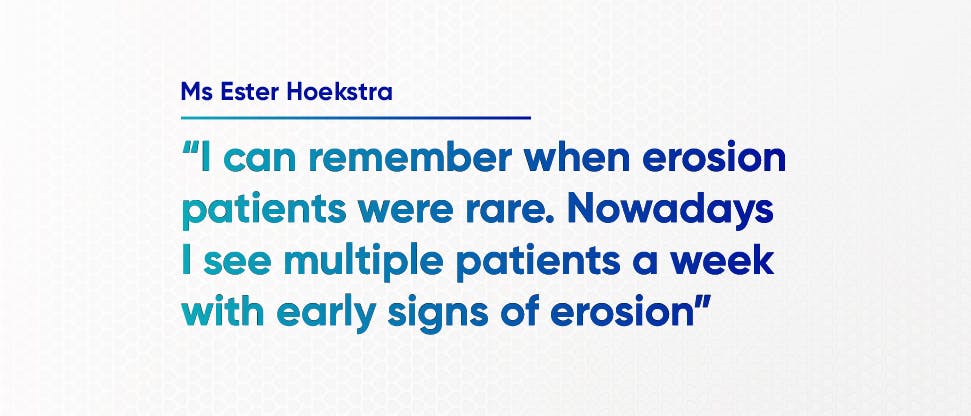 Ms Ester Hoekstra thoughts...
Ms Ester Hoekstra, M. Sc., a teaching and practicing dental hygienist in Germany, says the effects are showing up in the waiting room.
"I can remember that erosion patients were rare. Nowadays I see multiple patients a week with early signs of erosion. You see [it] with children, but also in teenagers, and yes with 20-30 years old. You see a lot more erosion….They have more erosion from dietary acids." And for late stage erosion, "most of the time, these patients who have sensitive teeth, they develop an anxiety because it hurts all the time."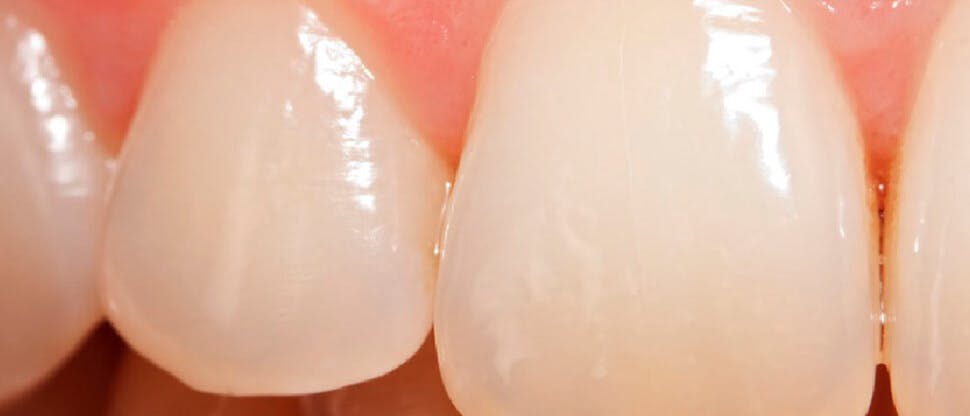 Professor Nicola West thoughts…
However, Professor Nicola West, Professor of Periodontology and Head of the Clinical Trials Unit at the School of Oral and Dental Sciences, University of Bristol, UK reports that as expectations of a pleasing dentition grow, attitudes to tooth wear are crystallizing among young adults - the majority think it's unacceptable to have noticeable wear under the age of 30, many believe it's only palatable at 60.
The growth of aesthetic dentistry10 suggests people are open to invasive procedures to achieve the perfect smile. However, young adults shouldn't have to wait until restorative treatment is the only option. They're a willing audience for tooth wear prevention.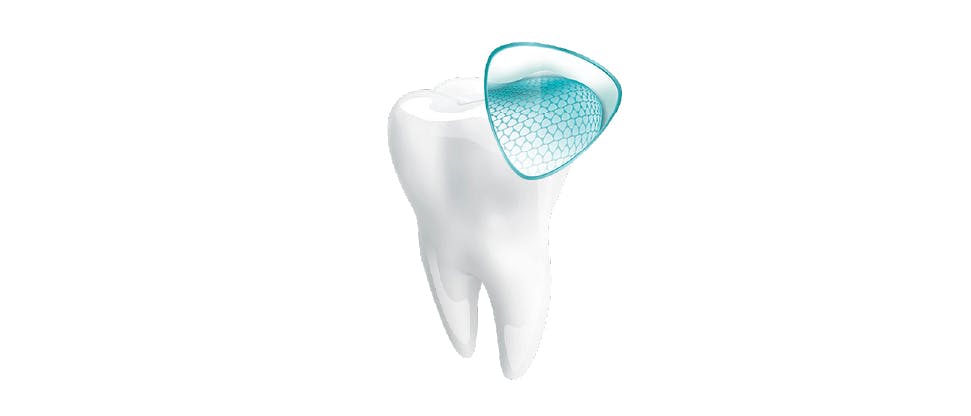 Awareness
Public understanding of ETW is patchy. Patients rarely detect changes in tooth shape and structure until they're severe.11
"I don't think patients are aware of erosion," says Ester. "Most are surprised when I explain it. They'll say: 'but I'm eating so healthy' or 'I didn't realize cola is acidic'. The role a dental healthcare professional [DHCP] can play, is to educate the patient, to increase the awareness of erosion."
Awareness among DHCPs is also variable, with research indicating some may not have the confidence to diagnose mild tooth wear.12-14 A 2020 study found many dentists in the US struggled to detect ETW until severe. They were also much less confident judging teeth with ETW and less able to determine if those teeth required management compared to teeth with decay.15
ETW is standard training in dental schools but, says Ester, there's room for improvement.16 "It definitely needs more focus because we see it in a lot of patients….Some dental healthcare professionals may not know what to look for."
Find out more on erosive tooth wear