Acute back and neck pain: management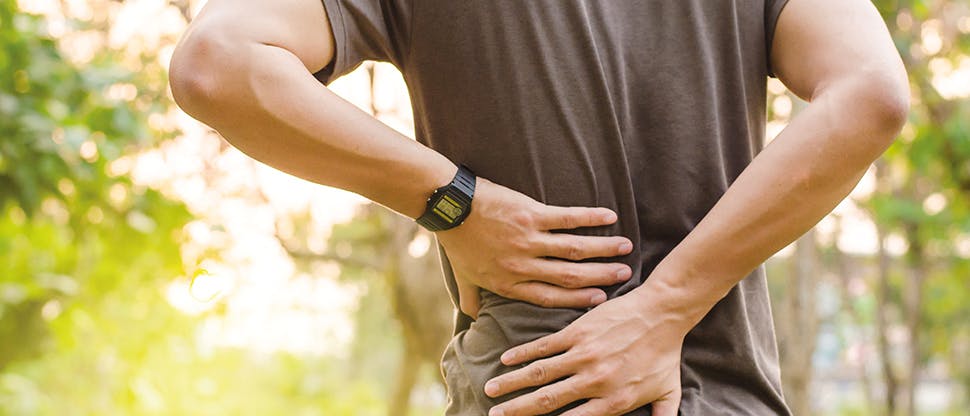 Managing acute back and neck pain
Most acute back or neck pains will get better without intervention or respond well to self-care within a few weeks.1,2 However, physiotherapeutic and pharmacological treatment options can help your patients manage their acute or neck back pain.3-7
Guideline recommendations for treating acute back and neck pain due to sprains/strains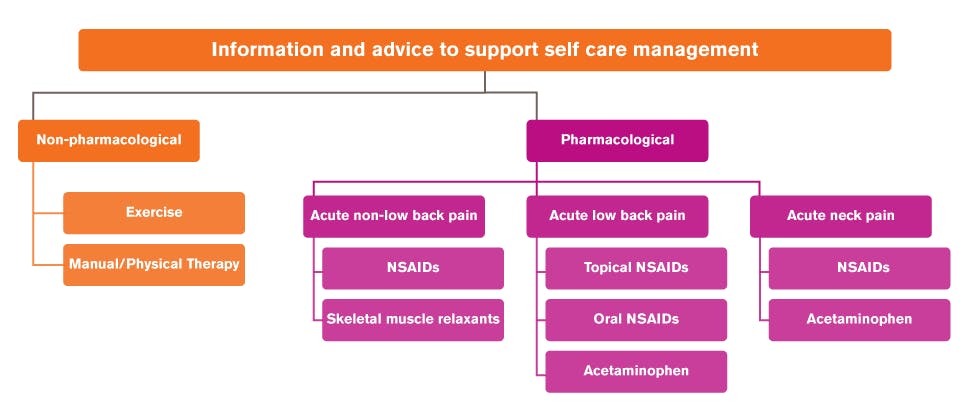 Guidance on managing acute back and neck pain due to sprains/strains recommends multimodal intervention
Recommendations from the National Institute for Health and Care Excellence and the American College of Physicians are available to guide the pharmacological and non-pharmacological management of acute back or neck pain.8-10
This advice covers several modes of intervention:
Exercise
Pharmacological treatments
Manual/Physical therapy
How can Aisha & Ben be helped?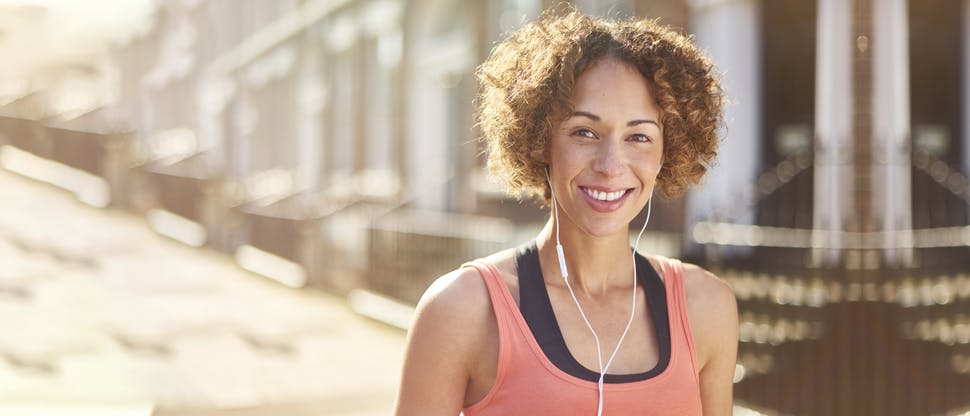 Aisha
Aisha* has recently experienced back pain and cannot do as much activity as she used to. She describes back pain, which she developed while hiking and rock climbing.
Aisha needs a solution that will offer her effective relief.
Voltaren is applied to the skin where its anti-inflammatory ingredient, diclofenac, is absorbed through the skin to provide clinically proven pain relief, so Aisha can get back to doing the things she enjoys!12,13
* Fictional case study.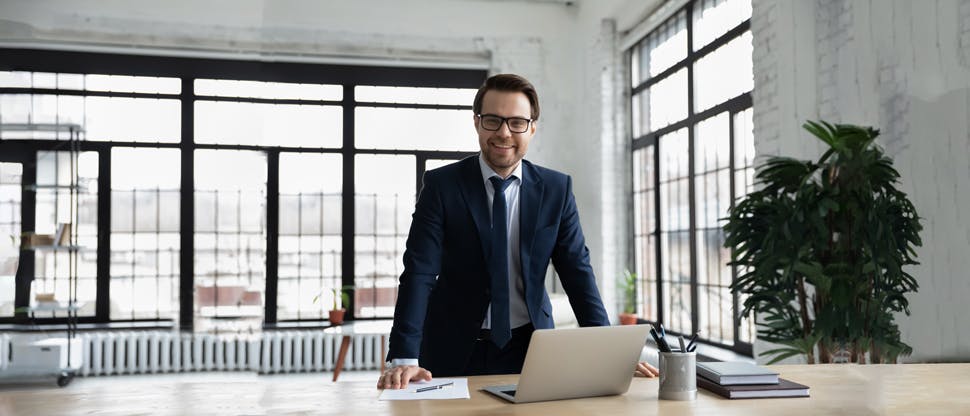 Ben
Ben* experienced neck pain after spending long hours working at his computer last week. Deadlines are fast approaching, and Ben can't concentrate on his work.
Ben needs effective pain relief.
Advil Muscle and Joint acts fast to relieve muscle and joint pain, so that Ben can focus on his work, not his pain.14
* Fictional case study.
Understanding acute back and neck pain