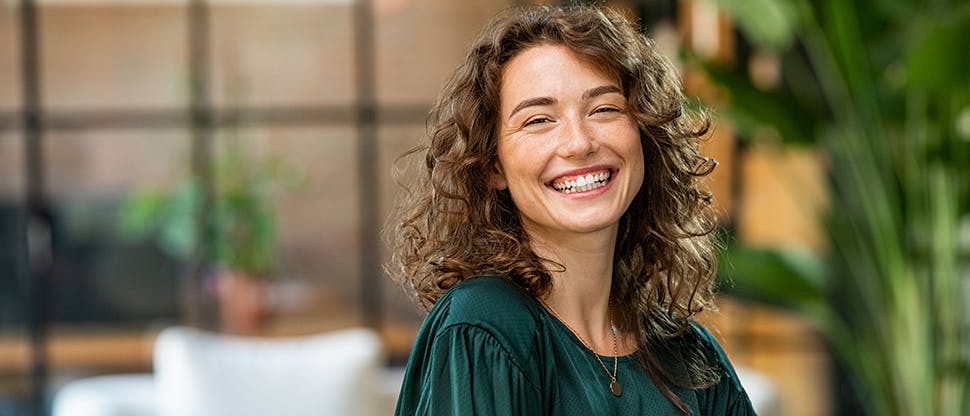 Welcome to Haleon HealthPartner
We believe in helping people do more, feel better and live longer. With a focus on deep scientific understanding, we develop scientific solutions which are based on strong science for your patients. Join Haleon HealthPartner to access resources and be part of the community.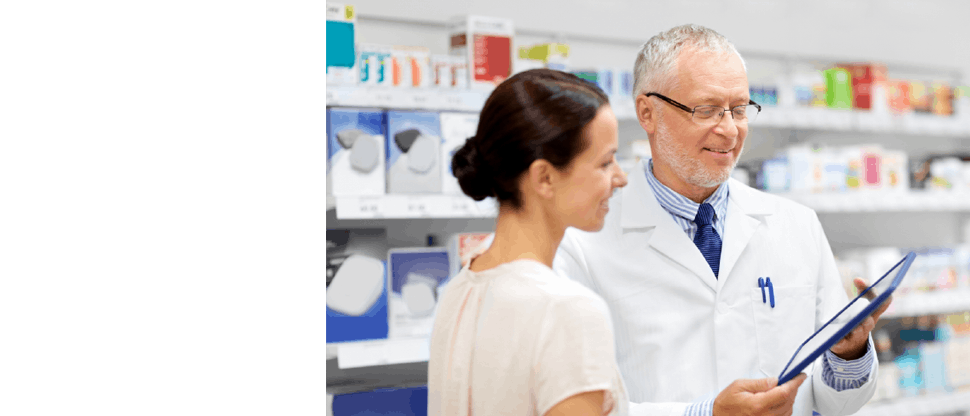 Helping your patients manage allergic rhinitis
Explore the causes and mechanisms behind allergic rhinitis and learn about the products that are developed to help patients manage their allergies.