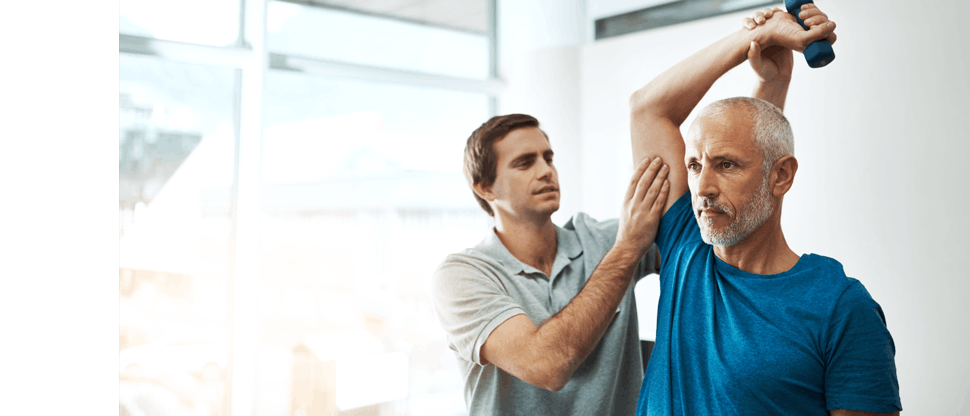 Welcome to Haleon HealthPartner
Pain management remains a challenge in most of the world but together, we can help better achieve pain management goals. As Experts in pain management, you see first-hand the limiting effect that pain can have on your patients.
We're committed to help you understand the true impact of pain and provide resources for diagnosis and management.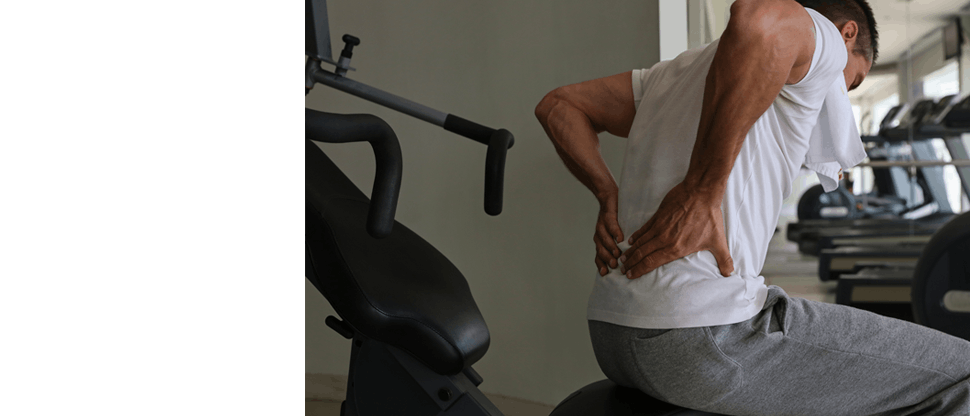 Gaining a measure of the problem through the Global Pain Index (GPI)
The GPI survey showed that 66% of Canadian pain sufferers believe their quality of life has decreased.1Understanding pain will help us find solutions & pave the way towards improved patient outcomes.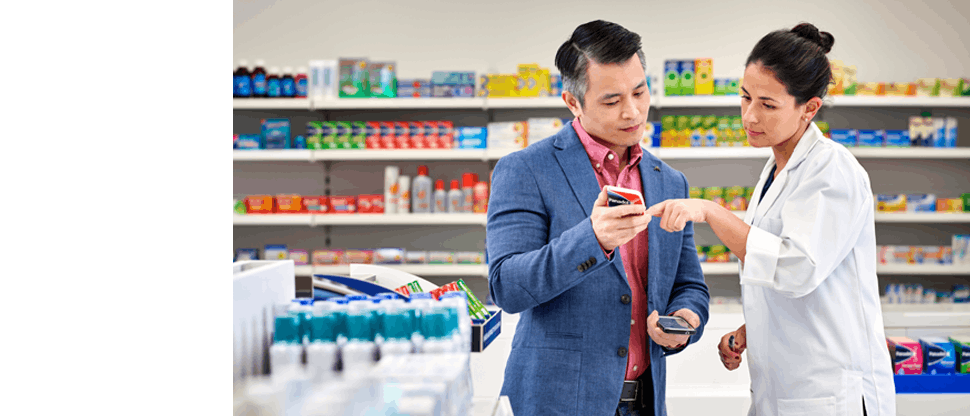 Help patients find the right solution for them
As trusted Experts in pain management, we invite you to join us to help improve outcomes for those experiencing pain.