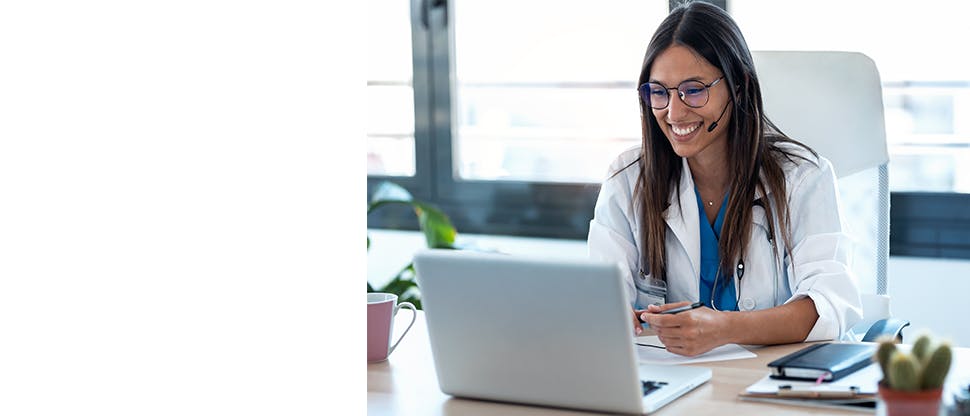 Live Webinar

SENSODYNE, is there a right fit for your patients?
How do you decide which sensitivity toothpaste is right for your patients? Join us for a 1 hour webinar as we take you through the different variants of SENSODYNE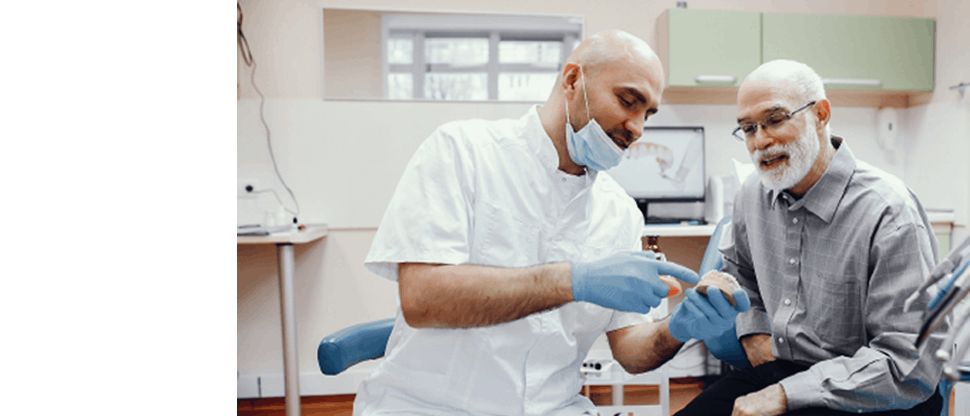 Welcome to Haleon HealthPartner
We believe in helping people do more, feel better and live longer. With a focus on deep scientific understanding, we create specific solutions for your patients.
Join Haleon HealthPartner to access resources and be part of the community.
If you are a Dental Professional, please: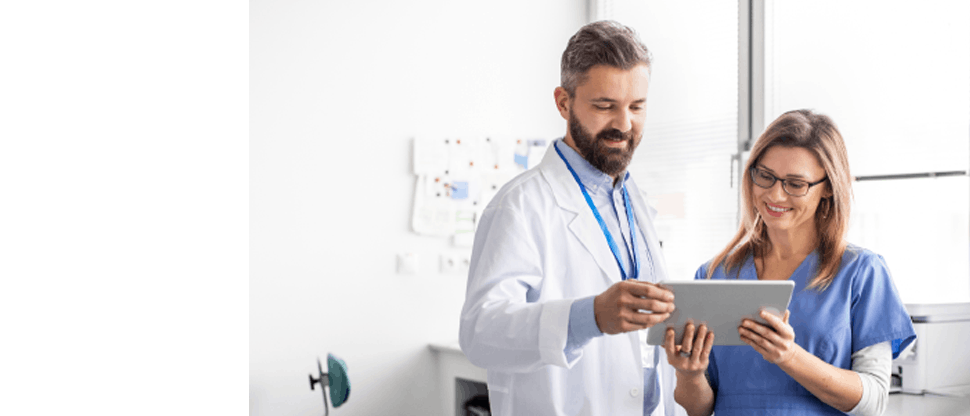 Connect with an Oral Health Expert
Due to COVID-19 implications, you can now speak to an Oral Health Expert online. Available weekdays from 9am to 5pm to support you and your practice.