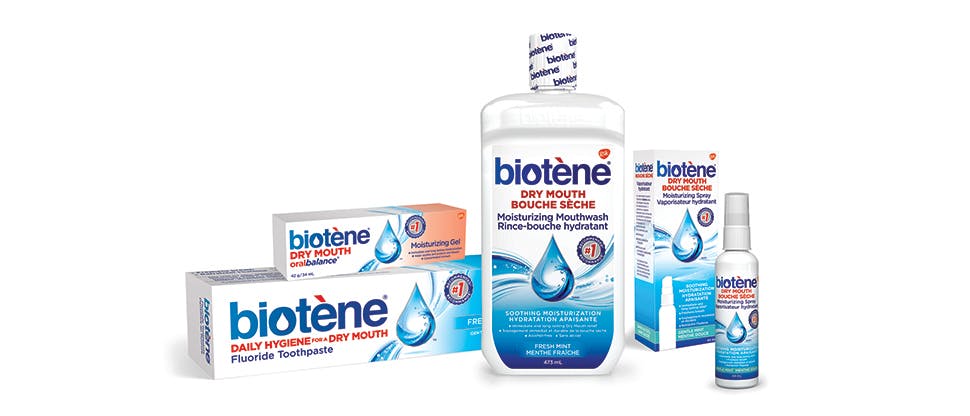 Biotène Gel, Mouthwash and Spray contains a combination of moisturisers and lubricants that provide oral moisturisation and lubrication to help alleviate dry mouth symptoms.* **1
**Patients using Biotène Oralbalance Saliva Replacement Gel and Biotène Moisturising Mouthwash reported statistically significant improvement in relief from dry mouth symptoms compared with those using water1
**Biotène toothpaste indicated for cavity protection only. Fluoride toothpaste with a gentle formula that is specially formulated to not irritate
Help your patients get relief from dry mouth symptoms to improve their quality of life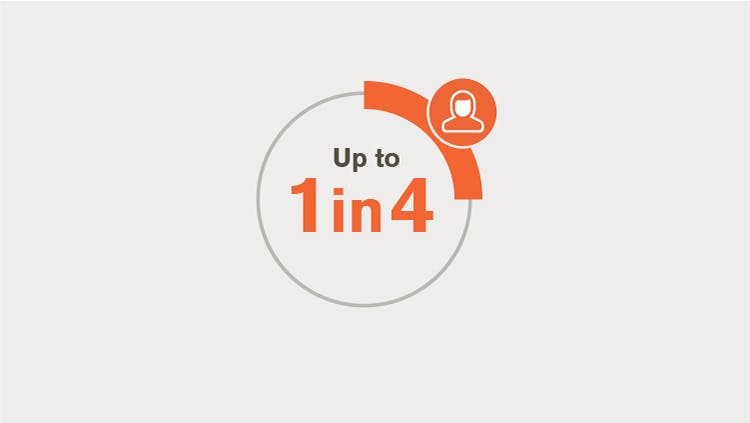 Up to 1 in 4 adults suffer from dry mouth2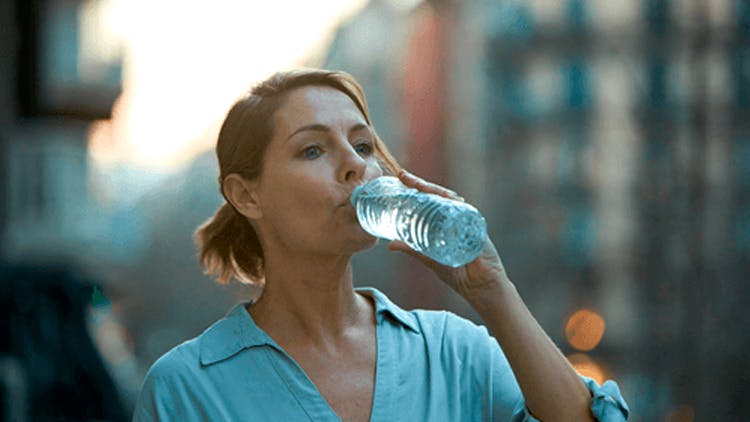 Dry Mouth can:
Cause discomfortCracked lips,3 mouth sores/fissures,3 dryness of the mucosa4 and bad breath3
Impact the oral cavityPlaque build up can result in 3x greater risk of caries3. Lower levels of saliva may result in a lower oral pH4
Affect quality of lifeDiscomfort and bad breath impact everyday activities3,5
Discomfort when speaking, eating or sleeping3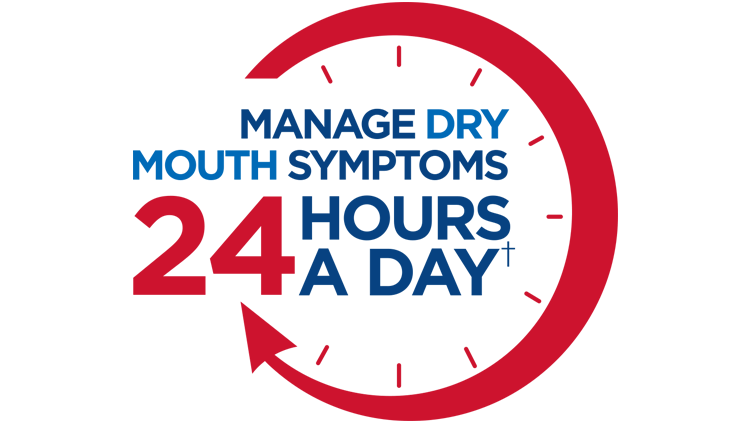 Biotène offers patients clinically tested products for immediate relief of Dry Mouth symptoms8.**
The product range provides convenient around the clock relief, with variants which can be used at home or on-the-go.
**Biotène toothpaste indicated for cavity protection only. Fluoride toothpaste with a gentle formula that is specially formulated to not irritate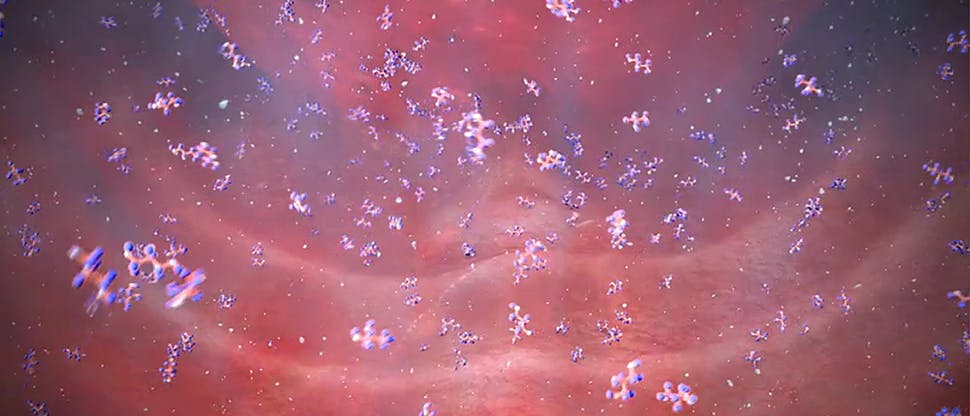 Biotène Mouthwash, Spray and Gel contain a moisturising system that is clinically proven to be better than water at providing dry mouth relief1* **
*After 28 days use in a clinical study1
**Biotène toothpaste indicated for cavity protection only. Fluoride toothpaste with a gentle formula that is specially formulated to not irritateRead more
Discover Biotène Products
Biotène – helps provide relief and comfort for dry mouth