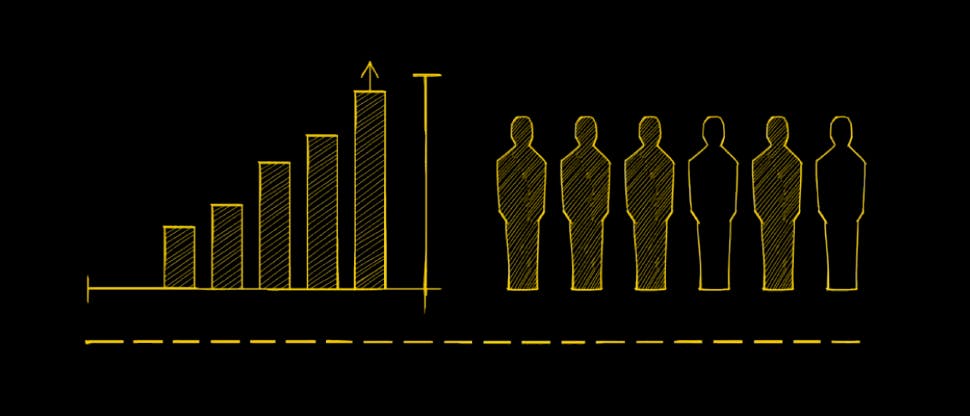 Explore our wide variety of resources designed for patients and HCPs
Our pain equity tools and resources are a great way to expand your understanding and broaden your impact on the issue.
Get started by reviewing our recent research study summary that helps to illuminate the impact of pain equity. Advil, with guidance from Morehouse School of Medicine, surveyed 2000 people in America to assess the real impact of pain on their lives. The study found that 64% of Black individuals felt their healthcare providers treat people of their race and ethnicity worse than people of other races and ethnicities. Download the study summary below to see more of our findings.
Our new Believe My Pain resource toolkit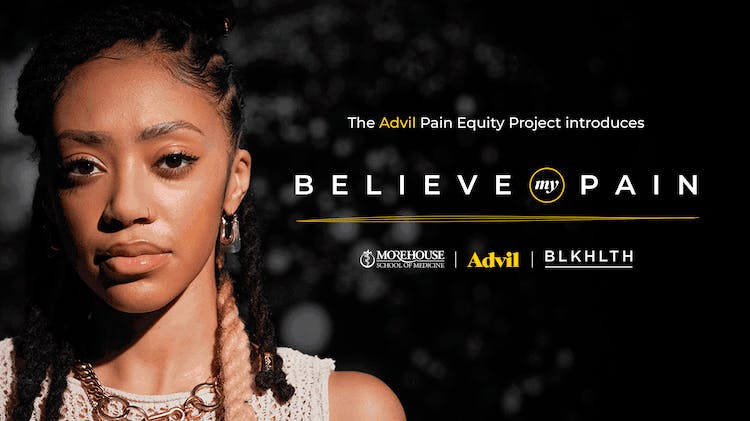 The Advil Pain Equity Project
Learn more about our key initiatives and content offerings.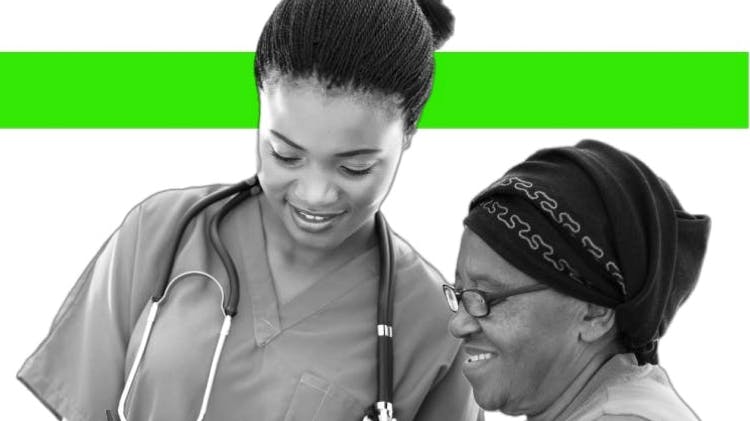 #ListenToPain Tools & Resources
Access resources designed to help your patients navigate pain management.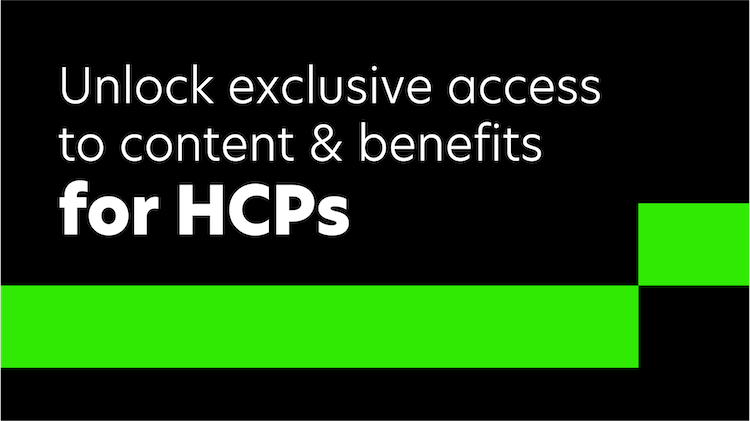 Join Haleon HealthPartner
Get access to professional and patient resources, scientific research, and free patient samples.