The Believe My Pain Roundtable
Watch the above video to learn more about what pain inequity is and how inequitable treatment impacts Black communities. To hear more from the roundtable and learn more about our moderators, click here.
True Stories About Pain Inequity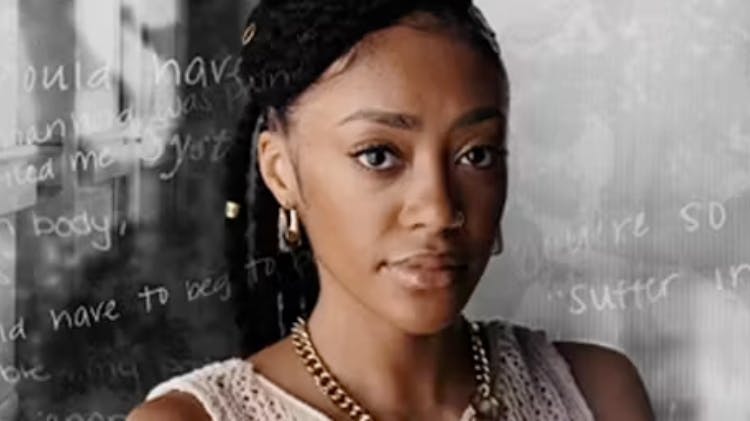 Etisyai's Story
Since the age of 14, Etisyai's concerns about painful periods were ignored. Often, she was told her pain wasn't that bad, or she could "handle it." It took an emergency surgery at the age of 24 to remove a pelvic mass that had been growing for years for doctors to finally listen...
Listen to Etisyai's story to hear more.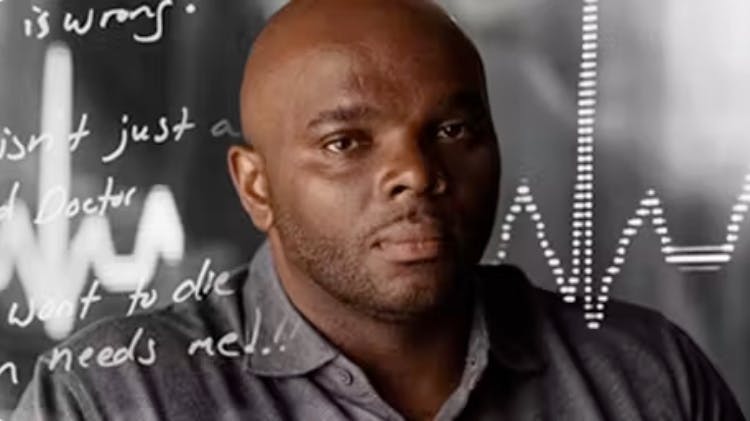 Mark's Story
Mark suffered from exhaustion but was dismissed by multiple healthcare providers who stereotyped him as a strong Black man. He begged for blood work anyway believing something was wrong. The result? A diagnosis of pericarditis, a life-threatening heart condition...
Listen to Mark's story to hear more.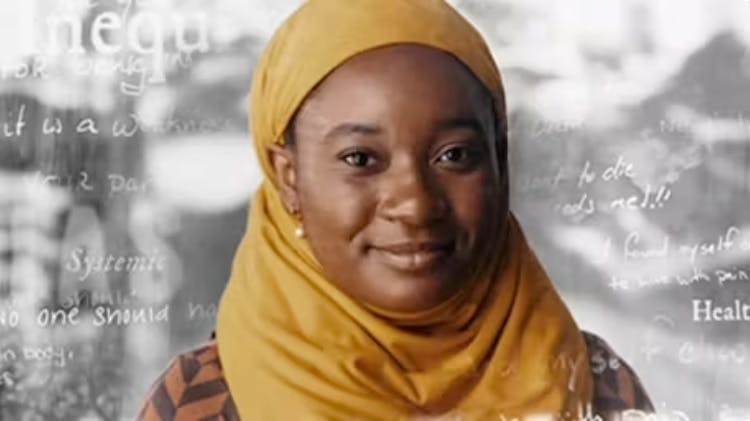 Inaayah's Story
Inaayah has spent her life managing her sickle cell anemia. Yet, when she sought help to deal with pain that was a "10 out of 10", her doctor denied her the amount of medication she knew she needed, claiming her pain wasn't that severe. She felt confused, sad, defeated, and discriminated against…
Listen to Inaayah's story to hear more.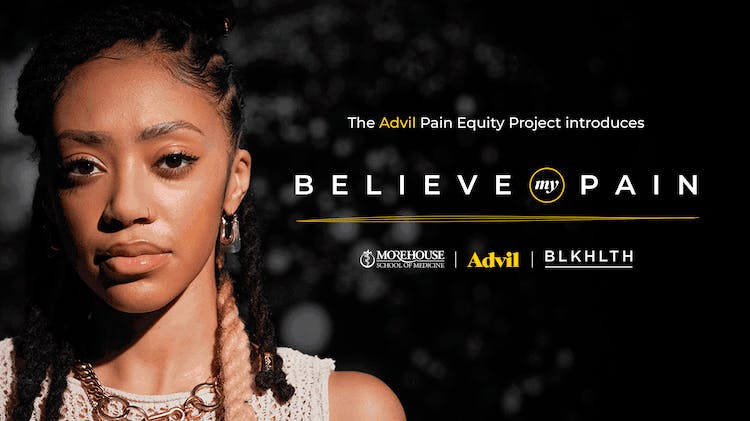 The Advil Pain Equity Project
Learn more about our key initiatives and content offerings.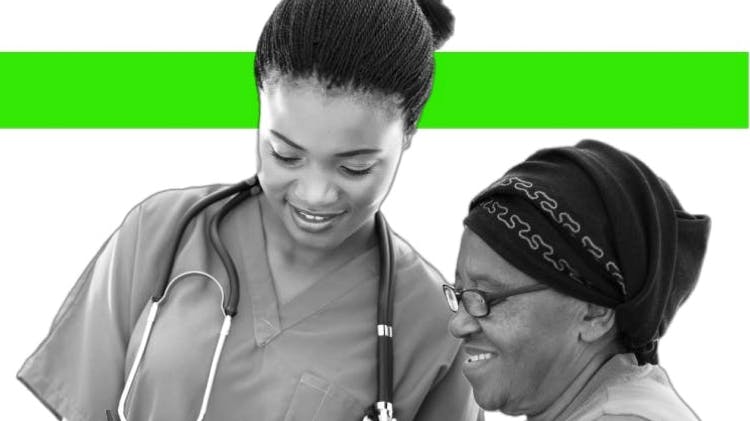 #ListenToPain Tools & Resources
Access resources designed to help your patients navigate pain management.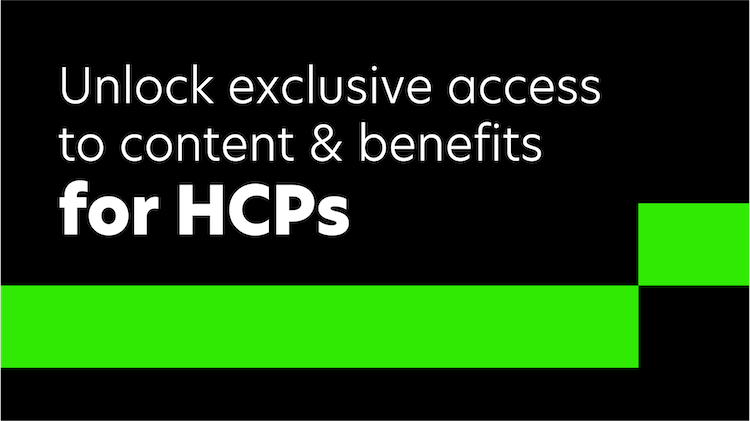 Join Haleon HealthPartner
Get access to professional and patient resources, scientific research, and free patient samples.