Sensodyne Sensitivity, Gum & Enamel Toothpaste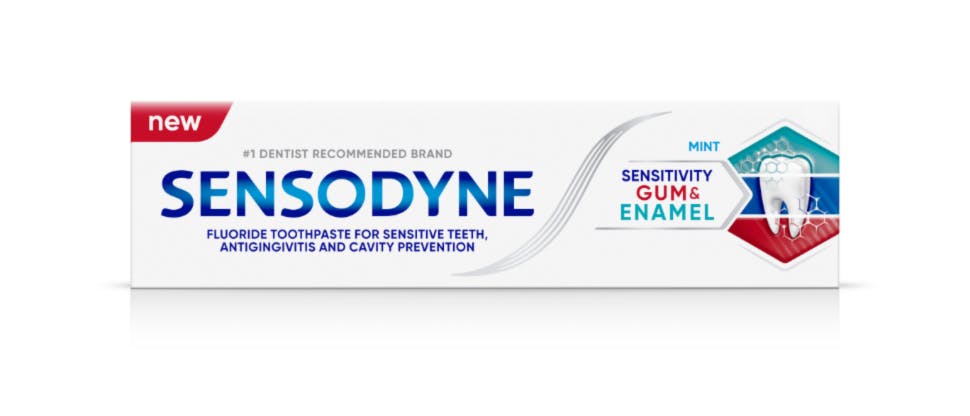 Introducing NEW Sensodyne Sensitivity, Gum & Enamel Toothpaste
Protect your patients in three ways with NEW Sensodyne, Sensitivity, Gum & Enamel—a daily toothpaste with Triple Action for sensitivity relief, gum protection and enamel strength.
Learn more about the latest innovation from Sensodyne below, and make sure to visit our samples page to request complimentary Sensodyne product samples, which are subject to eligibility requirements and sample availability.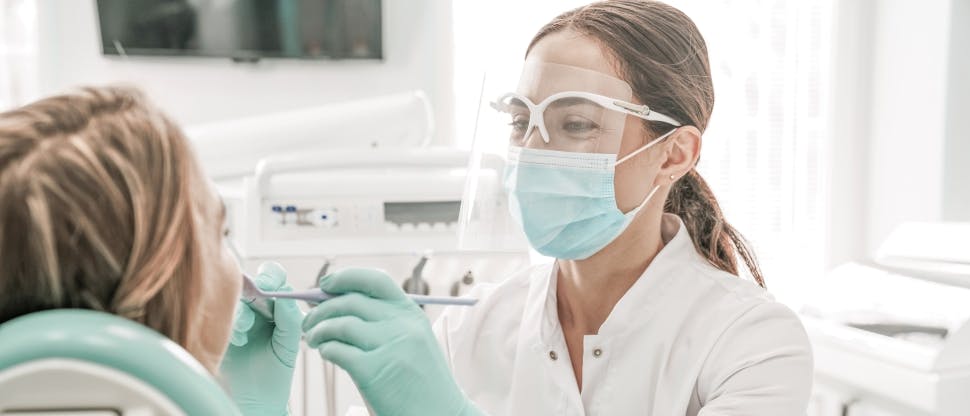 Dentin hypersensitivity starts with exposed dentin
Gum recession and enamel wear are the two leading causes of sensitive teeth, or dentin hypersensitivity, an oral health condition that as many as 4 in 10 people may experience. When enamel is worn away at the gum line or gums recede, the dentin underneath becomes exposed—and with dentin being up to 10 times softer than enamel—teeth with exposed dentin are more vulnerable to future problems.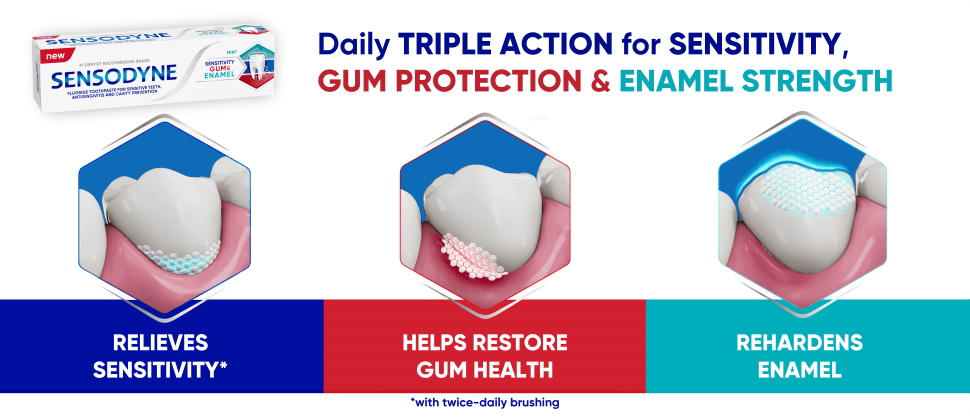 NEW Sensodyne Sensitivity, Gum & Enamel: for strong, healthy teeth & gums
Help your patients with not just one but all three of these oral health issues with NEW Sensodyne Sensitivity, Gum & Enamel, featuring a formulation that:
Builds a protective layer over the sensitive areas to relieve sensitivity*
Targets and removes plaque bacteria**
Strengthens enamel surface and protects teeth from dietary acids, while being gentle on enamel*
Provides a cooling sensation, leaving patients' mouths feeling extra fresh
*with twice-daily brushing **associated with gingivitis to improve gum health
Sensitivity, gum and enamel protection in one formulation
Stay tuned for more information and research on our latest Sensodyne innovation, and check out our new downloadable overview of the science behind the Sensodyne product range for dental professionals.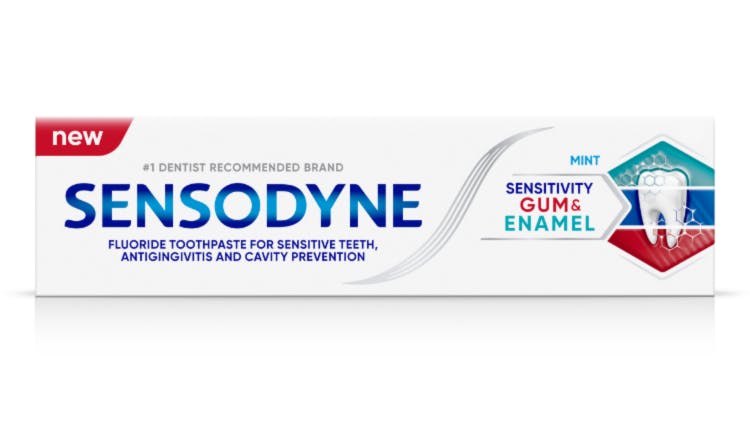 Sensodyne Sensitivity, Gum & Enamel Toothpaste
Tell your patients about our new daily Triple Action toothpaste for sensitivity relief, gum protection & enamel strength.
Aqua, Sorbitol,Hydrated Silica, Glycerin, Potassium Nitrate, Cocamidopropyl Betaine, Aroma, Xanthan Gum, Titanium Dioxide, Sodium Fluoride, Sodium Saccharin, Sodium Hydroxide, Sucralose, Limonene. Contains Sodium Fluoride 0.315% w/w (1450ppm fluoride).

Use Sensodyne Daily Care whenever you normally brush. Brush twice a day and no more than three times, minimise swallowing and spit out. If irritation occurs, discontinue use. Do not use if foil seal on the nozzle is broken. Remove foil seal before use.

Sensitive teeth may indicate and underlying problem that needs prompt care. If symptoms persist or worsen see your dentist. Keep out of reach of children. Not for use by children under 12 years of age unless on advice of a dental professional or doctor.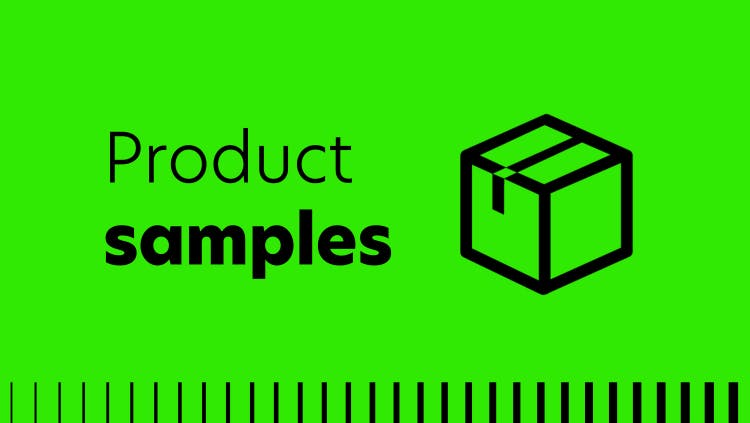 Samples
Request Haleon product samples, which are subject to eligibility requirements and availability.