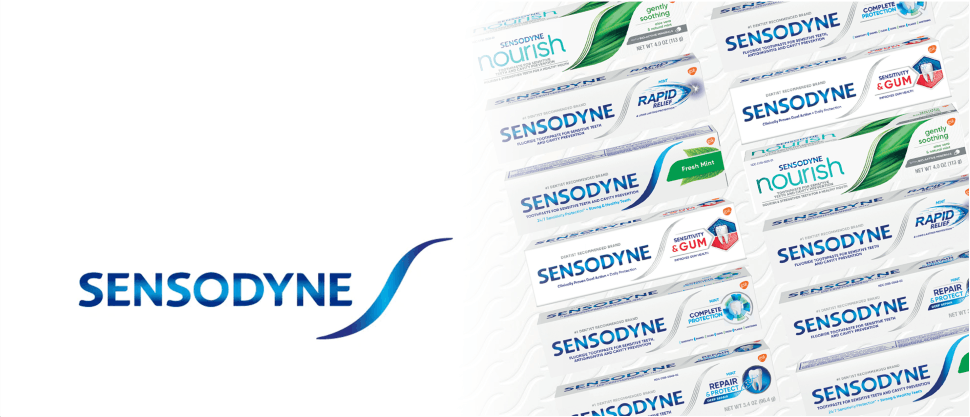 #1 Dentist recommended brand for sensitive teeth1
Sensodyne toothpaste – a simple and effective way to treat sensitivity:*
Clinically proven ingredients provide sensitivity protection2-4
Wide range of products to address multiple oral health needs, in addition to sensitivity relief (e.g. breath freshening and cavity protection).
*With twice-daily brushing
Sensodyne – relief from dentin hypersensitivity2-4
Dentin Hypersensitivity care
Sensodyne toothpaste contains clinically proven ingredients to relieve dentin hypersensitivity and maintain long-term results with twice-daily use.2-4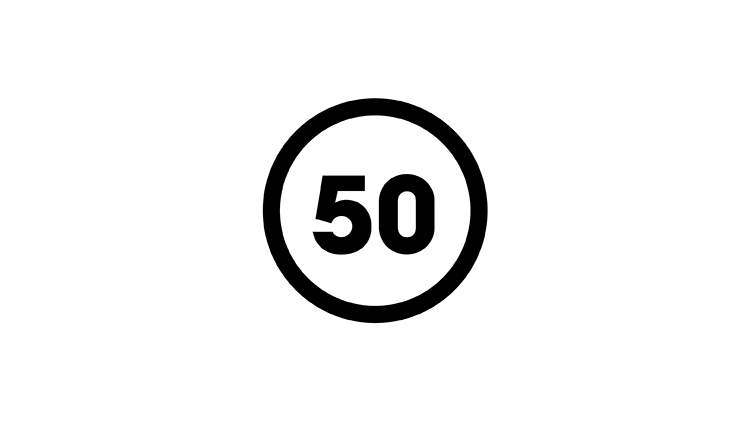 Over 50 years' experience
The #1 dentist-recommended toothpaste brand for sensitive teeth1 providing relief for millions of patients with a range of products.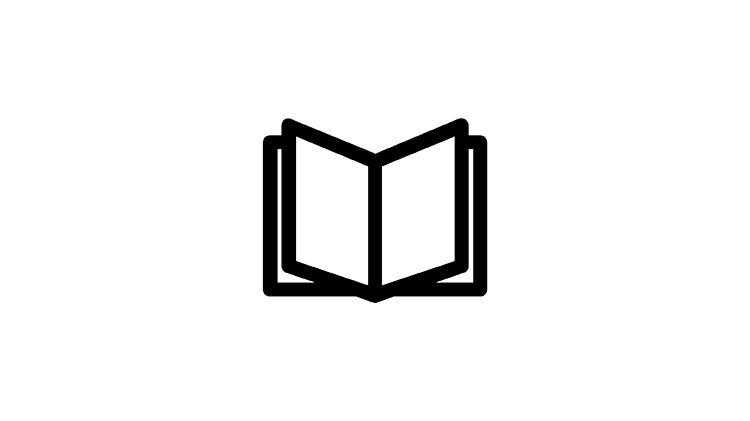 Scientific expertise
50+ clinical studies on dentin hypersensitivity published in international, peer-reviewed journals in the last 10 years.
Sensodyne – in-depth patient understanding
Break the cycle of dentin hypersensitivity and provide long-term protection

Goals for effective management of dentin hypersensitivity:

Provide relief from dentin hypersensitivity
Provide long-lasting protection from dentin hypersensitivity with continued twice-daily use of a desensitizing toothpaste
Improve quality of life for patients with dentin hypersensitivity

Sufferers often switch back to their regular daily toothpaste when sensitivity is relieved.5,6 This can result in pain returning.

How common is dentin hypersensitivity?

41% of people suffer from dentin hypersensitivity,7 peaking for 30 to 40 year olds8 In a recent European study 2 in 5 people experienced pain on tooth stimulation.9

Many patients don't seek dental advice

Research indicates 56% have not discussed it with their dentist and 75% do not currently use a desensitizing toothpaste.5

Their reasons include:5

Fear of something more serious
Perception of unimportance
Lack of opportunity
Assuming it is normal
Development of coping strategies

The DHEQ: Capturing the unseen impact of dentin hypersensitivity

The DHEQ is a patient questionnaire that reliably measures the subjective impacts of dentin hypersensitivity on day to day life10-13

The DHEQ revealed the surprising impact dentin hypersensitivity can have on everyday life.10

70% felt it took the pleasure out of eating
26% felt compelled to hide their way of eating
37% tried to cope with dentin hypersensitivity by covering their mouth with a scarf
33% felt having sensitive teeth made them feel old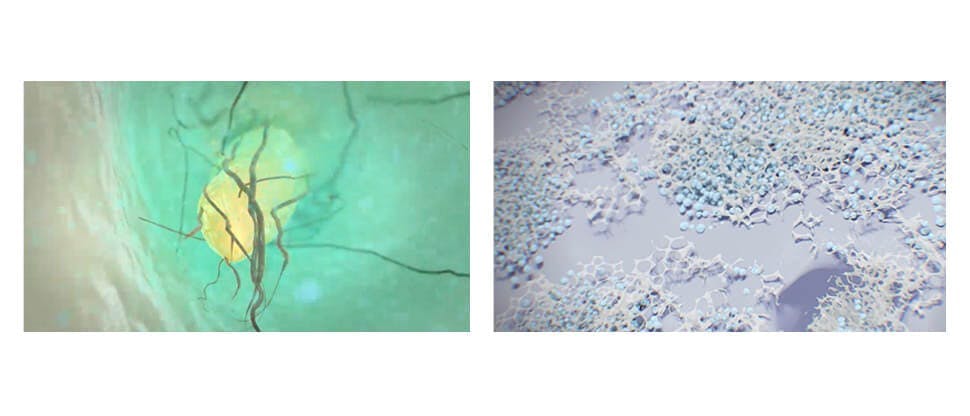 Sensodyne toothpastes are specially formulated for relief from dentin hypersensitivity2-4
Stannous fluoride formulations:
Sensodyne with stannous fluoride, has proven efficacy in dentinal tubule occlusion, relieving sensitivity.* Stannous fluoride creates a barrier that blocks painful stimuli from reaching vulnerable nerves.3
Potassium nitrate formulations:
Formulations with potassium nitrate build soothing protection by desensitizing the nerve inside the tooth.4
*with twice daily brushing
The Sensodyne brand offers solutions tailored to individual patient needs2-4
Sensodyne – #1 Dentist recommended brand for sensitive teeth1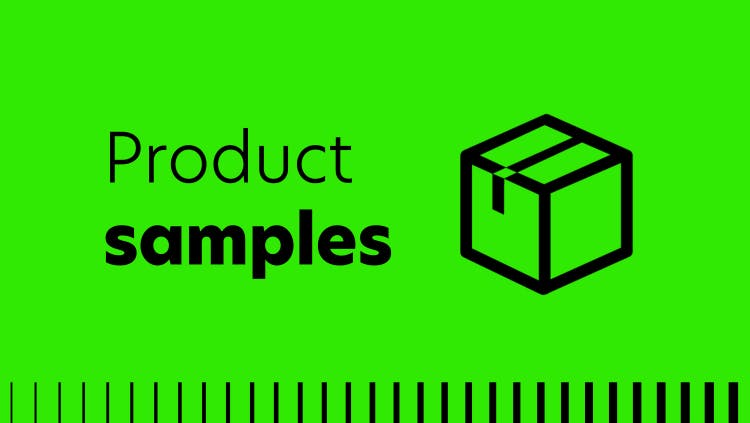 Samples
Request Haleon product samples, which are subject to eligibility requirements and availability.