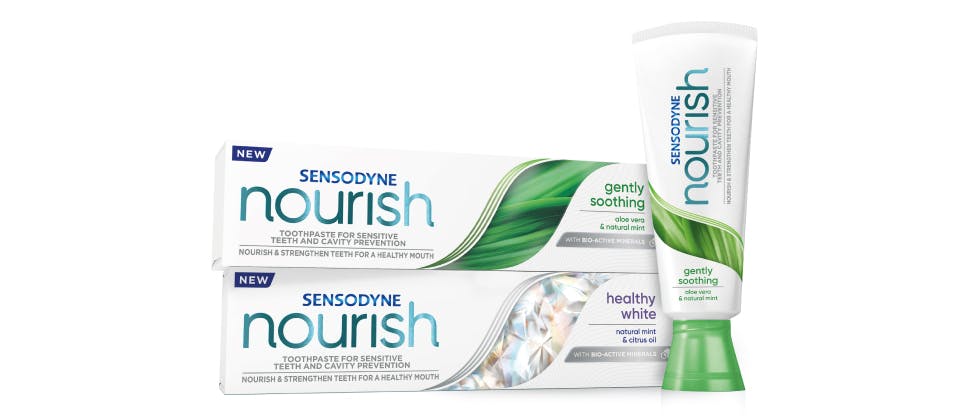 Introducing NEW Sensodyne Nourish, with bio-active minerals
Help your patients invest in healthy teeth with the latest innovation from Sensodyne, the #1 dentist-recommended brand for sensitive teeth.1
NEW Sensodyne Nourish:
Offers clinically proven sensitivity relief*
Contains the bio-active mineral, fluoride, to strengthen and nourish teeth
Helps prevent cavities
Leaves the mouth feeling clean
Freshens breath The science behind NEW Sensodyne Nourish
Sensodyne Nourish provides the everyday nourishment your patients' teeth need to help protect the health of their mouths. The bio-active mineral action in Sensodyne Nourish helps to strengthen and nourish teeth for a healthy mouth, while also protecting against sensitivity.*
Sodium fluoride: a mineral with a well-documented bio-active mechanism of action to strengthen enamel.*3-5
Potassium nitrate: numerous long-term (>2 weeks), randomized, controlled clinical studies have shown daily use of potassium ion-containing toothpastes to be effective at relieving dentin hypersensitivity.6-10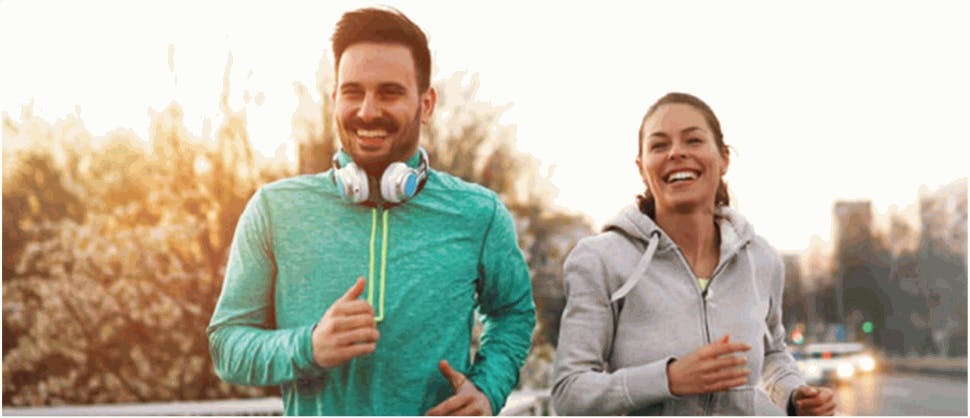 Investing in a healthy future and healthy teeth
The more we learn, the more we have come to realize how the choices we make impact our health and wellbeing, as well as the world around us11. As we all work to build a healthier future, it's important to recommend and choose a toothpaste that protects teeth and helps to minimize the impact on the environment11.
Keep reading for more information about our environmental sustainability efforts, and access our patient-focused Sensodyne Nourish educational materials below.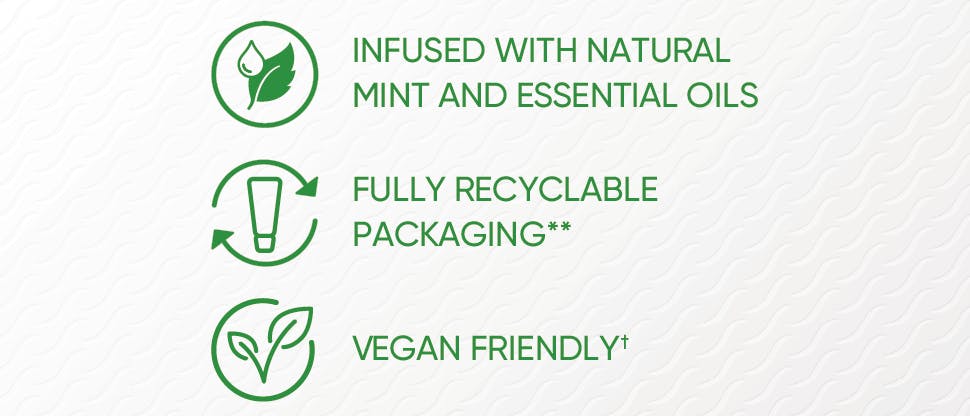 Designed with sustainability in mind
Infused with natural mint and essential oils, Sensodyne Nourish is:
Available in fully recyclable packaging,** including:

Recyclable cartons**
Recyclable tubes**

Vegan-friendly†
Recommend Sensodyne Nourish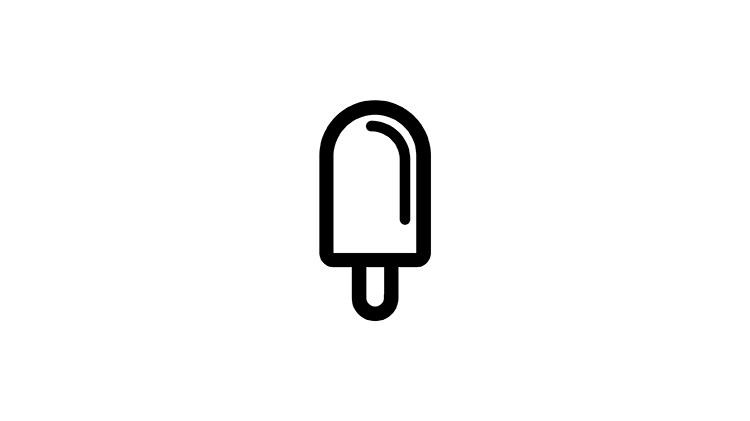 Overview of dentin hypersensitivity
Dentin hypersensitivity is a common and often underdiagnosed oral health condition12.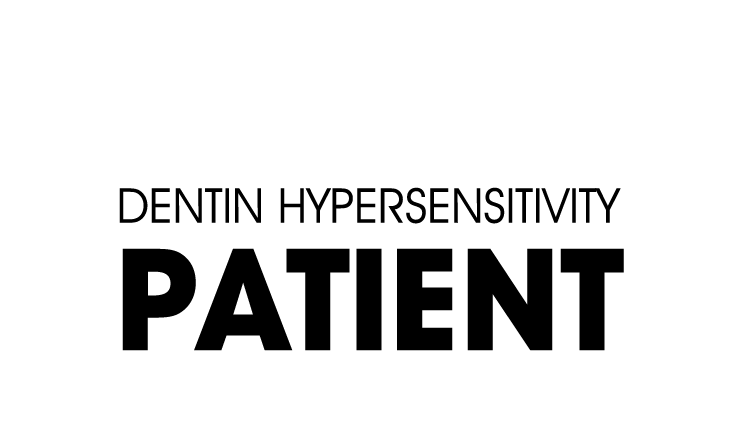 The psychology of sensitivity
Do patients and dentists think dentin hypersensitivity is a minor oral health issue or a chronic condition?