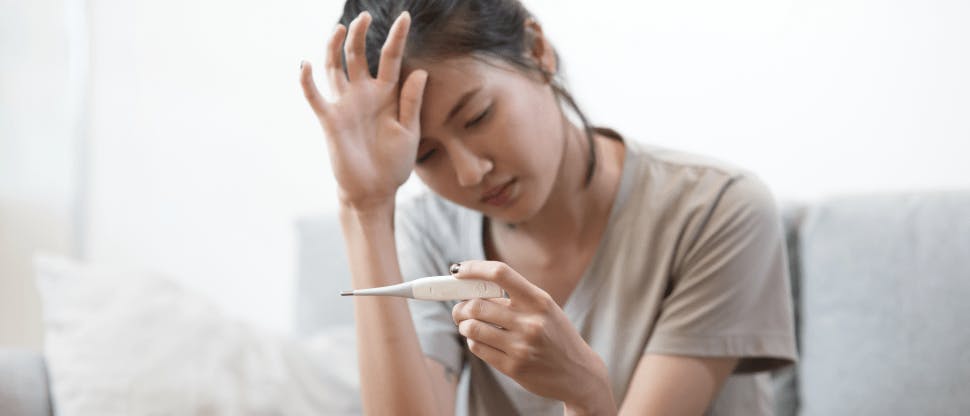 How does fever occur?
Fever occurs when the hypothalamus resets the normal temperature point to a higher level. Although the body is still working to balance the heat produced with the heat which it releases, since the set-point is now higher, the body temperature rises.
The increase in body temperature occurs for various reasons, such as release of certain chemicals called cytokines in response to invading microorganisms, cancer cells, or any other foreign matter. It is also in response to the body producing white blood cells and antibodies to protect it from the invading foreign matter.
Any form of infection can cause the body to respond with a fever. These include viral and bacterial infections. Some examples are:

Viral infections:

Common cold
Influenza
Meningitis
Dengue fever
Gastroenteritis

Bacterial infections:

Dysentery
Bacterial pneumonia
Tuberculosis
Skin infections
Urinary tract infections
Otitis media (ear infections)
Eye infections

Although it is more common for a person to develop fever because of an infection, there are noninfectious causes of fever. These include:

Autoimmune diseases

Systemic lupus erythematosus (SLE)
Rheumatoid arthritis

Cancers

Drug induced

Sulfa drugs
Some antiepileptic medications
Antiretroviral medicines (for treatment of HIV)
Some antiarrhythmic medications (eg, amiodarone)

Crystal-induced arthropathies

Gout (accumulation of uric acid in the joints)

Thromboembolism

Abdominal conditions

Central nervous system conditions

Stroke (hemorrhagic and ischemic)
Advil safely and effectively reduces fever in patients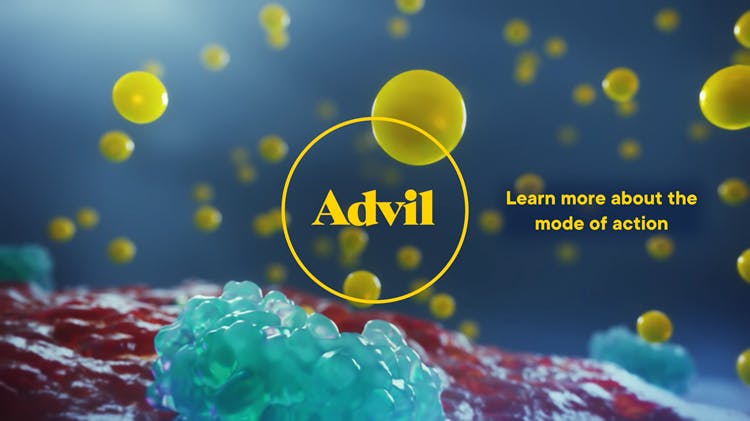 Watch Advil in action
Watch our new MOA video to learn more about the science behind Advil.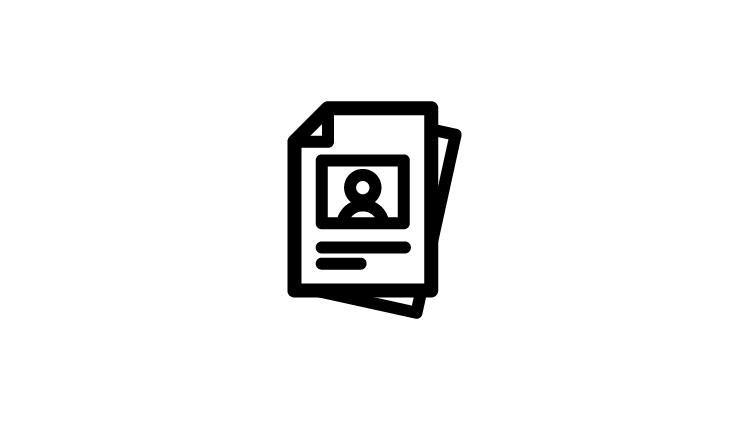 Patient care resources
Access educational resources for your patients, to help them have a better understanding of their pain condition.