GPAW DAY 1 | Webinar 1
Speaker: Dr. Hassan Alrifai (BMS, ATLS, BLS, MbBch, MSc.Ortho, ABHS)
Dr. Hassan Alrifai on taking a multi-dimensional approach to managing patients' pain effectively

This webinar addresses the complex nature of pain and its impact on individuals and their environments. A multi-dimensional approach can offer more options, flexibility and independence for patients, and can help empower them in their own pain management abilities and coping skills. At the same time, it also offers clinicians the ability to choose the optimal and most effective intervention, while contributing to the cost-effectiveness and efficiency of the health care system.
GPAW DAY 1 | Webinar 2
Speaker: Dr. Mary Suma Cardoza
Dr. Mary Suma Cardoza on the concomitant use of oral OTC analgesics and topical NSAIDs.

The concomitant use of OTC analgesics is a common practice among patients with pain. This webinar provides updates to the current guidelines, and discusses the advantages of using oral analgesics with topicals.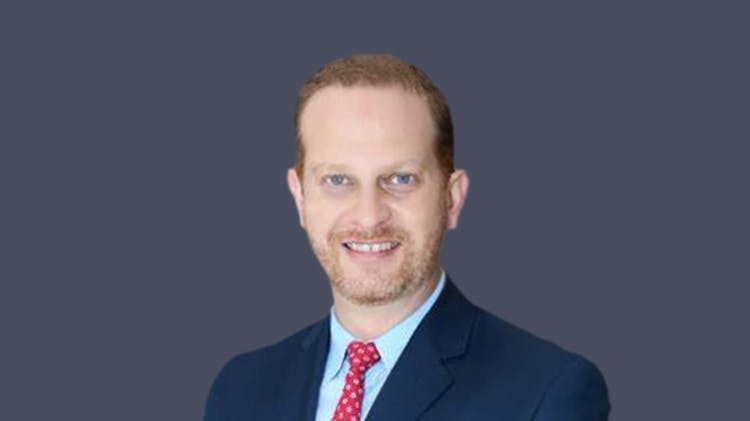 Dr. Hassan Alrifai
BMS, ATLS, BLS, MbBch, MSc. Ortho, ABHS
Dr. Alrifai is an orthopedic surgeon with more than 15 years of experience. In March 2023, He was assigned as the Director of the Orthopedic training program at the Dubai Health Authority. His key areas of interests include complex limb trauma management, joint replacement, and related pain management.
Dr. Alrifai discusses how he takes a multi-dimensional approach in order to manage patients' pain effectively.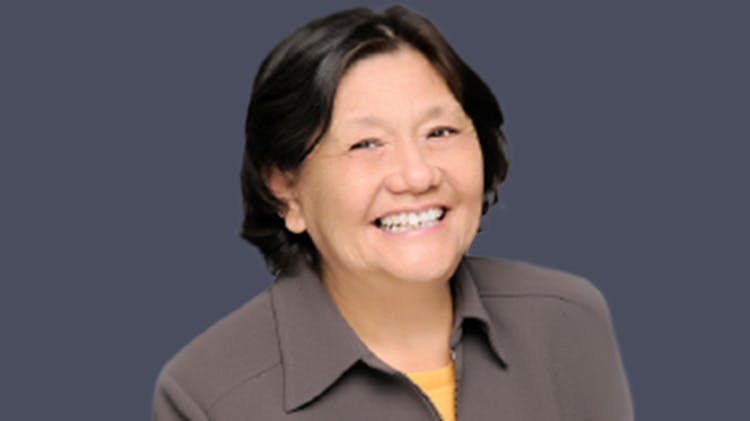 Dr. Mary Suma Cardosa
MBBS, MMed (Aneas), FANZCA, FFPMANZCA, FAMM, FAMS (Hon)
Dr. Cardosa is a pain specialist and a pioneer of pain management in Malaysia, having launched the first acute pain service, multidisciplinary pain clinic, and CBT pain management programs in the country. Her research interests include pain epidemiology, the application of CBT in Asian populations, and the impact of culture and ethnicity on pain.
Dr. Cardosa discusses the concomitant use of oral OTC analgesics and topical NSAIDs.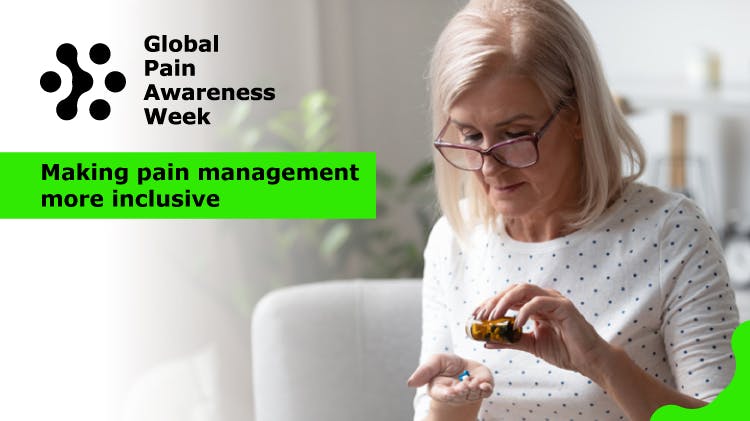 Day 2: Making pain management more inclusive
See how you can play a role in driving pain equity and improving the quality of care for all patients.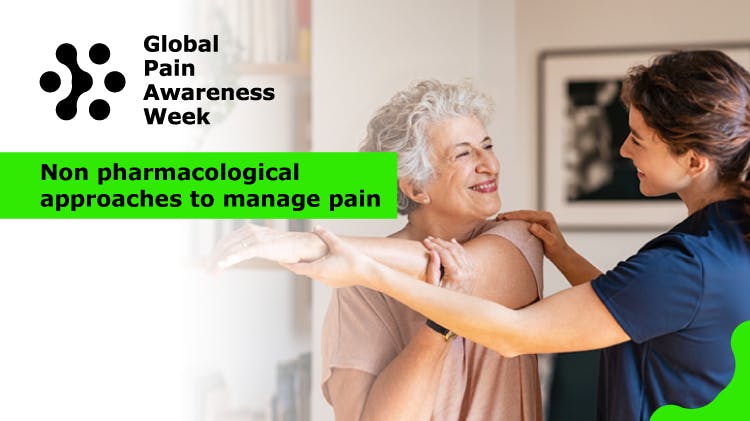 Day 3: Non pharmacological approaches to manage pain
Discover how drug-free approaches to pain management can help to bolster holistic care plans for patients.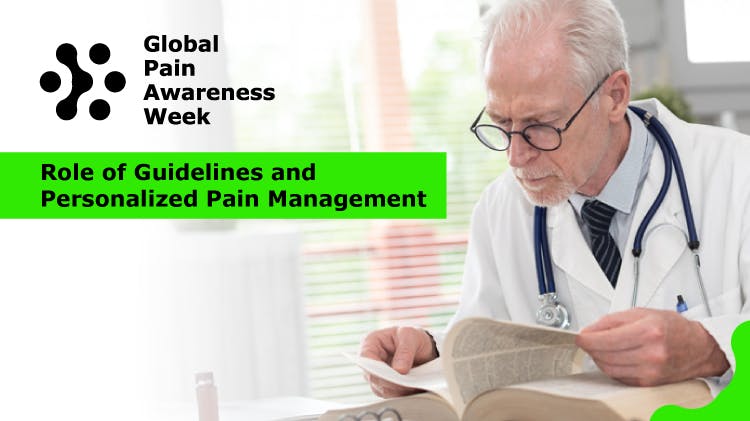 Day 4: Role of Guidelines and Personalized Pain Management
Identify evidence-based strategies and guidelines to leverage when developing personalized treatment plans for your patients.
GPAW 2023 Benefits
Complimentary access
Post-webinar Q&A sessions.
Downloadable patient resources and product reference guides