GPAW DAY 2 | Webinar 1
Speaker:  Dr. Lothar Seefried (Orthopedic and Trauma Surgeon, DVO, EndoCert.)
Dr. Lothar Seefried on understanding novel OTC analgesic formats, including,"what to use and when"
This webinar gives an overview of a range of OTC analgesic formats and evaluates how OTC analgesics can help in improving pain management outcomes. There are various new oral and topical analgesic formats available. The choice of format depends on various factors, such as the type and severity of pain, the patient's preference, their condition, and the availability of the medication. This is why it is important to choose the most appropriate analgesic as each format has its own benefits and limitations.
GPAW DAY 2 | Webinar 2
Speaker: Dr. Jelena Pavlović, M.D., Ph.D.
Dr. Jelena Pavlović on understanding the power of novel technology helping underserved audiences
Pain is a complex condition, and certain demographics, such as women and the elderly may have specific needs and preferences that are not adequately addressed by the current pain management paradigm. This webinar provides inputs on how this gap can be bridged and novel therapeutic technology can make pain management more inclusive.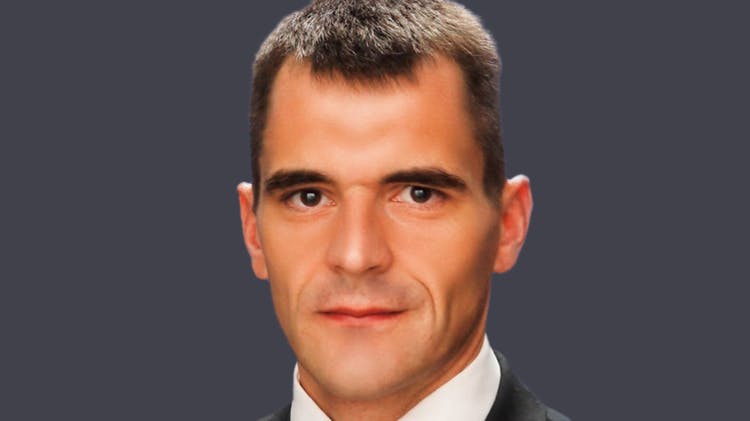 Dr. Lothar Seefried
Orthopedic and Trauma Surgeon, DVO, EndoCert.
Dr. Seefried currently heads the department of Osteology and clinical research at Julius-Maximilians University Würzburg. He is a keen advocate for research and innovation in the field of pain management and his research mostly includes rare and/or complex musculoskeletal disorders and osteoporosis. He has contributed to over 150 scientific publications in the field of orthopedics and other complex musculoskeletal disorders.
Dr. Lothar Seefried shares his thoughts on "what to use and when" –understanding novel OTC analgesic formats.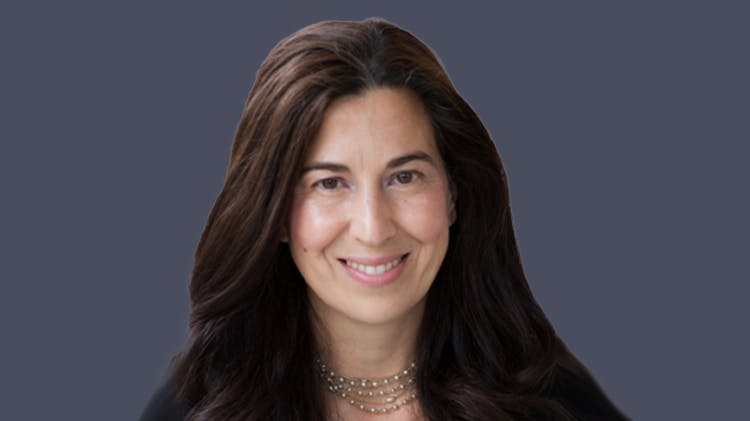 Dr. Jelena Pavlović
M.D., Ph.D.
Dr. Pavlović is an associate professor of neurology at Albert Einstein College of Medicine. In addition to being a practicing neurologist, she holds a PhD in molecular biology. She also has over 76 research publications and her research interests broadly focus on the hormonal regulation of migraine in women.
Dr. Pavlović focuses on the important topic of understanding novel technology that targets underserved audiences (e.g. elderly patients undergoing the aging process, and women experiencing women's health issues).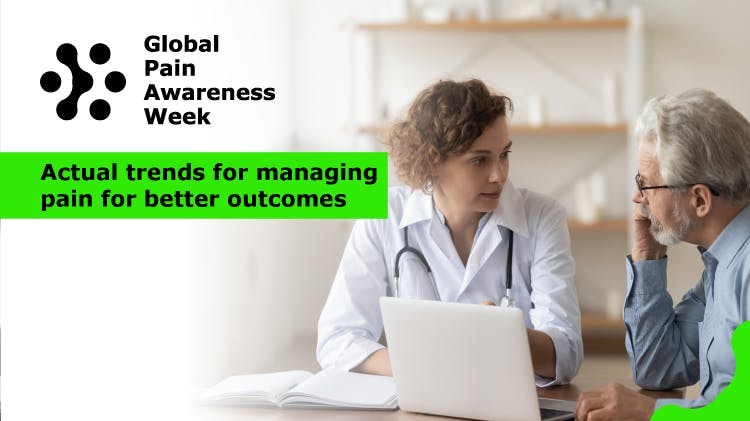 Day 1: Actual trends for managing pain for better outcomes
Learn how ongoing research, innovation, and advancements in pain management can help to address patients' unmet needs.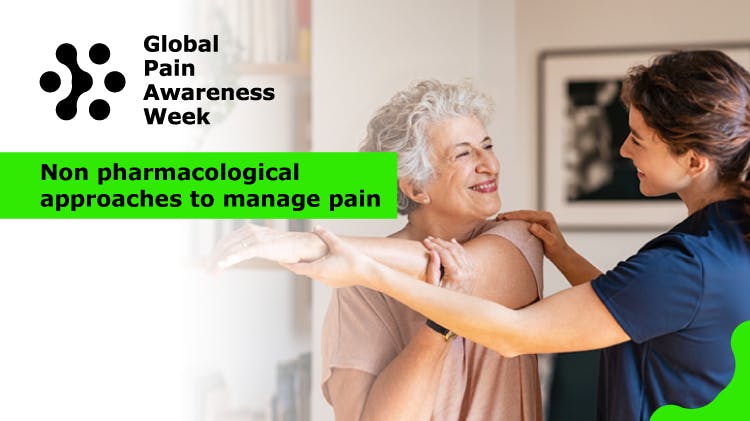 Day 3: Non pharmacological approaches to manage pain
Discover how drug-free approaches to pain management can help to bolster holistic care plans for patients.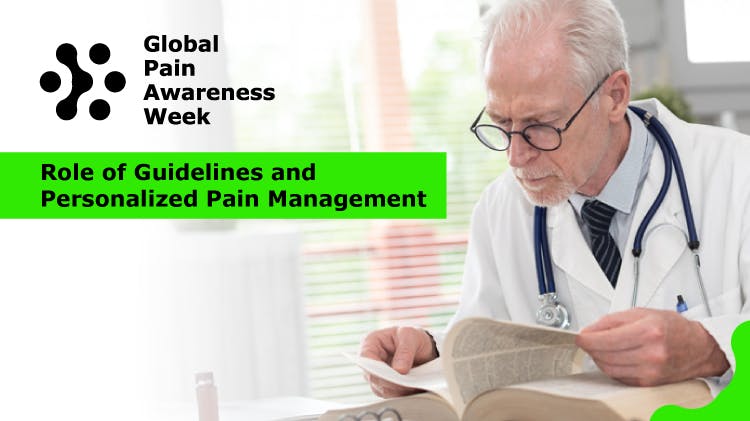 Day 4: Role of Guidelines and Personalized Pain Management
Identify evidence-based strategies and guidelines to leverage when developing personalized treatment plans for your patients.
GPAW 2023 Benefits
Complimentary access
Post-webinar Q&A sessions
Downloadable patient resources and product reference guides