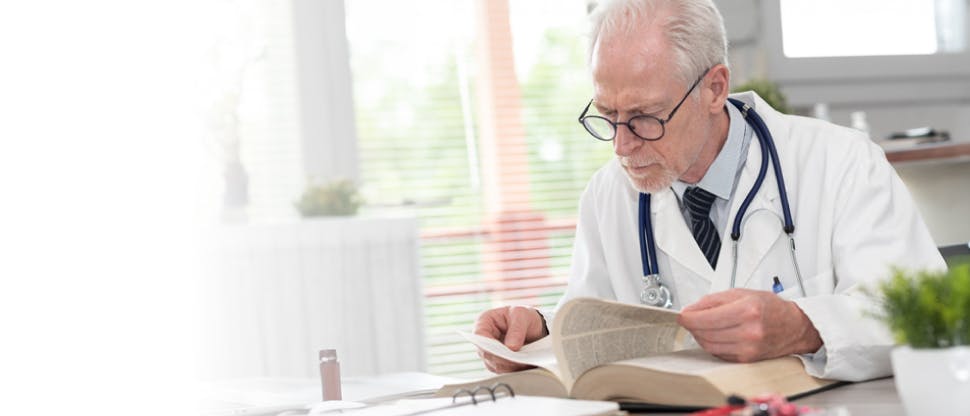 Global Pain Awareness Week
Day 4: Role of Guidelines and Personalized Pain Management
GPAW DAY 4 | Webinar 1
Speaker: Dr. Pam Kushner (MD, FAAFP)
Dr. Pam Kushner on several pain management guidelines that serve as key tools for primary care physicians.
This webinar highlights several clinical practice guidelines that have been developed by various medical organizations and agencies. By recognizing and applying the right guideline measures when making clinical decisions, HCPs can tailor treatment options as per the specific needs and goals of their patients.
GPAW DAY 4 | Webinar 2
Speaker: Francesco Carlo Gamaleri (Degree in Pharmacy]
Francesco Carlo Gamaleri on how taking a personalized approach in the pharmacy helps pharmacists grow and evolve.
A personalized approach by a pharmacist can enhance the quality, safety, and effectiveness of patient care, as well as improve patient satisfaction, adherence, and outcomes. This allows them to offer more comprehensive, collaborative, and innovative care. It also further strengthens the role and relationship of pharmacists with other healthcare stakeholders by building trust with the patients and physicians alike.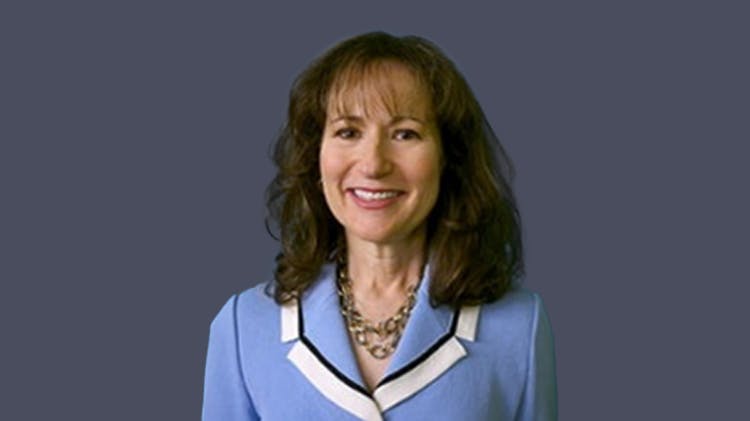 Dr. Pam Kushner
(MD, FAAFP)
Dr. Kushner is a Board-Certified Family Physician and the Clinical Professor of Family Medicine at the University of California, Irvine with over 20 years of experience. She specializes in comprehensive primary medical care and devotes her time to educating physicians and other clinicians on the newest medical therapies. She is also a certified lifestyle educator and emphasizes patient empowerment with shared responsibility and decision-making during treatment considerations.
Dr. Kushner discusses the key pain management guidelines she leverages as a primary care physician.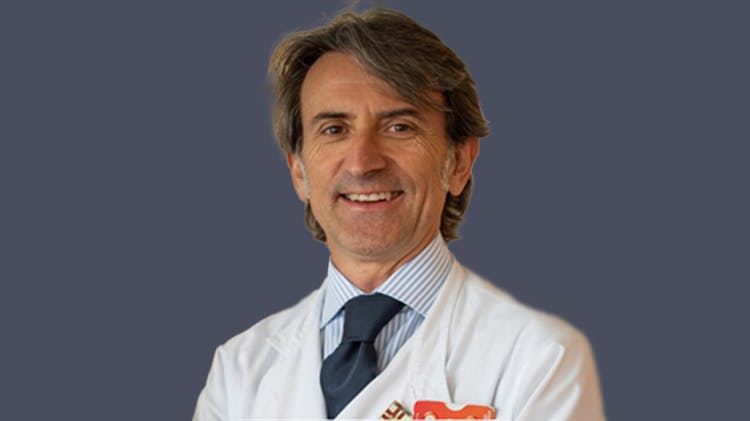 Francesco Carlo Gamaleri
[Degree in Pharmacy, Postgraduate course in Pharmacovigilance]
Dr. Gamaleri is a Lecturer & Scientific Director of Continuing Education Training Courses for Pharmacist on Pediatrics and Pharmacovigilance at the University of Milan. He has a keen interest in the role of pharmacist in pain management plans and has recently published a research paper on 'Evaluation and Guidance for Self-medication & Pain management plans".
Dr. Gamaleri discusses how taking a personalized approach in pharmacy can help pharmacists evolve.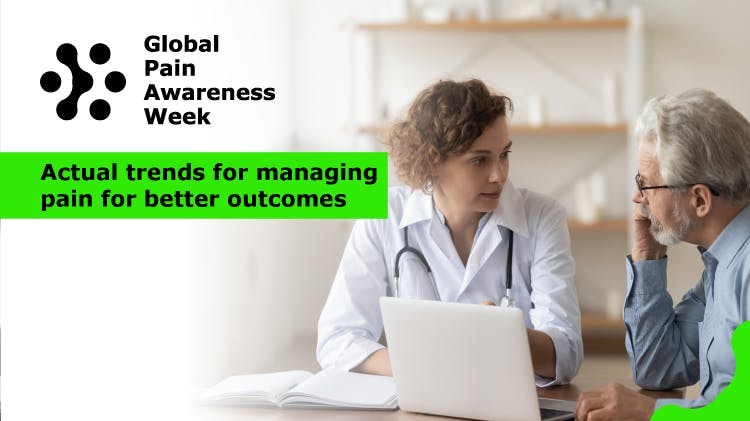 Day 1: Actual trends for managing pain for better outcomes
Learn how ongoing research, innovation, and advancements in pain management can help to address patients' unmet needs.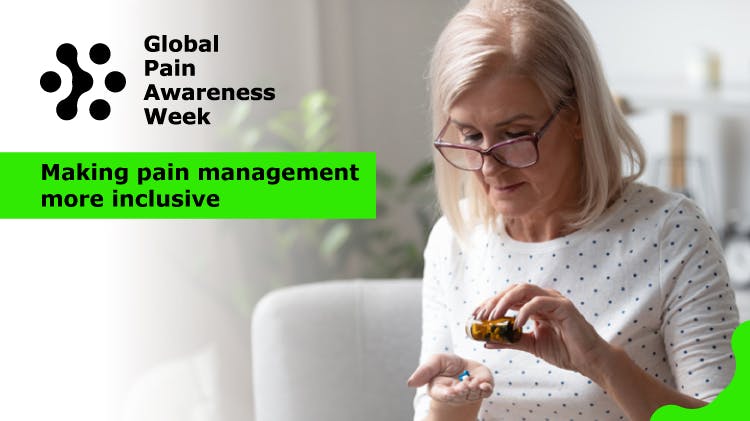 Day 2: Making pain management more inclusive
See how you can play a role in driving pain equity and improving the quality of care for all patients.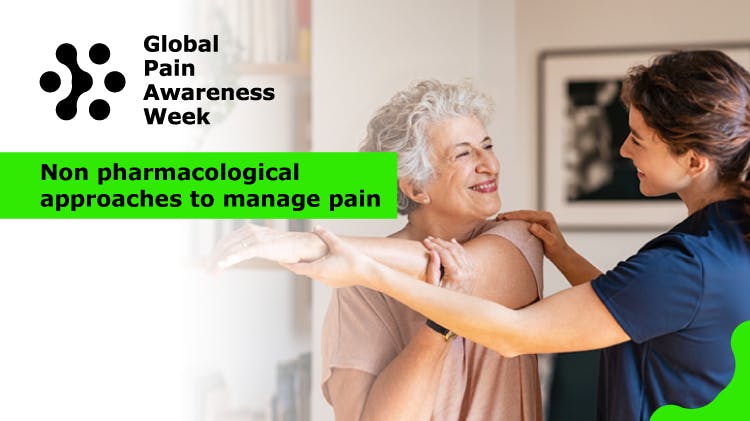 Day 3: Non pharmacological approaches to manage pain
Discover how drug-free approaches to pain management can help to bolster holistic care plans for patients.
GPAW 2023 Benefits
Complimentary access
Post-webinar Q&A sessions.
Downloadable patient resources and product reference guides