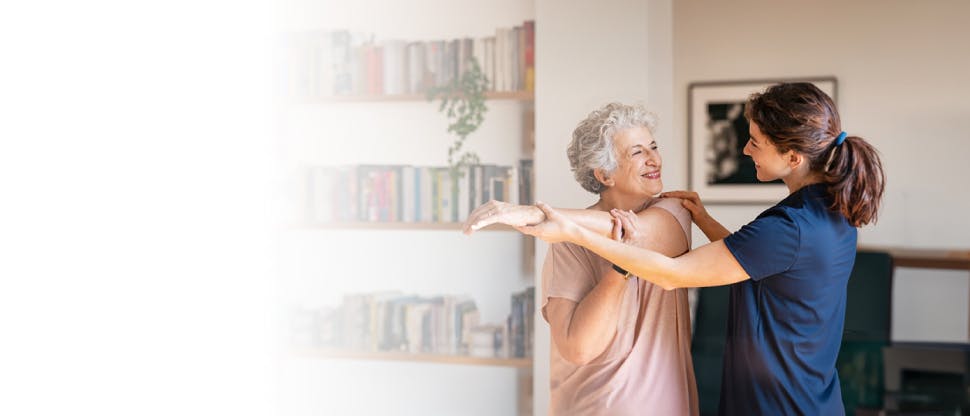 Global Pain Awareness Week
Day 3: Non-pharmacological approaches to pain management
GPAW DAY 3 | Webinar 1
Speaker: Professor Michael Heinrich, MSc Biology, MA Anthropology Dr. rer. nat. habil
Dr. Michael Heinrich on the role of naturals in topical and systemic pain management
Topical and systemic natural pain relief medications have been used for pain management for centuries. Increasingly, there is a shift towards natural products among consumers who desire holistic pain management and want to avoid the side effects of existing pain medications. This webinar provides HCPs with an understanding of the role of natural pain relievers within pain management.
GPAW DAY 3 | Webinar 2
Speaker: Dr. Dawn Buse (BA, MS PhD -Counselling psychology)
Dr. Dawn Buse on the role of behavioral modification in the management of migraine and OA
Behavioral modification can play an important role in the management of pain for patients, especially those suffering from migraines and osteoarthritis by helping them by modify their thoughts, emotions, and behaviors that may affect their pain experience. This webinar discusses some of the common holistic approaches to pain management such as patient education and behavioral therapy and how it can complement pharmacological treatments to improve the patient's quality of life.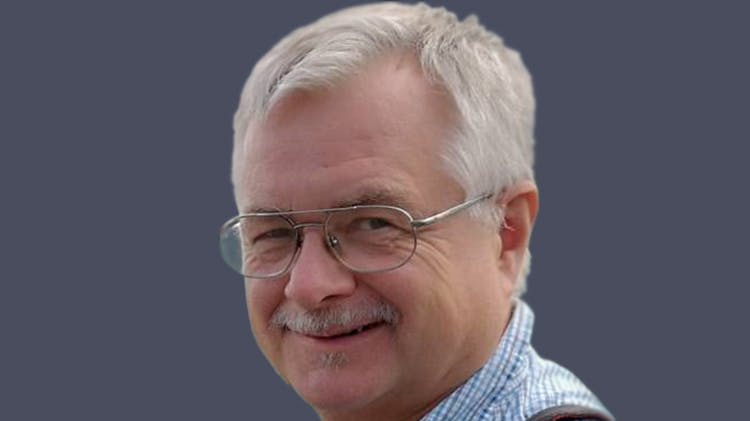 Prof. Michael Heinrich
(MSc Biology, MA Anthropology, Dr. rer. nat habil)
Prof. Heinrich is the Professor of Ethnopharmacology and Medicinal Plant Research at the UCL School of Pharmacy. He has dedicated several years to understand the local uses of plants in indigenous communities and the derived anti-inflammatory natural products for natural ways to manage pain. In addition, he has contributed to vast research and well over 350 scientific publications on the role of pharmacological effects and quality of herbal medicines.
Prof. Heinrich discusses the role of naturals in topical and systemic pain management.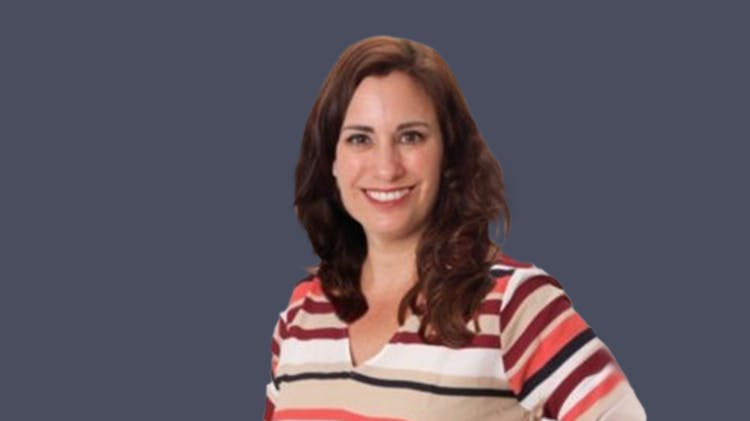 Dr. Dawn Buse
(BA, MS PhD -Counselling psychology)
Dr. Buse is a Licensed Psychologist and the Clinical Professor of Neurology at Albert Einstein College of Medicine and an active member of several committees such as the American Headache Society and the American Academy of Neurology. She is a strong advocate of non-pharmacologic treatments, holistic pain management, and active patient involvement in pain management for migraine as well as headaches.
Dr. Dawn Buse discusses the role of behavioral modification in the management of pain (Migraine, OA).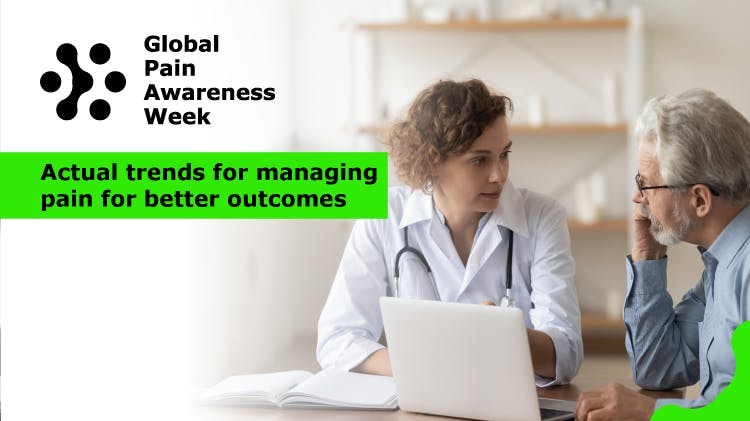 Day 1: Actual trends for managing pain for better outcomes
Learn how ongoing research, innovation, and advancements in pain management can help to address patients' unmet needs.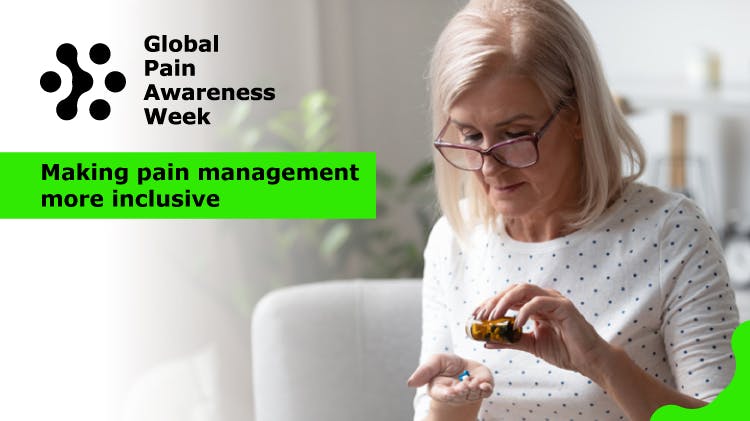 Day 2: Making pain management more inclusive
See how you can play a role in driving pain equity and improving the quality of care for all patients.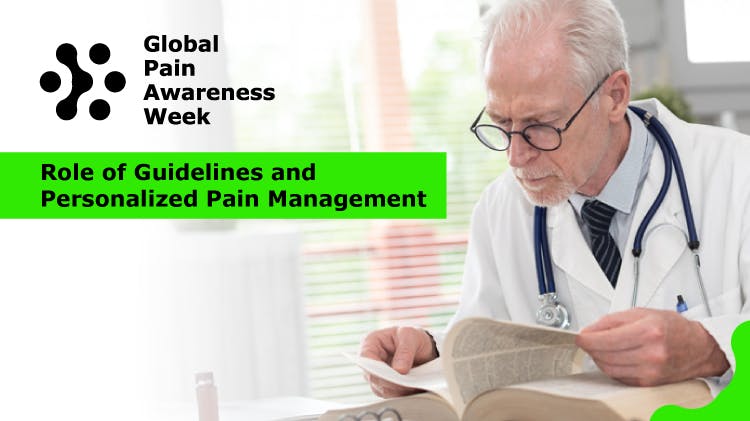 Day 4: Role of Guidelines and Personalized Pain Management
Identify evidence-based strategies and guidelines to leverage when developing personalized treatment plans for your patients.
GPAW 2023 Benefits
Complimentary access
Post-webinar Q&A sessions
Downloadable patient resources and product reference guides