Join us at the 2022 Chicago Dental Society Midwinter Meeting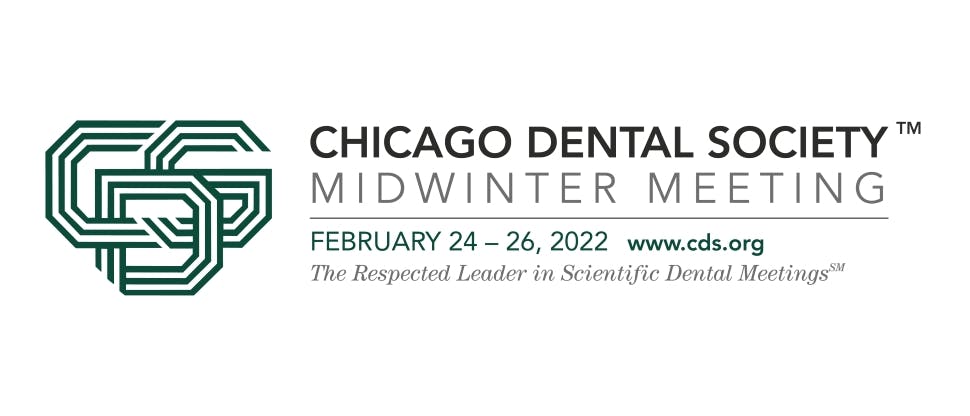 We're back at live events!
We'll be attending the 157th Chicago Dental Society Midwinter Meeting this year, and we can't wait to be able to talk to you about our brand-new launches.
During the event, you can speak with a member of our team to find out about the latest innovations from Sensodyne, Poligrip and parodontax. Additionally, you can test your diagnostic skills with our digital enamel erosion quiz! Come along to speak to one of our representatives and find out more.
To register for the Chicago Midwinter Meeting, click here.