Downloadable Article: Do Your Patients Suffer From Tooth Sensitivity?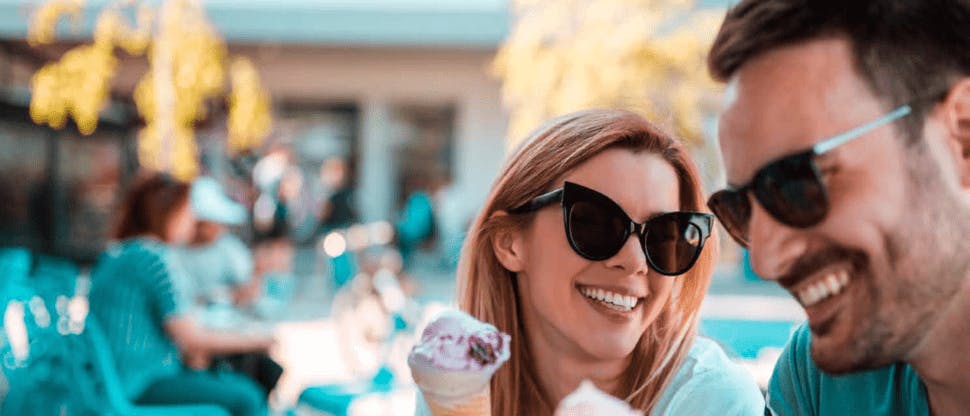 Tackling a Touchy Subject: Tooth Sensitivity
Dentin hypersensitivity is more common than you may think. Globally, prevalence rates for dentin hypersensitivity range from 3-98%, although it is generally reported to be approximately 25%-30% of the adult population.1 Even though the condition is common, some patients may not mention it to you as their dental professional. This Contributor Network article, brought to you by dental hygienist, Sarah Jackson, contains information regarding patient coping mechanisms, and adjusted behaviors to avoid sensitivity triggers.
In this article you can find more about:
The prevalence of dentin hypersensitivity
The impact it has on patients' everyday lives
How to assess your patients who may be suffering, and questions to ask them
Suggestions for clinical examinations
Who may be at risk for dentin hypersensitivity

Patients undergoing periodontal treatment
Overbrushers
Patients with an acidic diet/gastric reflux
As Sarah Jackson mentions, desensitizing toothpastes are a first line treatment option for sensitivity. Download this contributor network article for more on how Sensodyne offers a range of products to provide relief for sensitivity with the additional benefits patients seek in a toothpaste.