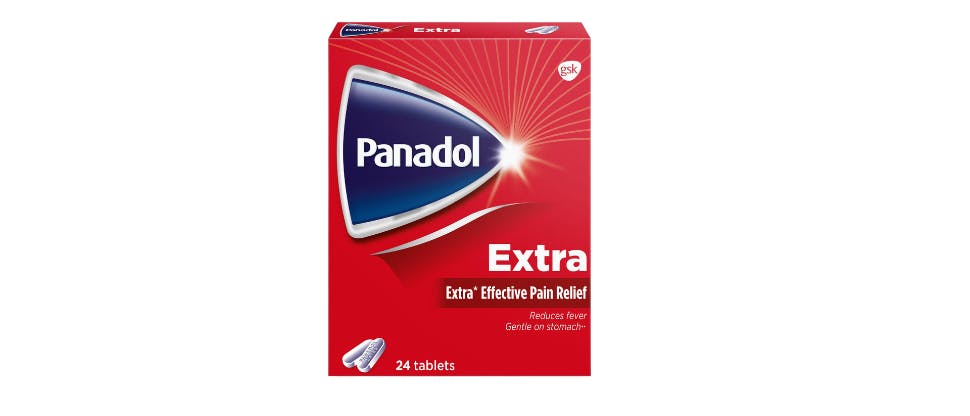 Extra strength for tough pain1-3
With a dual formulation that fights tough pains such as headaches,1,4 dental pain6 and menstrual pain.1 The addition of caffeine to paracetamol enhances the pain relief effect of paracetamol.7-9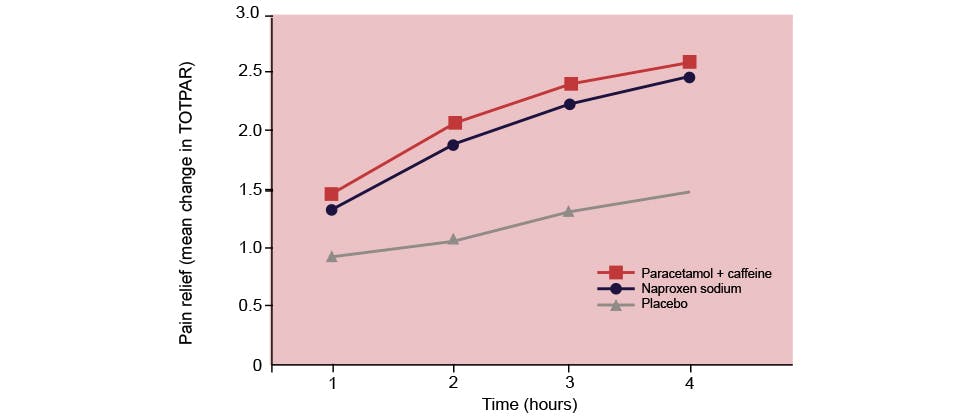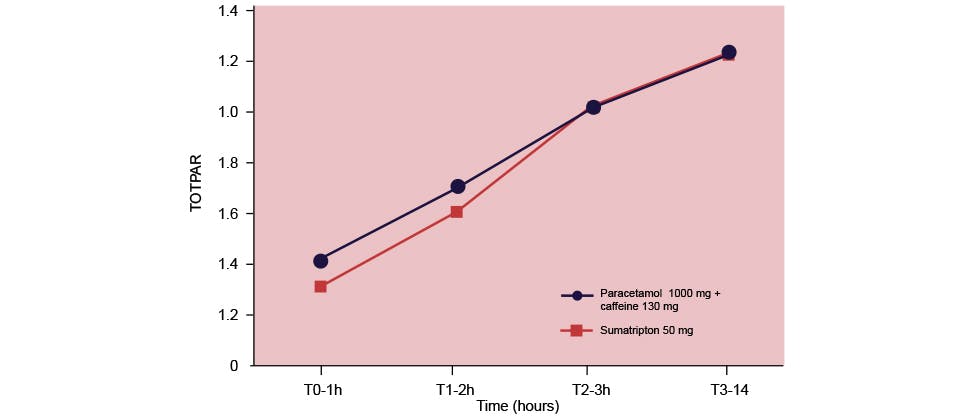 Effective relief even for migraines5
In a randomised, double-blind, cross-over phase IV, controlled trial, 92 patients with migraine were given either paracetamol 1000 mg + caffeine 130 mg or sumatriptan 50 mg.5
Panadol Extra was as efficient as sumatriptan (generally used to treat migraines) for pain relief.5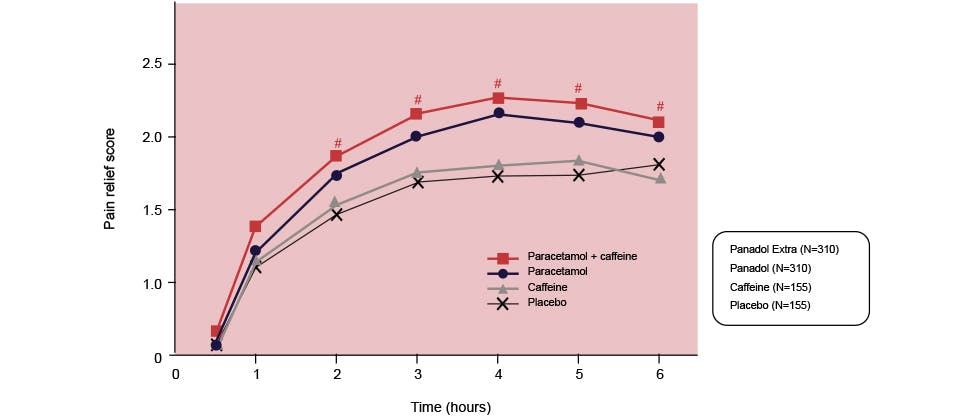 Significant relief from menstrual pain1
This was a single-dose, placebo-controlled, double blind three-way crossover study in women with moderate-to-severe dysmenorrhoea (n=320). The total pain relief (TOTPAR) was assessed for 1000 mg paracetamol + 130 g caffeine, 1000 mg paracetamol alone and 130 mg caffeine alone or placebo.
Two tablets of Panadol Extra provided significantly more pain relief than standard paracetamol tablets.1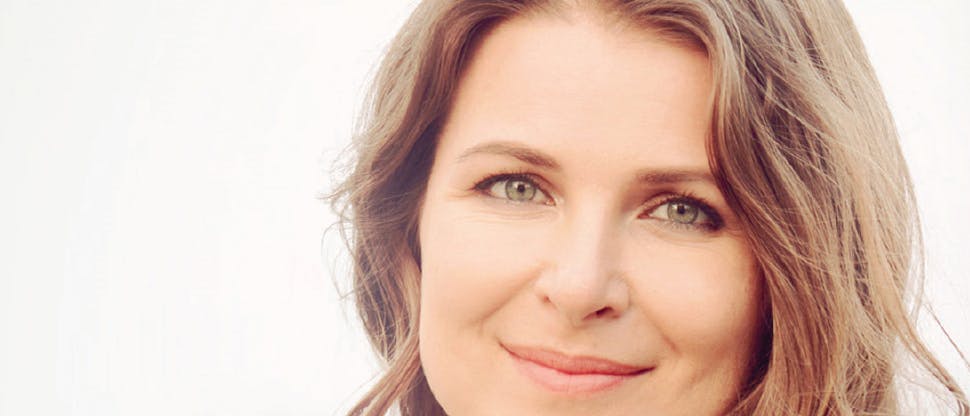 Julie needs help for her menstrual pain
Julie is a young mum of two and works fulltime. Like her mother and grandmother, she's suffered from primary dysmenorrhea (menstrual pain) since her teens. Recently, Julie's developed gastritis no thanks to her irregular meals and stressful days working and looking after the household.
She needs something to help her manage her menstrual pain effectively without aggravating her gastric problem.
Panadol Extra with paracetamol and caffeine offers fast, effective and gentle relief for tough pains such as menstrual pain.
Recommend Panadol Extra to fight tough pains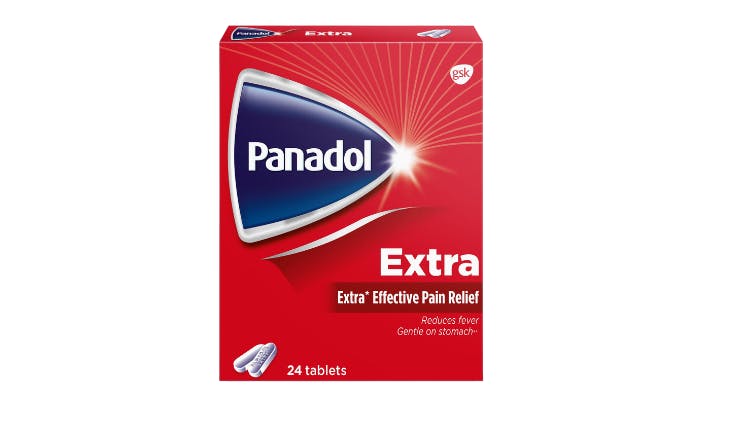 Panadol Extra
Dual "active" formulation that fights tough pains.1,3-6
Each tablet contains paracetamol 500 mg and caffeine 65 mg.

Also includes excipients: Maize Starch pregelatinised starch, povidone, potassium sorbate (E202), talc, stearic acid, croscarmellose sodium, purified water. Film coat: Hypromellose, Triacetin.

Always read the label prior use.

Take 1-2 tablets up to four times daily.

-Do not take more than 8 tablets

(4000mg paracetamol/520mg caffeine) in 24 hours.

-Do not take more frequently than every 4 hours.

Do not give to children under 12 years.

Do not take Panadol Extra in case of: Known or previous history of hypersensitivity to paracetamol, caffeine or any other excipients (ingredient in the product). This product contains Paracetamol. Do not take other Paracetamol containing medications at the same time.

Please see your doctor if your symptoms do not improve. If symptoms persist or get worsen or new symptoms occur.

Taking other medicines: The anticoagulant effect of warfarin and other coumarins may be enhanced by prolonged regular daily use of paracetamol with increased risk of bleeding; occasional doses have no significant effect. The liver toxic effect of Panadol Extra may be increased by the use of alcohol.

Pregnancy & breast feeding: Panadol Extra is not recommended for use during pregnancy due to the possible increased risk of spontaneous abortion associated with caffeine consumption. This product should not be used while breast-feeding without medical advice.

hence the recommended dosing regimen is combined with dietary caffeine intake, the resulting higher dose of caffeine may increase the potential for caffeine-related adverse effects such as insomnia, nervousness, dizziness, restlessness, anxiety, irritability, headaches, gastrointestinal disturbances and palpitations.

Body system

Undesirable effect

Paracetamol

Blood and lymphatic system disorders

Thrombocytopenia

Immune system disorders

Anaphylaxis

Cutaneous hypersensitivity reactions including, among others, skin rashes, angioedema and Steven Johnson syndrome and toxic epidermal necrolysis

Respiratory, thoracic and mediastinal disorders

Bronchospasm in patients sensitive to aspirin and other NSAIDs

Hepatobiliary disorders

Hepatic dysfunction

Caffeine

Central nervous system

Dizziness, headache

Cardiac disorders

Palpitation

Psychiatric disorders

Insomnia, restlessness, anxiety and irritability, nervousness

Gastrointestinal disorders

Gastrointestinal disturbances

When the recommended paracetamol-caffeine dosing regimen is combined with dietary caffeine intake, the resulting higher dose of caffeine may increase the potential for caffeine-related adverse effects.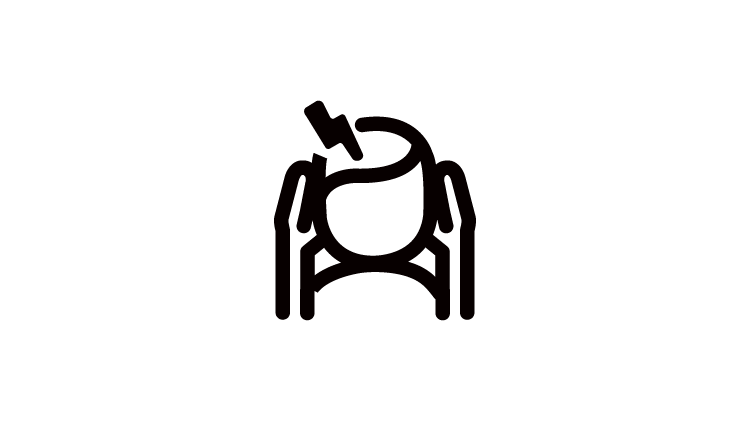 Managing migraines with Panadol Extra
Specially tailored for pharmacists, learn how to manage migraines in your patients and, how and why Panadol Extra can be recommended to them.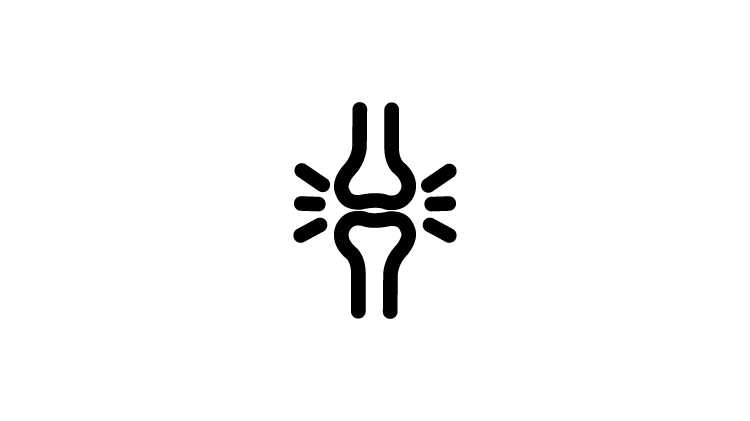 Painful joints myth buster
Specially tailored for healthcare professionals to handle questions from patients regarding joint pains and its management.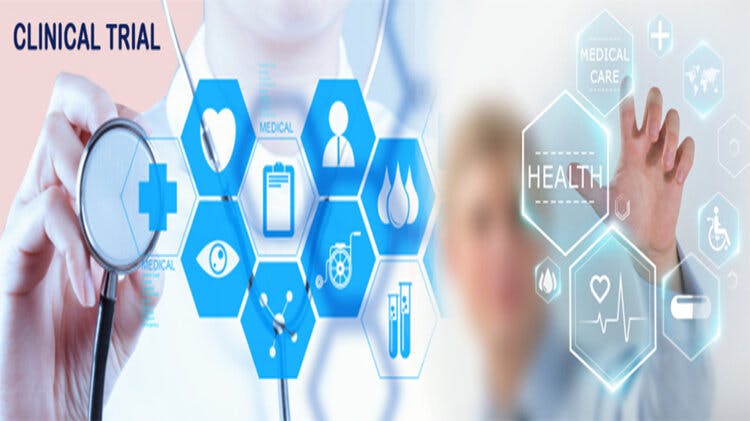 Clinical Study
Efficacy and safety of Acetaminophen and caffeine for the manangement of Acute Dental Pain,A Comprehensive Review of Over-the-counter Treatment for Chronic Migraine Headaches