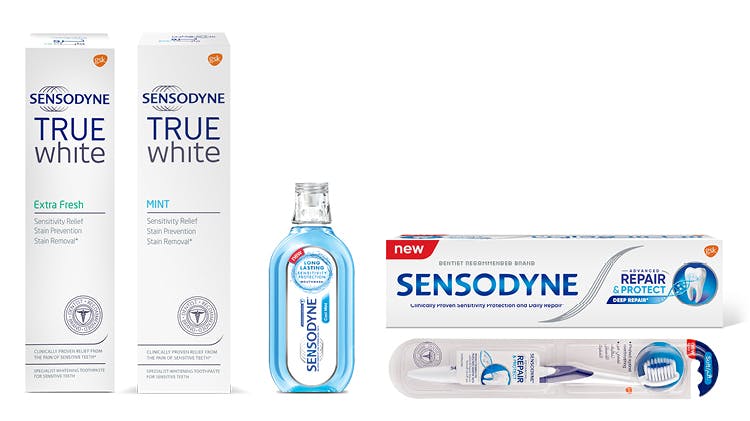 Products
Find out how our tailored products can help your patients suffering from oral health issues and conditions.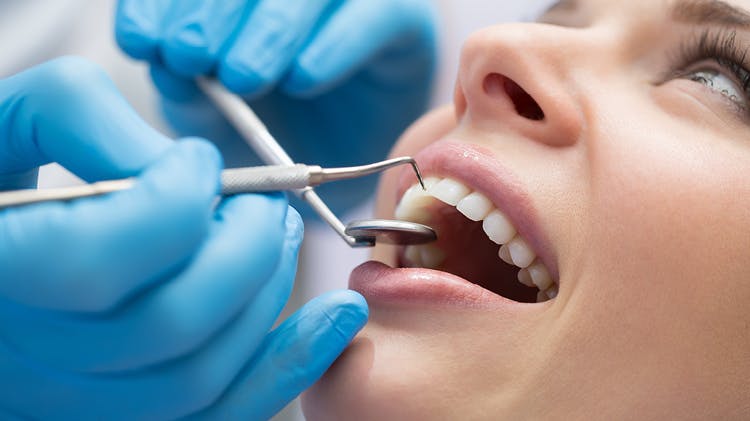 Conditions
Our overviews cover the causes and mechanisms behind oral health issues, look at the impact they have on patients' quality of life, and highlight the guidelines on diagnosis and management.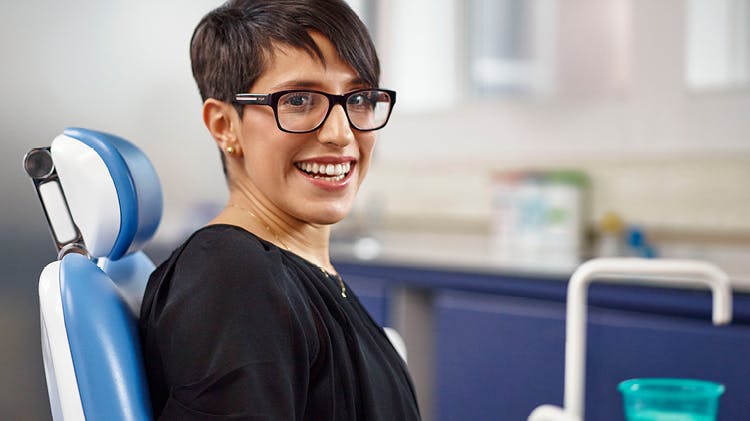 Patient care resources
Access educational resources for you to share with your patients, to improve their understanding about their oral health.