Managing post COVID-19 vaccination symptoms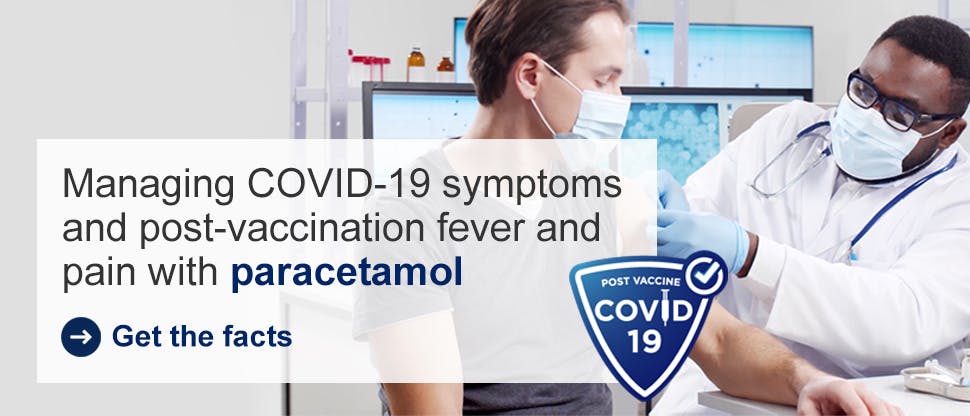 The COVID-19 pandemic is the scenario the public health community has feared for decades.But the world has united against the virus, researching and innovating at a scale and speed never seen before. With more than 50 vaccines in trials, 2020 culminated in approval and rollout of the first COVID-19 vaccines.1,2 Today, the most widely approved vaccines are manufactured by three major pharmaceutical companies; Pfizer/BioNTech, AstraZeneca and Moderna. However, while their arrival has been understandably celebrated, COVID-19 vaccinations are not without side effects, leaving health professionals around the world asking - what post-vaccination care should I recommend? 
Common symptoms following COVID-19 vaccination
The most common adverse event across the main three COVID-19 vaccinations currently in use is pain or tenderness at the site of injection, closely followed by fatigue and headache. Fever is also a common and expected reaction, and it is therefore important to ensure that patients realise there is no need for them to isolate if they experience this following vaccination, unless there are other reasons to suspect COVID-19 infection.3 Symptoms are usually mild or moderate in intensity, resolve within a few days of vaccination, and tend to affect older people less.4 The impact of a second dose of vaccine on adverse reactions seems to vary depending on the vaccine in question. In AstraZeneca's trials, reactions were reported less frequently following a second dose, while in Moderna's the opposite was true. 
Most frequently reported adverse reactions in COVID-19 vaccine trials
Moderna vaccine

Participants aged 18 +

Pfizer-Biontech vaccine

Participants aged 16 +

AstraZeneca vaccine

Participants aged 18+

Injection site pain

92%

Injection site pain

80%

Injection site tenderness

60%

Fatigue

70%

Fatigue

60%

Injection site pain, headache, fatigue

50%

Headache

65%

Headache

50%

Muscle pain, malaise

40%

Muscle pain

62%

Muscle pain

30%

Fever, chills

30%

Joint pain

46%

Joint pain

20%

Joint pain, nausea

20%

Chills

46%

Chills

30%

Nausea, vomiting

23%

Fever

10%

Axillary swelling, tenderness

19.8%

Fever

15.5%

Injection site swelling

14.7%

Redness

10%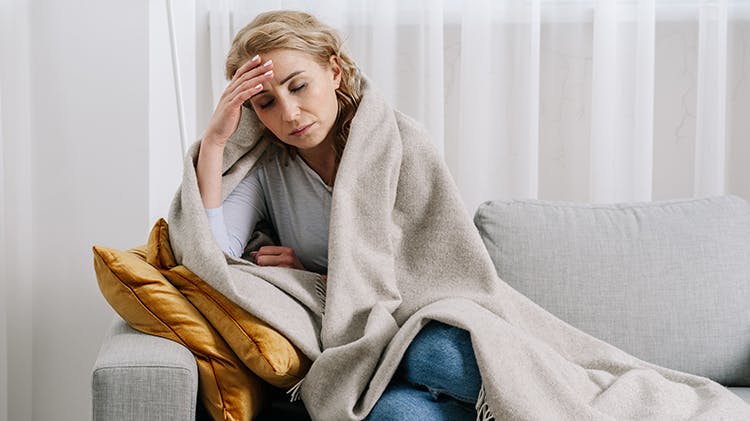 Symptom management matters
Health authorities around the world, including the NHS* and CDC**, recommend the use of paracetamol to treat fever and mild pain symptoms following vaccination, advising that patients should take the normal dose of paracetamol and follow the advice on the packaging. 8 For certain groups of people, post-vaccination symptoms are a greater or more complex consideration. For these people, paracetamol is a vital resource, providing them with the confidence that they can have the vaccine and manage related symptoms effectively.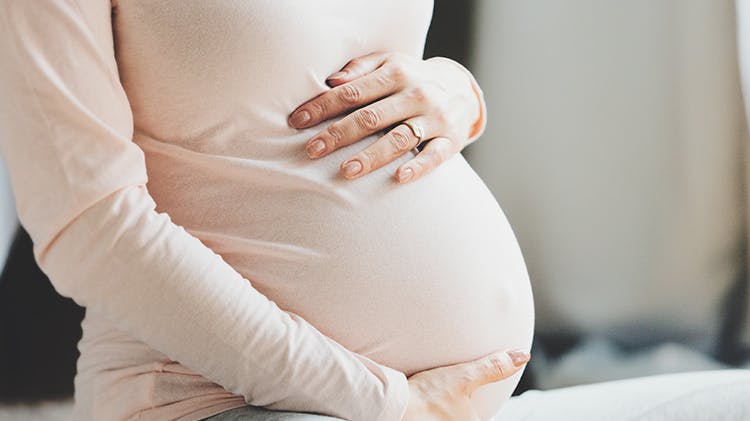 Pregnant people
Although there remains a lack of data about COVID-19 vaccine use during pregnancy, on weighing the risk posed by the disease against the potential risk to the foetus, pregnant people may choose to have a COVID-19 vaccination9 For those who are pregnant, experiencing fever following vaccination brings with it the additional risk of adverse pregnancy outcomes. The CDC therefore recommend the use of paracetamol for this and other post-vaccination symptoms in pregnant people, if medically appropriate.9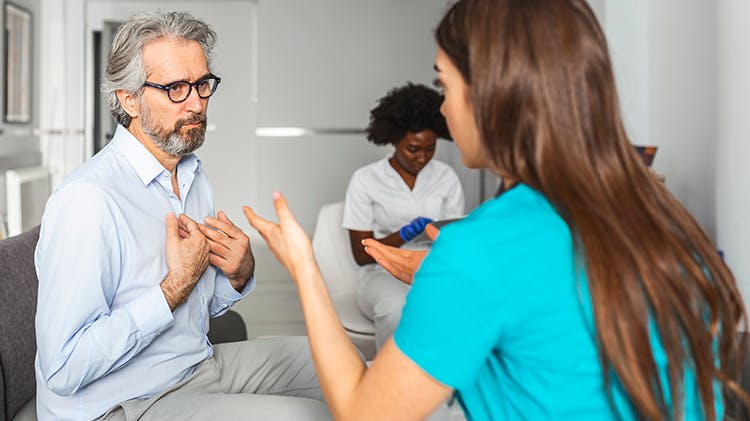 Health and care staff
High vaccination rates among health and care staff are vital in protecting care facilities against future outbreaks.10 Health and care organisations around the world therefore must consider how vaccine uptake can be maximised while staff sickness cause by post-vaccination symptoms is minimised. 
The American Health Care Association and National Center for Assisted Living reassure organisations that the majority of staff with post-vaccination symptoms are unlikely to take time off if using paracetamol to manage them10
Learn more about paracetamol and COVID-19 
Paracetamol is a well-established treatment for fever reduction and mild to moderate pain relief in adults and children over one month old. It has been available for more than 60 years and is used by millions of patients worldwide.  As well as being a valuable treatment option for management of post-vaccination symptoms, paracetamol is endorsed by the World Health Organisation as a treatment for pain and fever in patients who have contracted COVID-19.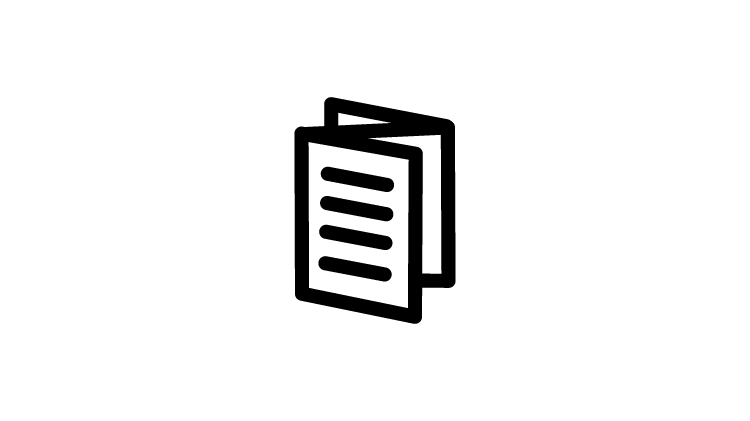 Why should you consider recommending Panadol Advance for treating COVID-19 associated fever and pain?
Paracetamol, the active ingredient in Panadol Advance, is recommended for treating fever or pain(e.g. headache, muscle ache) in patients suffering from COVID-19 by PAHO, ACIN, Saudi MOH and EMA.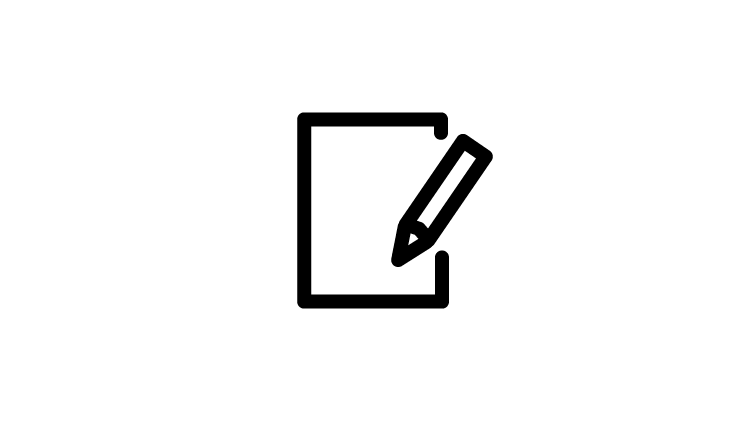 Sign up
For news, updates, and more, click the link below to sign up and be on our mailing list