Nicorette Coated Ice Mint Lozenges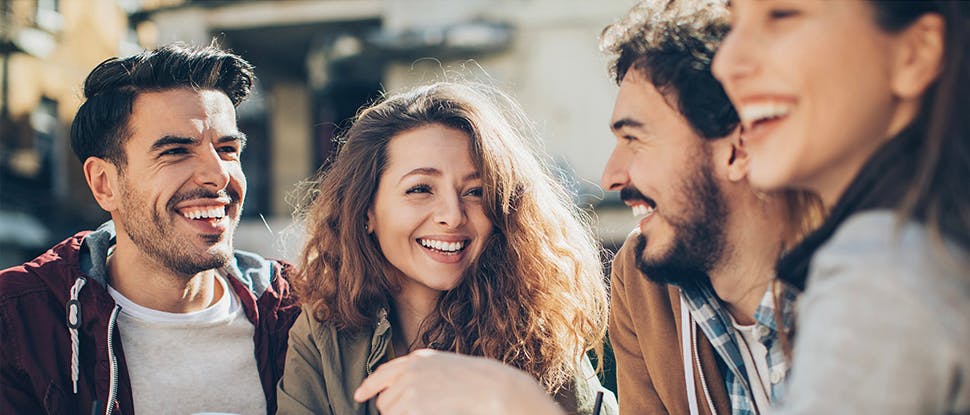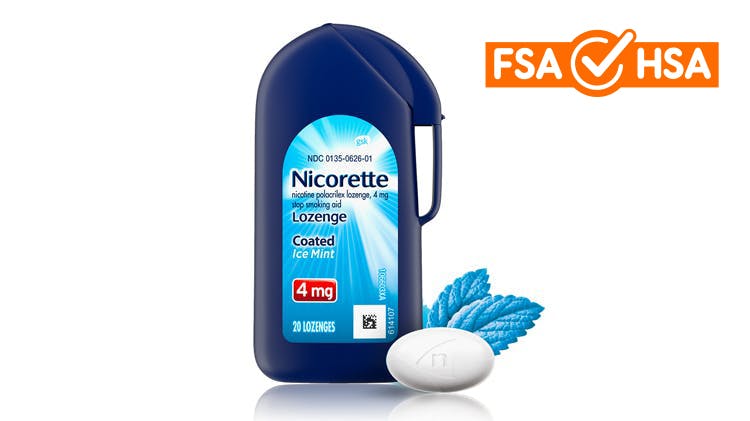 Nicorette Coated Ice Mint Lozenge: An improved flavor profile enhances the quitting experience
The first innovation from Nicorette in more than 10 years, the Nicorette Coated Lozenge is the only FDA-approved coated lozenge. The makers of Nicorette designed a lozenge with improved taste and texture that continues to work after fully dissolved. The new taste was designed to help patients stay compliant during their quit attempts.
Some patients find situational cravings the most difficult to overcome. Although patients consider lozenges to be socially acceptable, convenient, and efficacious, they are also looking for options with an improved flavor profile.1
As the latest innovation in the smoking cessation category in recent years, Nicorette Coated Lozenge answers this patient need for long-lasting relief and a better quitting experience. Its improved taste and texture were developed with the help of consumers to create an enhanced quitting experience for patients.*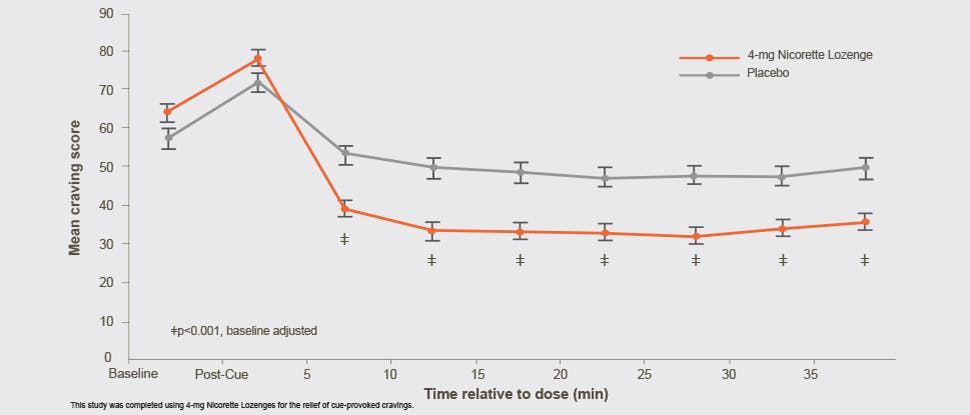 The Nicorette Coated Ice Mint Lozenge joins a portfolio of products designed to help patients quit smoking
One study revealed it provided craving relief in as little as 5 minutes.1,2†
Offer your patients a better-tasting NRT lozenge.
The improved flavor profile, flexible dosing, and long-lasting relief allows patients to feel more in control during their quit attempts.
Please refer to the Nicorette Lozenges pages for dosing information and drug facts. A 2-mg Nicorette Coated Ice Mint Lozenge is also available.
Read more about Nicotine Replacement Therapy (NRT)