Menstrual Cramps | Signs and Symptoms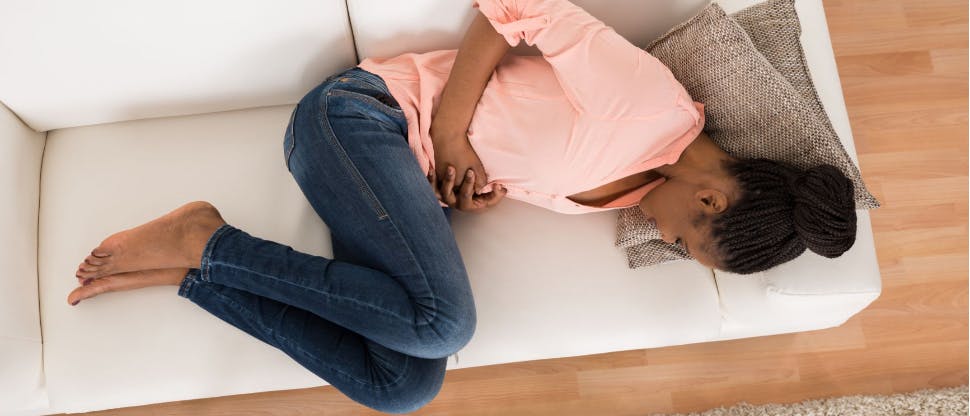 Recognizing menstrual cramps1-3
Many people become emotional and get cramps before and during their periods. This symptom is normal, but how can we better recognize it when it happens?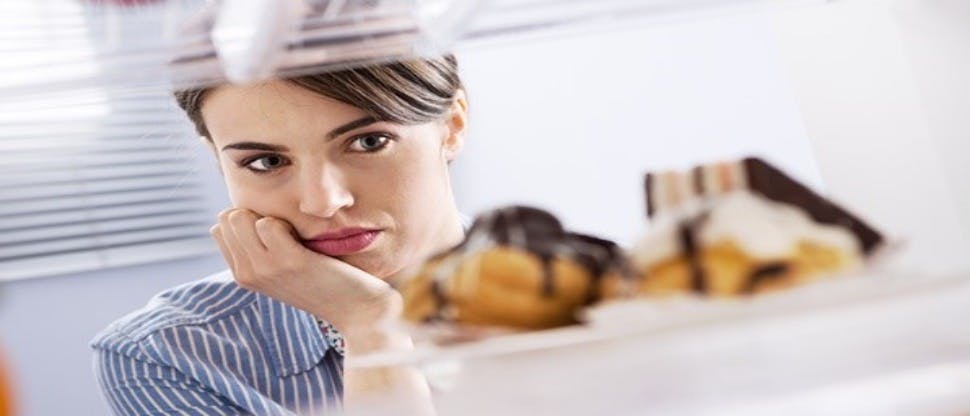 Signs and symptoms menstrual cramps1-3
Around the time a patient has menstrual cramps, she may also experience:
Craving certain foods
Being more hungry than usual
Tender, swollen, or sore breasts
Stomach bloat
Weight gain
Headaches
Dizziness
Swelling in extremities like hands and feet
Various aches and pains
Upset stomach
The list goes on and is quite extensive, presence of other symptoms may point to the primary cause of cramps, and help to rule out other possible causes.
The only way to be sure is by a thorough examination and conversation with your patient.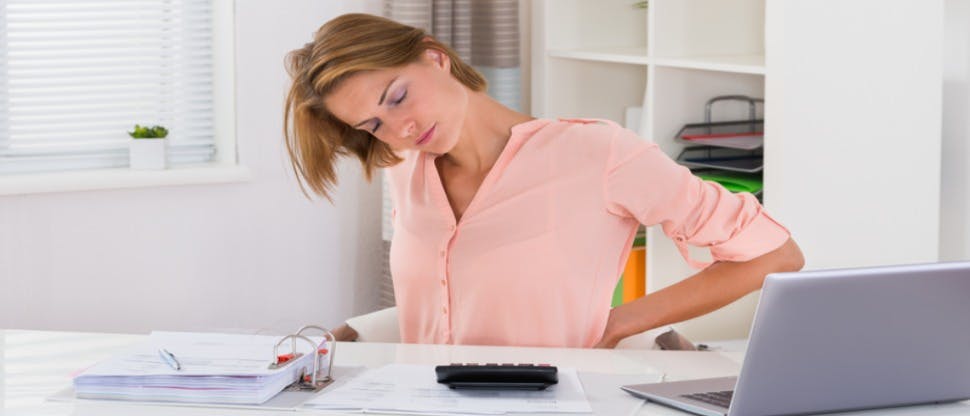 Symptoms specific to menstrual cramps1-3
Menstrual cramps cause a lot of pain, local and general. Body aches, pressure in the abdomen, and hip, lower back, and inner thigh pain are all common signs.
Menstrual cramps can come with symptoms other than pain, too:
Nausea
Vomiting
Diarrhea
Poor sleep quality
These symptoms are highly disruptive and, at least in adolescents, is the number one cause of missing school.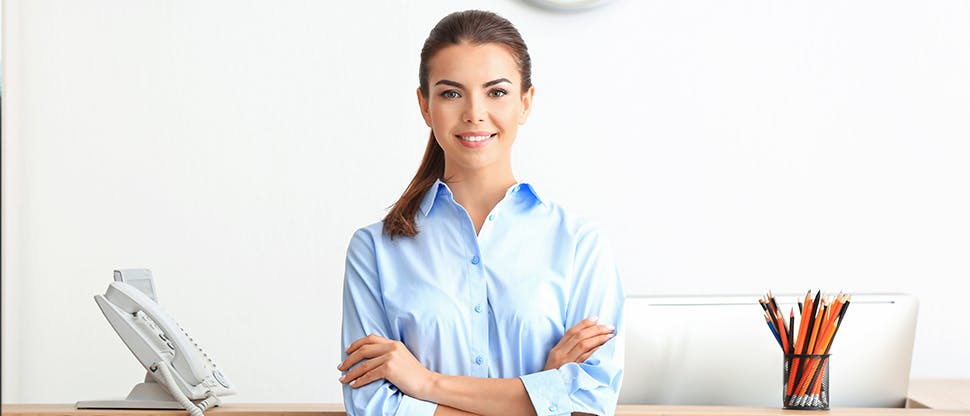 How can Talia escape her monthly pain?
Talia is 23 years old, working her first job out of college. She's in a new city, so she has a lot of socializing to catch up on. The problem is that Talia spends about 4 or 5 days every month on her couch in pain from her menstrual cramps. This has been a regular thing for her for a while, but she's feeling more intense consequences at work, like being questioned about her absences.
Talia's new life doesn't leave a lot of room for interruption, with her new job and desire for an active social life. Her menstrual cramps keep her inside a few days a month, but she wants to break free of that part of the cycle.
Talia should look to Advil® DUAL ACTION with long-lasting efficacy and a well-regarded safety profile, Talia won't compromise her safety to feel better and get back to taking the town by storm.
Understanding Menstrual Cramps