Fever in Children: Signs & Symptoms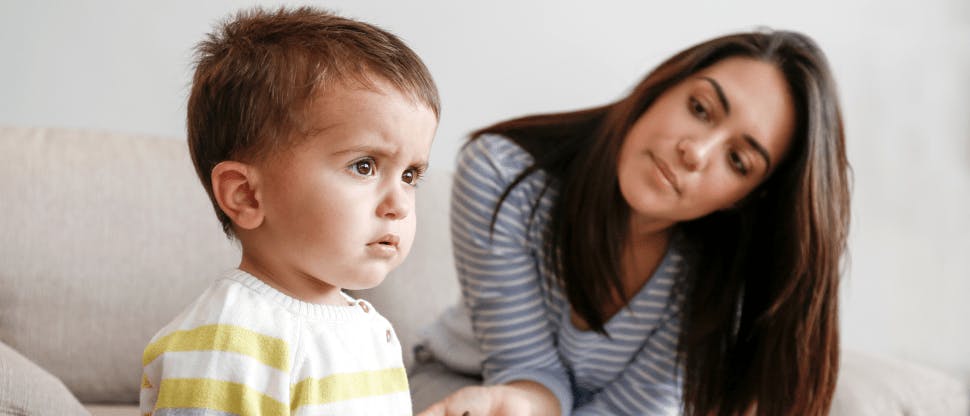 How does fever present in children?
A fever is temporary as the body temperature rises due to an infection or any other secondary cause. It is a sign that something is going on within the body that needs to be investigated.Usually, adults with a fever may feel uncomfortable and it is not much of a concern unless the temperature reaches 103°F or higher. Other than a raised temperature of more than 100.4°F, children may exhibit symptoms of fever differently from adults.Febrile children may not be as active or as talkative as usual or may seem fussier, less hungry, but thirstier. On touching the child, they may feel hot or warm.As in adults, other symptoms associated with the cause of fever will also be apparent.
Assessment of fever in children
Children with fever must receive immediate medical attention if:

the color of skin, lips, or tongue turns blue
the child does not respond to social signs, does not wake up when roused, or has a weak, high-pitched, or continuous cry
there is grunting or chest draws into the body
the skin looks dry
the child is < 3 months of age with a fever of > 100.4°F, has a colored rash, neck stiffness, or seizures.

The parent or caregiver should be asked about the child's history, including recent use of antibiotics, recent vaccinations and vaccination history, recent travel, recent exposure to sick individuals, or previous illness and onset and duration of fever.
Chldren's Advil reduces fever for up to 8 hours with one dose