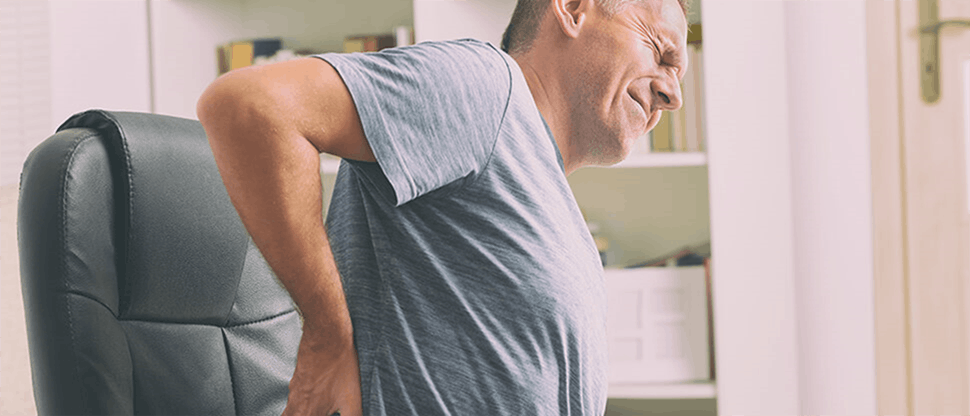 Back Pain Treatment options
Whether you're a physician or healthcare provider, one of your main goals is to come up with the best and most comprehensive treatment options for your patient. When it comes to back pain, adults with chronic pain, in particular, we see several other areas of their life decline because of their inability to move around comfortably. From spikes in mental health issues, to the decline of their social lives, and their inability to exercise comfortably, having lower back pain inhibits a great quality of life. Below we touch on several back pain treatment options to discuss with your patients.
Types of Back Pain Medication
There are several types of medications you might recommend a patient for lower back pain treatment and more. Here are a few common ones:
OTC Pain Relievers: NSAIDs such as Naproxen or Ibuprofen are common pain relieving drugs. If these over-the-counter doses don't work for the patient, you might consider prescription strength options.1
Topical pain relievers: Ointments and creams that provide a heating and cooling sensation can provide relief through the skin. Consider recommending topical treatments that you believe can appropriately target a patient's symptoms.1
Narcotics: While narcotics may not work best for chronic pain, this is certainly a treatment option for patients with severe pain.1
Antidepressants: Studies have shown that certain antidepressants such as duloxetine and tricyclic antidepressants have been proven to relieve chronic pain in addition to symptoms of depression.1
Physical Therapy, Surgery, and Alternative Treatments
Physical therapy and alternative treatments have also proven effective for acute and chronic back pain. Therapists can teach patients exercises that help with flexibility, strengthening back muscles, and more.1 Practicing these recommendations can help build stamina and keep pain at bay. Let's explore other types of alternative treatments.
Surgery: Surgery should only be considered when a patient describes unrelenting radiating leg pain and muscle weakness due to nerve compression. Additional structural problems can be addressed through surgery.1
Visiting a chiropractor: A chiropractor can help manipulate the spine and offer relief for patients who need adjustments.1
Yoga and Mindfulness: Practicing mindfulness and deep stretching in yoga can not only help build muscle strength, it can provided relaxation techniques to help with pain management.
Acupuncture: Encouraging patients to visit an acupuncturist may provide localized help for back pain. Using thin sterilized needles, acupuncturists target specific areas and connected channels of pain. Acupuncture can also help with stress and anxiety.1
Massage: Overworked muscles can also benefit from deep tissue massages and localized treatment to help manage pain.1
While this list is certainly not exhaustive of all forms of back pain treatment, these are some of the most common physicians might consider when offering options to help manage chronic and acute back pain. Each patient is different, and their treatment will vary from every situation. For more information on stats and facts, management, and more, be sure to visit the GSK Expert Health site.
How can Laura and Rachel be helped?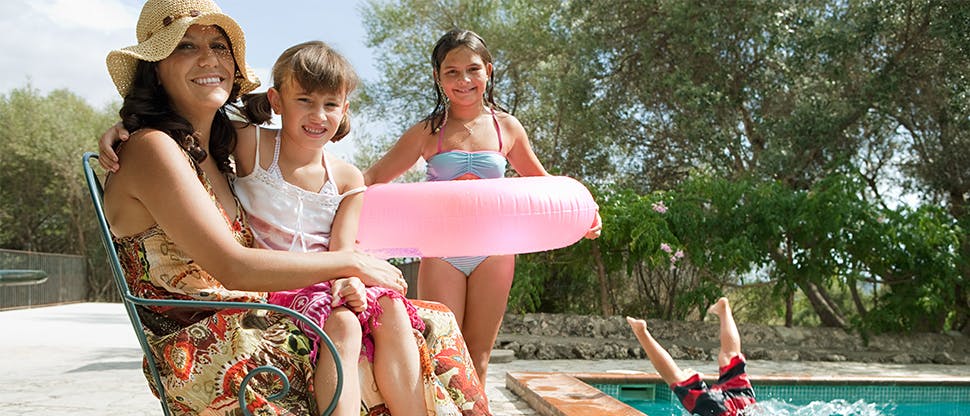 Laura
Laura, 32, is an active mother who loves to take her children swimming.
Recently, she hurt her back and cannot do as much with her family as she used to. Laura is having difficult bending, twisting, and reaching, which makes caring for two young children even more challenging than ever.
Laura needs a solution that offers powerful and rapid relief for back pain, and that is generally well tolerated.
She explains, "I want my back pain to go away, so I can get back to taking care of my family!"
Advil® DUAL ACTION works fast with two active ingredients, which have a long-established safety profile.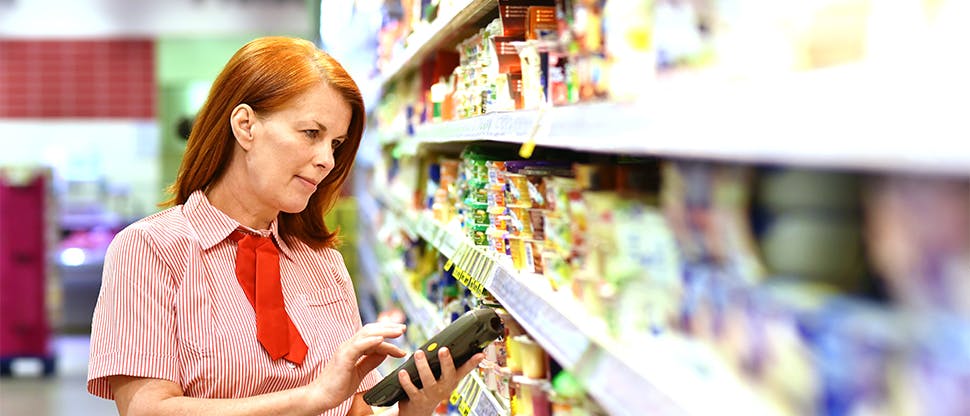 Rachel
Rachel, 48, works as a shop assistant in an organic fresh food market.
She spends most of her working day on her feet and has recently been experiencing aches and twinges in her back. Rachel can't afford to take time off work, but it's also hard to work through the pain.
Rachel needs a solution that offers effective pain relief and fast recovery from back pain. "I'm on my feet a lot, so I need a treatment that can help me stay that way," she describes.
Advil® DUAL ACTION uses two active ingredients to fight pain quickly and effectively so Rachel can just think about work.